There's a lot that goes into choosing the perfect car for you. You want a vehicle that looks nice both on the inside and out, including luxury features like dual climate control or a smart dashboard. You also want a vehicle with a high safety rating to minimize the risk of car accidents. As you peruse vehicles and take test drives, search for a car that won't harm the environment. A vehicle with good fuel efficiency should be as high on your priority list, especially as gas prices rise. Well, we now have the option of Eco-Friendly Cars, which come with great features and designs.
People are opting for Eco-friendly Cars to reduce carbon footprints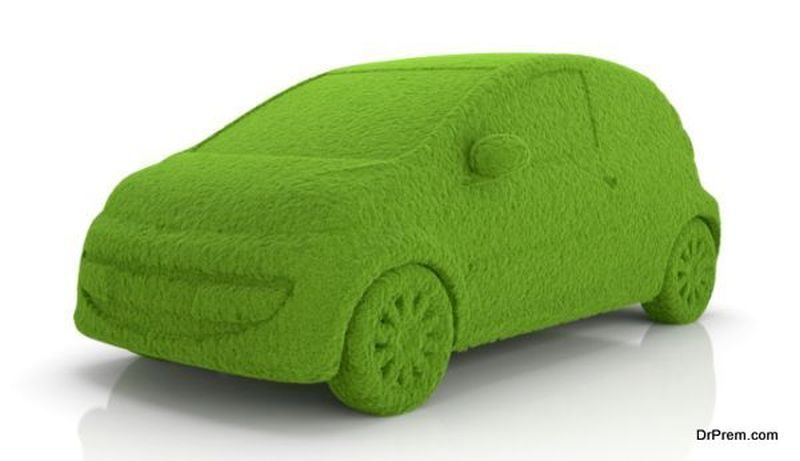 Individuals are also becoming more aware of the environmental impact of owning a vehicle. Burning just one gallon of gas creates about 20 pounds of carbon dioxide. That's the equivalent of six tons of carbon dioxide produced by a single car every single year, leaving a huge footprint. Furthermore, they are also considering Eco-friendly car accessories instead of the regular ones.
Thankfully, the automobile industry has become aware of the need for more environmentally-friendly vehicles. They've engineered a variety of cars with reduced emissions and other contributions. If you're in the market for a new car, consider these eco-friendly options.
1. Nissan Leaf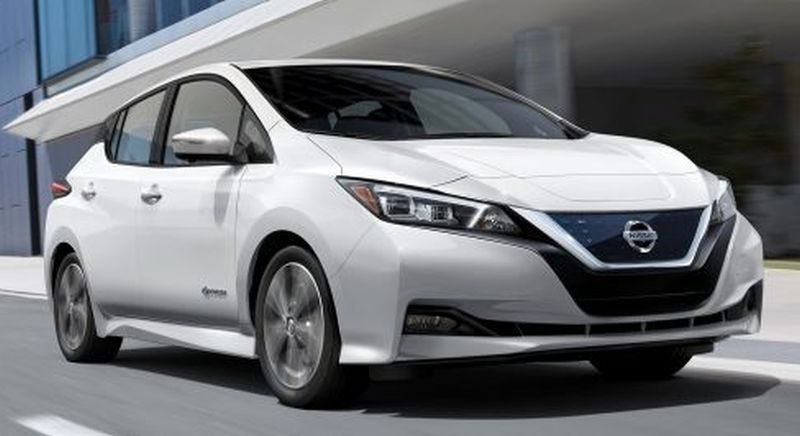 The Nissan Leaf is an electric vehicle with a 30 kWh battery. It's a fully electric vehicle, meaning no tailpipe pollution or emissions while in operation. Each battery pack can be fully charged in about 30 minutes, so although it's not as time efficient as using gasoline, it's certainly more eco-friendly.
The Nissan Leaf is one of the most effective and popular electric cars on the market. More than 300,000 Leafs had been sold around the world at the end of January 2018. This makes it the highest-selling electric car in history and introduces a new trend of more sustainable driving.
2. Toyota Camry Hybrid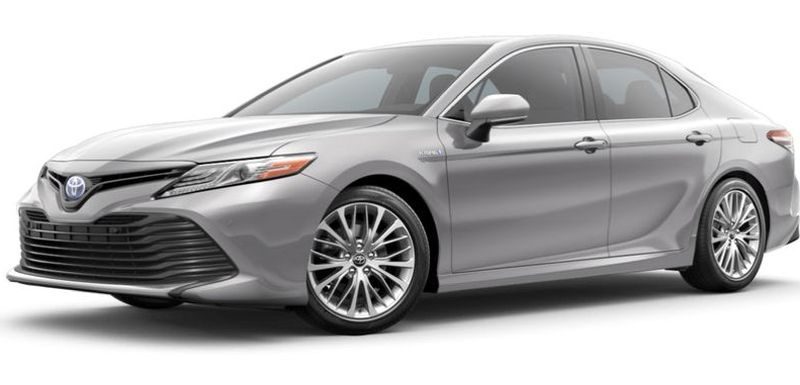 Toyota has always been a popular and reliable brand, so it's no surprise that their Toyota Camry Hybrid, a vehicle with both style and efficiency in mind, ranked as number three for most popular midsize cars on U.S. News. It also has a 9 out of 10 rating, with top marks for safety and performance.
Some of the best features of the Camry Hybrid include excellent fuel economy at between 44 and 53 miles to the gallon. It's also a comfortable ride with plenty of space for passengers to stretch out. One of the best features is an increased trunk size compared to other hybrid vehicles, so you can get more bang for your buck.
3. BMW X3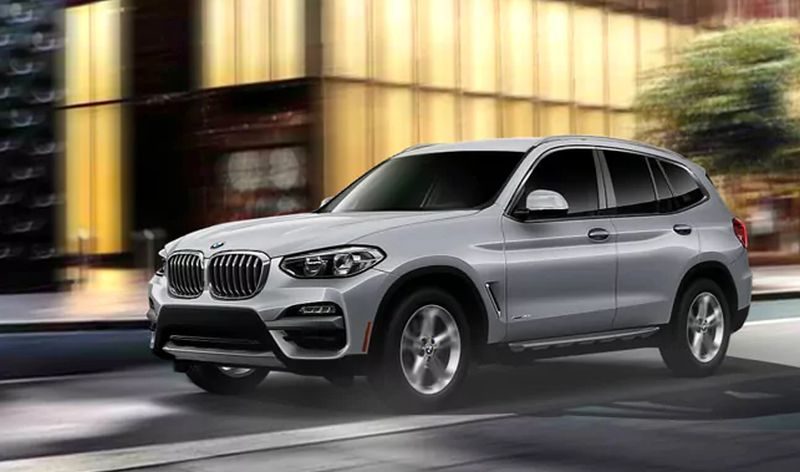 Who says you can't have fuel efficiency and luxury in a midsize SUV? The X3 is an all-wheel drive hatchback SUV with better than average fuel economy (27 and 34 mpg). You can make it 600 miles without needing to refill your tank. It also runs on clean diesel, so the impact is smaller.
But it's not just the fuel-efficiency that has people impressed. They're also floored by the sleek design, interactive console, high power for a fuel-efficient vehicle, and spacious interior. All in all, it's an excellent mid-size luxury SUV at a great price that falls in the list of green cars.
4. Ford C-Max Hybrid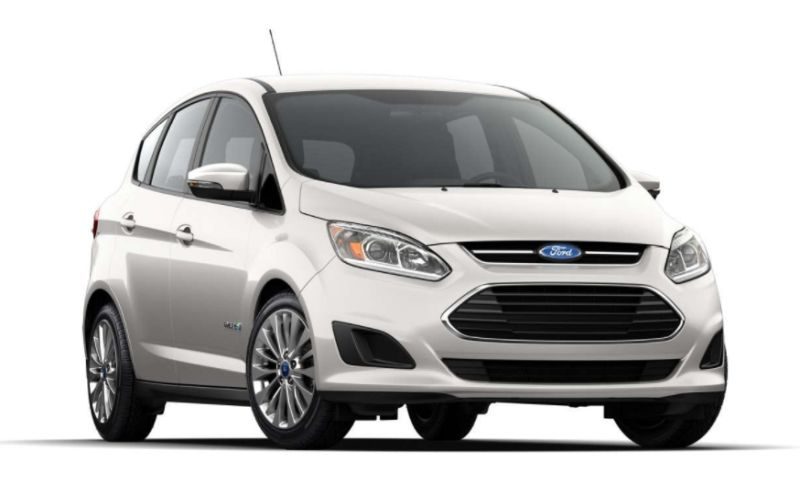 Not only does the C-Max Hybrid have an impressive price tag at less than $25,000 brand new, but it's also highly fuel efficient and fun to drive. Like all hybrids, it has a battery backup that charges while you're driving. It kicks in when you're not accelerating to save on gas. This makes it perfect for city commuting. The fuel economy on the C-Max hybrid is more than 40 mpg combined for city and highway driving.
It's also surprisingly roomy, despite its small size. There's plenty of head room, and the seats are both fashionable and comfortable. It also comes with all the amenities of a smart car, like an interactive touchscreen dashboard, Bluetooth connection, dual climate control, and more, meaning you can drive a fuel-efficient vehicle and still have it all.
5. Chevrolet Malibu Hybrid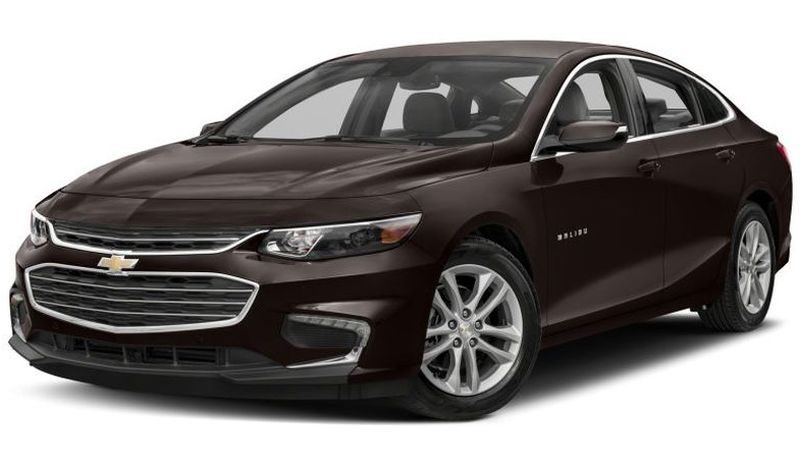 Image Source : s.aolcdn.com
Although the price tag on the Chevy Malibu Hybrid is a little higher than other top-rated hybrid vehicles, you still get a lot of value with this efficient vehicle. It has a spacious interior and a variety of user-friendly features that make it one of the most popular vehicles on the market.
The Hybrid version of this common car allows you to get 49 miles to the gallon city driving, which makes it perfect for your long commutes in the city. That's one of the highest numbers on the market for hybrid vehicles, and its roomy design and sleek features will have you thoroughly enjoying your new vehicle.
What we do today will impact the future for generations. We live in a world where eliminating cars simply isn't feasible. What we can do, though, is purchase a vehicle that leaves the smallest carbon footprint possible. There are a few tips you can follow while purchasing Eco-Friendly Cars.
Article Submitted By Community Writer