Women have a tendency of believing that their beauty is defined by their make-up. Well, there is a little truth in it. Rather than painting yourself with something, which can be harmful for your skin, it is better to manifest your natural beauty with a little cover up of eco-friendly make up. Men are more driven by the natural beauty than the artificial ones. So, ladies why not go for something organic.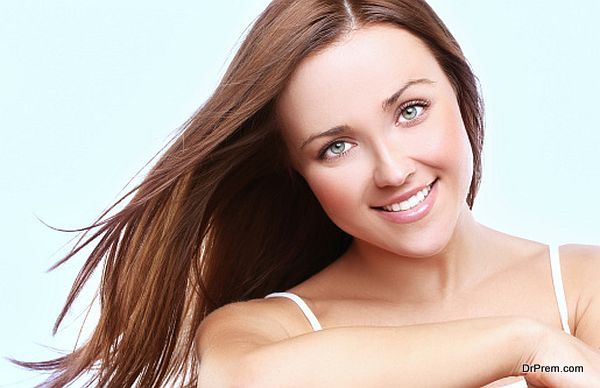 Being Organic or eco-friendly is the new talk of the town. People have started feeling a lot more responsible towards our environment. Women are also becoming too conscious about their footprint on the environment. So, they have started using everything which has been organically produced. They have become so selective while compiling their make-up kits that you can also find their make-up brushes made out of organic material.
Lip Crayons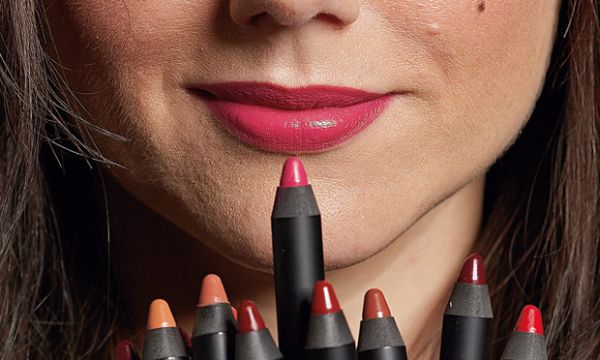 You can make almost all men revolve around you with your sheer smile. So, highlight your lips with this lipstick made from vegan friendly products. The finish it will give to your lips will allow you to flaunt the world famous pout.
Cream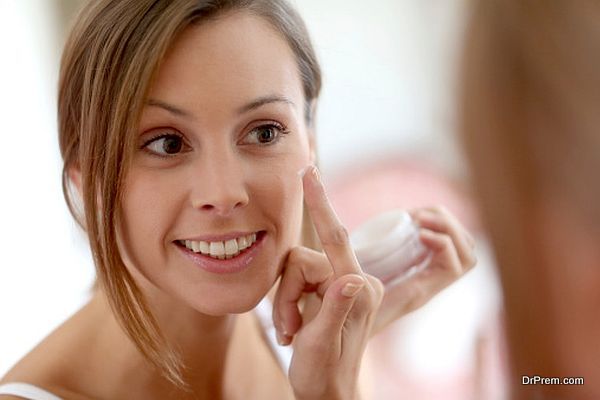 Moisturizing creams can also be prepared with the help of all the veggies that will never let your spouse guess your age because you will look sweet sixteen forever.
Organic Mascara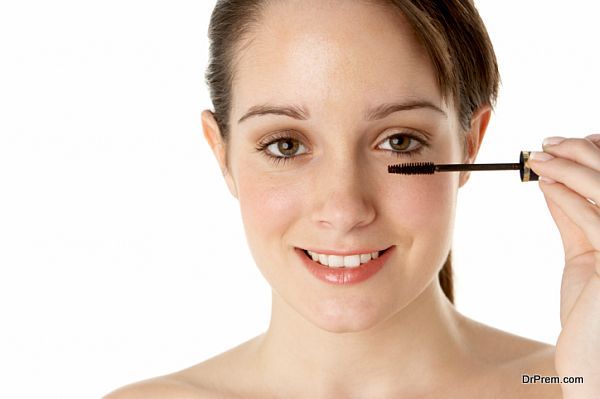 Women generally have a habit of fluttering their eye lashes coyly when men are praising them about their relentless beauty. So, why not try the organic mascara as it will prevent the hair follicles of your eye lashes from breaking making them look longer and darker than ever? before.
Deodorants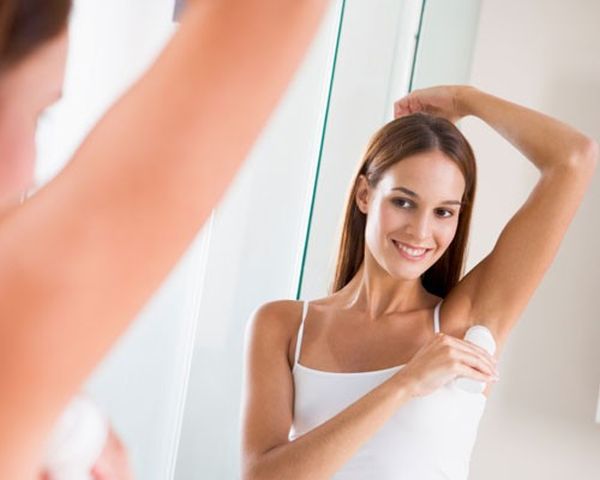 The extract of the grape fruit seeds is often used to fight bad odor and this can be a great way to get rid of the irritation caused by using other non eco-friendly deodorants.
Make-up brushes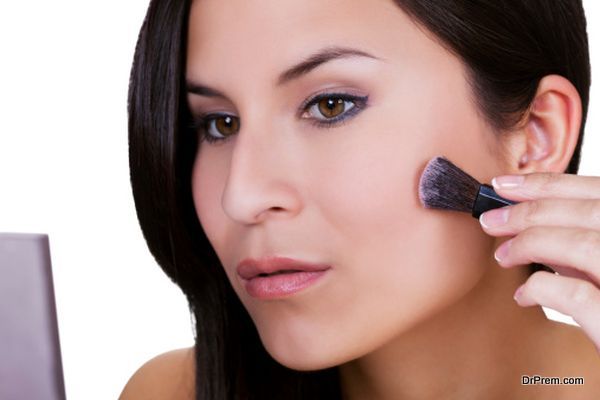 The expensive brushes are usually made from animal fur, which has actually raised a sense of guilt among a whole lot of women. So, they have switched from these brushes to the ones made from synthetic materials like Taklon.
After all, only a real man can spot your true beauty and the rest will be webbed in your layers.
Summary
It is essential for any responsible and thoughtful human being to lower their carbon footprint.Women can employ environmentally friendly makeup for a better conscience.