The unpredictability of the weather in Britain is enough to make you stage a protest outside the Met Office – if only it wasn't raining.
At this time of year, it's only natural you want to enjoy the great outdoors, but it seems Mother Nature has other ideas.
No sooner have you got the barbeque smoking, when a torrential downpour has ruined your baps and rendered your burgers nothing but a soggy slab of inedible goo.
To avoid this unpleasant al fresco experience, many Brits are locking conservatories onto their homes, with over 200,000 of them constructed every year.
While a quality lean-to offers an unbeatable space to enjoy the outdoors indoors, its eco-friendliness should be a real consideration before you take the plunge and splash out.
Fancy finding out how to boost the eco-friendliness of your conservatory?
Read on to learn more …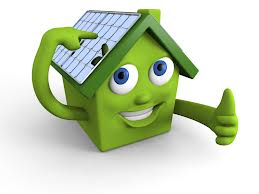 Cooling and Heating
It sounds obvious, but the positioning of your conservatory will depend on how much heat or air conditioning you need to regulate the temperature.
This means your energy requirements will differ – as will your effect on the environment.
What may not be so obvious, however, is that while 28 per cent of the UK's CO2 output emanates from energy consumed in our homes, your conservatory can actually help you cut your emissions.
How? Because the conservatory can shield your home from the elements in the winter, helping to keep the main part of your home warm, negating the need to turn up the heating.
Additionally, during summer months, if your conservatory faces south, it'll trap the heat of the sun and warm up the interior of your property.
For this to work successfully, though, the main part of your home must be separated from the conservatory with doors, while vents and screens should also be in place to prevent the space overheating.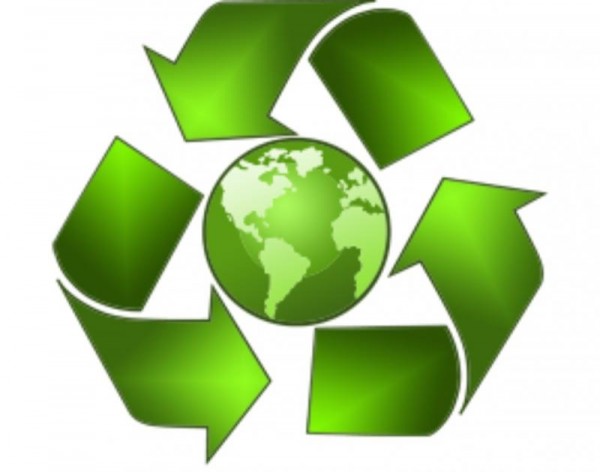 Glass, Vents and Blinds
Considering a conservatory is mainly composed of glass, the type you choose is very important. As such, look for glass with a low U-Value, which offers much higher levels of energy efficiency.
In addition, the higher the energy efficiency, the easier it is to keep your conservatory cool in warmer months, which reduces the cash you would typically fork out for air conditioning.
When it comes to blinds, you can choose roller or vertical, they'll play a pivotal role in allowing you to control how much sunlight streams through and how warm the space gets in the summer.
Finally, it's important to add in a ceiling fan, louver and vents to help you keep the conservatory from becoming an insufferable sweatbox during the warmer months.