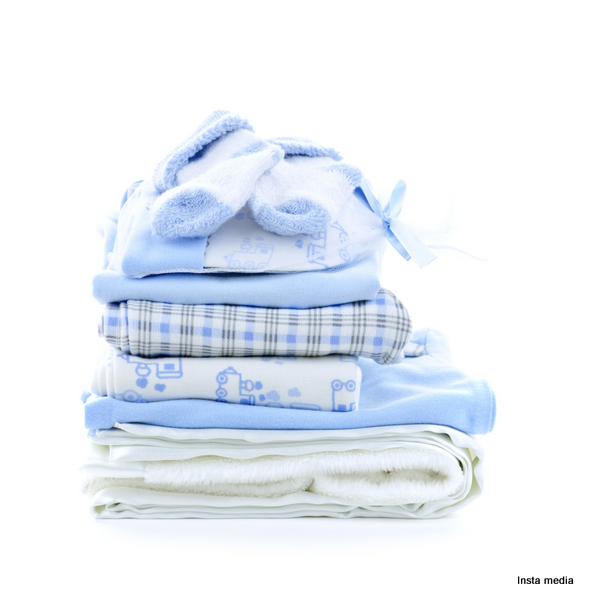 The world is silently facing danger. The high rates of pollution, global warming, big holes in the ozone layer and the increase in the number of endangered plant and animal species have posed a great threat to the environment. Eco friendly apparel for your kids is one of the many steps which will lead us towards a greener way of life and help us restore the balance of the eco-system. Even some five years ago eco friendly apparel was laughed at and people were not even aware of this concept. Children are born with their immune system and they are free of all impurities so why let them wear clothes that are not eco friendly? It is your responsibility to make sure that your kids grow up wearing clothes that can be recycled and doesn't pose any threat to the planet where your coming generations will reside.
Green Baby
The baby clothes and kids apparel prepared by the brand Green Baby use Global Organic Textile Standards certified cotton. This cotton is not synthetic at all and 100 percent pure. The clothes from this range are affordable and very comfy. There are tees and pants, little summer frocks in pretty prints, casual wear and party wear for your little ones. There summer collection consists of different types of stripes and printed sea life on them. Your kids will feel totally comfortable in these clothes and they are made for both outdoor and indoor use.
Bossy Baby
Once they come into our lives they become the centre of attention and all we do is centred on them. Kids are your priority and this apparel brand makes clothes suitable for your kids in all sorts of different events. There clothing range is made of linen of vintage and authentic origin. Lace and ribbons are used for embellishments. You can visit their website www.bossybaby.com and you will be able to check out their latest collections. There are clothes for preschoolers and toddlers.
Fig Kids Eco Friendly Clothes        
This brand is loved by Hollywood star Julia Roberts as she gets clothing from this brand for her daughter. The clothes are made of pure cotton mixed with only 5 percent Lycra. Your babies will not get any infection or allergy from these apparels. Many interesting patterns and graphic designs are used for making the clothes interesting and colourful.
Happy Green Bee
Kids look really cuddly and cute wearing clothes from the Happy Green Bee. The striped pants and sweet graphic tees are their specialty. All clothes have been made from pure and organic cotton.
Bamboo Baby
They offer garments in latest styles for your kids. Silk and knitted materials are used. Natural and harmless materials are used for weaving clothes.