As winters approach, a search for heating appliances starts. All of us try to find appliances that are energy efficient, as they serve two purposes altogether. On an individual basis, they save money, as they lead to a considerable reduction in electricity bills, and from an environmental point of view, they are green, as they use less energy. Space heaters or the portable heaters are energy efficient heating appliances that are an inexpensive way to heat up a room in chilly days. Following is a list of energy efficient space heaters that would help you warm up your chilly days in an inexpensive way:
DeLonghi TRD0715T Oil-Filled Radiator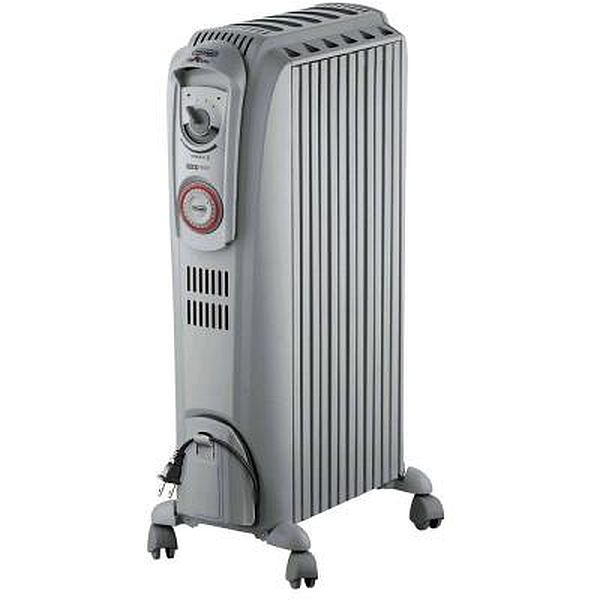 People love this particular model of space heater that gives consistent heat output at the cost of very less electricity. One more thing that is lovable about this model is its quiet working, as in unlike other fan heaters that make noise while working, DeLonghi TRDO715T works noiselessly. It is equipped with a programmable timer that controls the temperature conveniently.
Dyson's AM04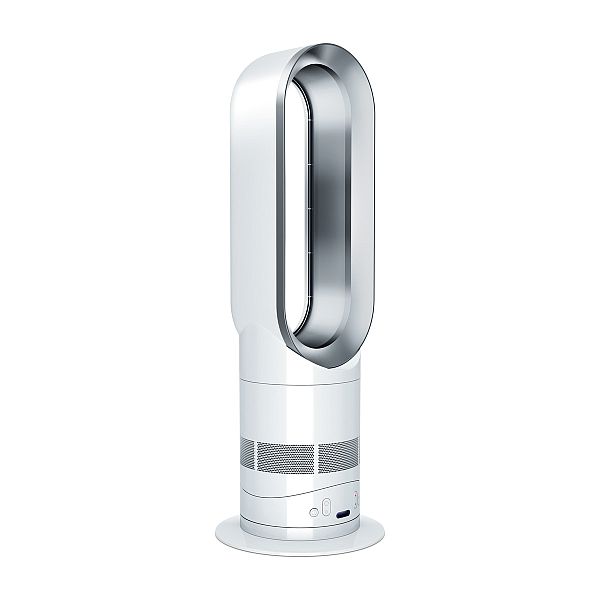 Dyson's AM04 looks more like a cool gadget than just a space heater. Its functioning and the outer design, both are incredible. In order to produce an efficient airflow, this model makes use of the Air Multiplier technology. AM04 model has openings in the base from which it takes in the surrounding air. The elliptical loop called the Amplifier has slots on the sides, which push the air out at high speed.
Ambia ACH-120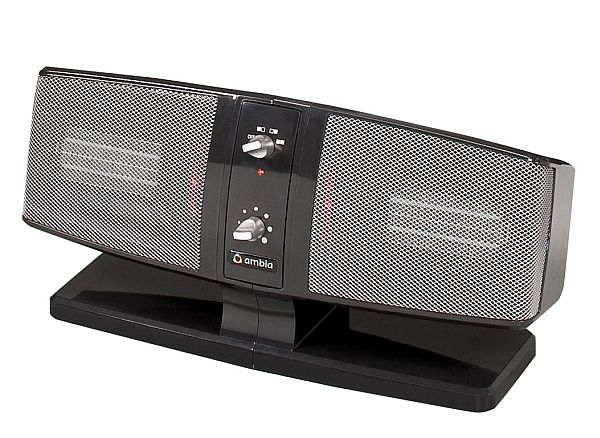 Ambia ACH-120 is a ceramic space heater that comes with a two-zone control system. You can use both the heating modules at one place, or you could also separate them in order to direct heat in two directions or places. You can take one heating module up to six feet apart from the other, and can use the heat coming from both the modules at different places. It is a 1500-Watts system and has six safety levels.
Lasko 6462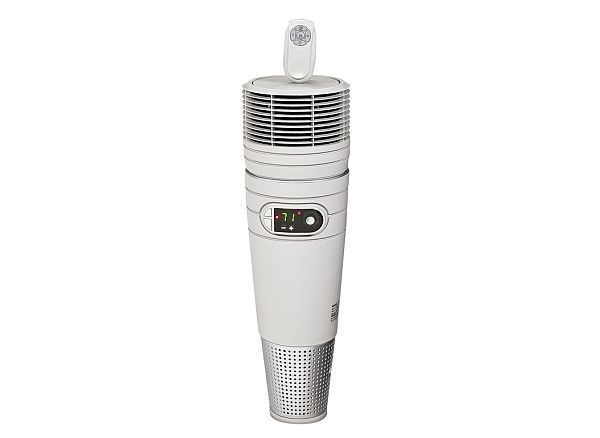 The Lasko 6462 is a ceramic space heater that revolves full 360 degrees and quickly warms the entire room. This model has an ultra modern design of a tall tower that is 25-inch tall. People love this space heater for its cool design and features. It comes with several built-in safety features, easy to clean filter, easy to read digital thermostat, 1500 watts of warmth, and a remote control.
Summary:
Space heaters are compatible, inexpensive, and are green, as they are energy efficient. They consume less power to give great outputs.