It's no secret that motoring is getting greener all the time. Since 2001, new cars have had their road tax liability calculated according to their emissions and environmental impact. This has spurred manufacturers on to build the greenest possible cars without compromising on comfort or quality. It's certainly an exciting time to be an environmentally-minded motoring fan.
For those of us who want the greenest possible motoring, size is important. Smaller cars are, of course, more economical to move and tend to be far more environmentally friendly. This is also where the majority of the electric market sits, with models such as the Mia Electric, VW e-Up!, Peugeot iOn and Citroen C-Zero, to name but a few, offering somewhere around 200mpg and absolutely zero CO2 emissions, meaning you won't pay any road tax either.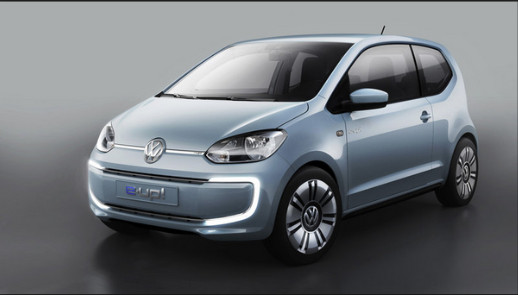 Picture: Vw Up!
Even discounting electric cars, the Peugeot 108, for example, will get you 74mpg with just 88g/km of CO2 being emitted, meaning that road tax is also free. With an on-the-road price of just £9,745, too, it's very affordable to buy and the savings will continue throughout the life of the car. Although the fuel economy is slightly lower, the Toyota Aygo is available for a shade over £8,500, making it one of the cheapest new cars on the market. Some of these savings can come at a cost, though, with safety and interior features being compromised in order to save money.
Some manufacturers have balanced this well, offering something more at the luxury end of the market without hiking up the prices, such as Chrysler's Ypsilon, which gets 74mpg, is free to tax and is available for around £13,000 in either a petrol or diesel model. The Fiat 500C sits in a similar bracket, although that'll set you back over £17,000. The Vauxhall Agila, whilst available for a little over £8,600, will only get 59mpg, which isn't much more than your average company diesel.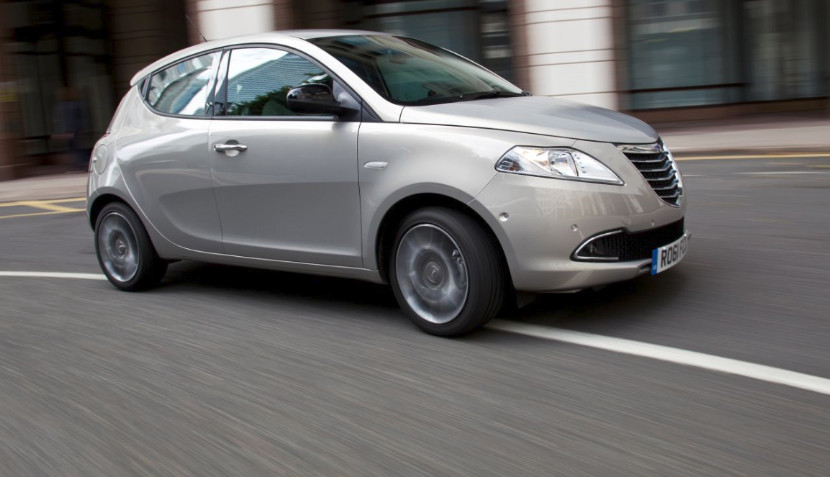 Picture: Chrysler Ypsilon
Of course, for some people it's just not possible to shell out the money on a new car, which is why trusty second-hand steeds such as the Nissan Micra and Vauxhall Corsa continue to be popular amongst those who want to be able to enjoy hassle-free economical and environmental motoring without breaking the bank. All in all, the trend has been clear for a number of years —people are opting for smaller cars which are increasingly able to offer more comfort and practicality than they ever have, saving themselves money and hassle and not needing to keep a big car on the road with all of the associated costs. With that in mind, it looks like the trend is set to continue, particularly as the electric and super-green market has been taking huge steps into the mainstream recently, with a number of new innovations making small environmental city cars a real choice for many motorists right across Britain.
Article Submitted By Community Writer