Feeling guilty about your energy consumption? Or maybe you're just interested in the cost-saving possibilities of a more sustainable business. Whatever your reasons for reducing your toll on the environment, here are 11 easy ways to go green in the office.
1. Go Paperless

One of the easiest ways to become eco-friendly is by reducing your reliance on wasteful paper products. Switch to tablets instead of printouts. Send all your memos through email. Use cloud-connected computers for sharing data, ideas and company announcements.
2. Replace Your Light Bulbs
According to the Environmental Protection Agency, compact florescent lights use 75 percent less energy than their halogen counterparts. All you have to do is switch out the bulbs in your office to make a real difference in energy efficiency.
3. Use Placebo Controls
Are your employees constantly fiddling with the thermostat and driving up your heating or cooling bill? Their fussiness can be placated with placebo controls that won't actually change the temperature and waste power. As a bonus, they won't spike your service costs, either.
4. Invest in No-hands Technology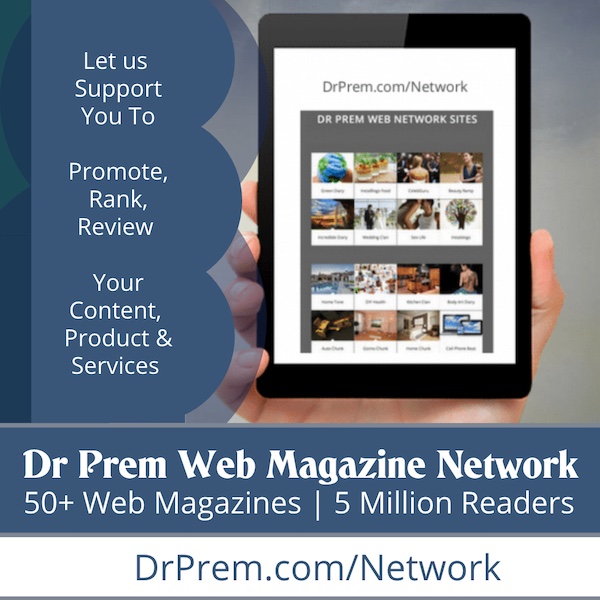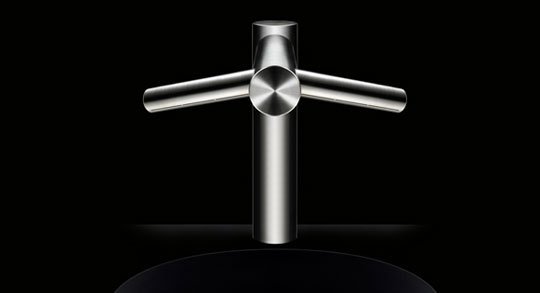 You can save up to 10,000 liters of water a year just by reducing drips in the bathroom. Installing no-hands technology for sinks and toilets will prevent waste and promote better hygiene.
5. Look into Alternative Manufacturing
Traditional manufacturing pumps toxins into the air from every factory, warehouse and power plant. Look into greener ways to get your products made and shipped. Follow the examples set by philanthropists like Sukanto Tanoto.
6. Turn off Your Computers
If your workers aren't turning off their computers at the end of the day, they're wasting a huge amount of communal energy. While each individual cubicle doesn't amount to much, the entire floor does. Multiple that by the entire building, and you'll realize why it's important to power down.
7. Install Occupancy Sensors
Occupancy sensors are lights, sounds and systems that only respond when motion is detected in the area. This will save money and energy by only bringing them to life when someone is actually there to use them.
8. Refurbish Your Furniture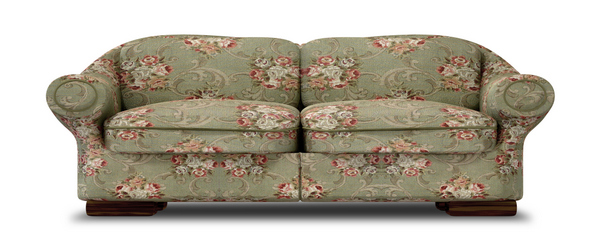 Before you toss out that old couch in the break room, see if it can be restored or reupholstered into something more attractive. Before you throw out a small forest's worth of hardwood chairs, add a few cushions and test their new comfort levels.
9. Buy Recycle Bins

Studies have proven that more people would recycle if they knew how. Take the complexity out of sorting trash by using big, colorful recycling bins with easy-to-understand labels for paper, plastic and glass.
10. Use Recycled Goods
The flip side of recycling your goods is supporting the process on the other end. Instead of automatically going for the cheapest option when shopping for office supplies, consider spending your hard-earned money on recycled products that are just as serviceable as "regular" ones.
11. Encourage Green Traffic
Put bike racks in your parking lot so cyclists will have somewhere convenient to store them. Offer discounted bus passes on a weekly or monthly basis. You can even award prizes and special perks to employees who prove that they carpool.
These are just 11 tips for becoming a sustainable and conscientious company. If you're serious about reducing your impact on the environment, use them as guidelines for better business practices.