The trend of eco friendly homes is becoming very popular these days, as people are becoming more conscious about the environment. For this, people are going for homes and furniture made of recycled materials. In this age of increasingly eco-conscious populace, cordwood is a desirable method for building eco friendly homes. It is an energy efficient green home that can be made from locally grown wood or scrap wood found in your locality.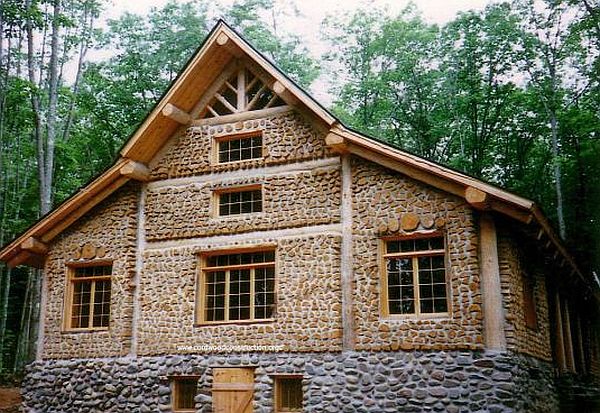 The basic concept of this type of buildings depends on the simple and natural construction technique in which small and waste logs are used in the place of stone. Concrete is employed in order to bind the logs together and help seal the gaps. These types of homes reduce carbon footprints and its low maintenance cost helps you to save on money.
Cordwood homes are normally built with the aim of reducing waste in the environment and pollution control, this includes both, using waste for construction, and avoiding any waste in construction. Moreover, it enables an individual to live in a natural and peaceful environment and promote wellbeing.
Things you need to consider before buying a Cordwood home
It is a best way to make your dream house without spending more but you need to consider following things before going for it. If you do not know how to make this type of house and you are hiring professionals for this, then it is your duty to ensure that everything is going in a right direction.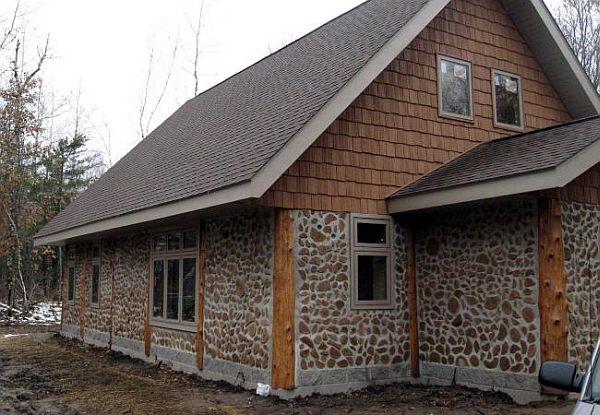 Is this really eco friendly or not?
The first thing that you need to consider is to ensure that whether the material is used for building is it really waste or the builder is cutting down trees to arrange sufficient material. It is very important to ensure that the builder is using scrap wood and waste wooden material for building.
Who is the builder?
You must ensure that you hire professional who should have entire knowledge about this. You cannot hire anyone for this purpose because inexperienced builder can spoil your dream of eco house.
Energy efficient
Cordwood homes are energy efficient and allow natural light in the rooms so you do not require additional light. These houses usually use solar lights and you need to ensure that the builder has taken consideration of energy consumption. Moreover, natural cooling and heating, waste management and water harvesting can be done properly.
Summary
As the people are becoming more conscious about protecting environment, they are going for eco friendly houses and furniture. Cordwood is becoming very popular in this field, which is a cost and energy efficient method of building a house.