Toyota, also known as the Detroit of Japan is better known as the "Automobile City" and is the located on the Honshu islands of Japan. With about 400,000 residents, the city has played a major role in boosting the country's economy ever since the Toyota Motor Company announced the opening of the first car plant in 1989.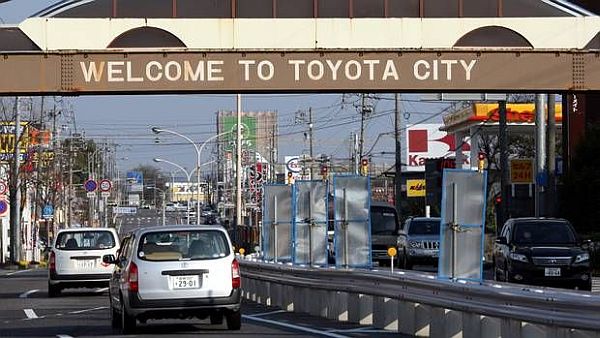 Along with being one of the most important industrial centers of Japan, Toyota is now on its way to becoming a completely eco-friendly city. The government authorities of the city have plans to drastically reduce the carbon dioxide imprint of the city by the use of latest technologies and with the co-operation of all the leading companies that have been responsible for the large amount of greenhouse gases. The city government proposed a $97.7 million budget for the same.
Toyota is home to the Toyota Motor Corp headquarters, auto-parts manufacturing and other major industrial industries generated 5.154 million tons of carbon dioxide in 1990. The authorities aim at reducing this build up to almost half by the year 2050.
According to the chief of the Toyota municipality, eco-friendly model city promotion division, Mr. Yoichi Ishikawa, the city government aims to reduce the carbon dioxide build up with the help of the latest scientific technologies thus making the city a model of the rest of the world.
Toyota in 2009 was regarded as Eco-Model City for its drastic steps towards reducing the greenhouse gas emissions. The city has 76 amazing and unique smart houses in the Higashiyama and Takahashi districts. These futuristic homes have been designed with roof mounted solar panels and garages with charging stations for electronic vehicles and amazing indoor systems to have a watch over their water and electricity consumption.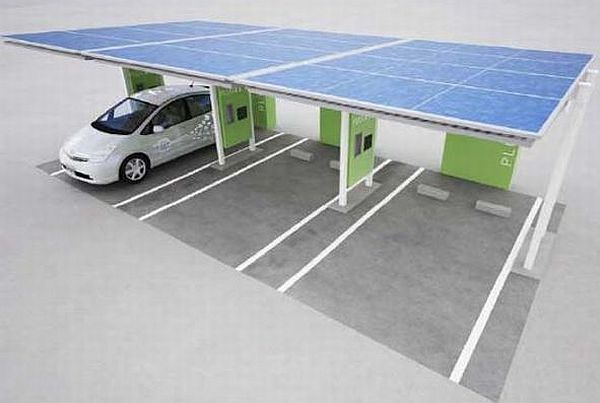 These smart houses play an important role in the reducing the carbon imprint as they greatly reduce utility bills, stemming from a reduced use of energy. Thus, the system encourages more people to buy these houses for their usefulness in cutting down CO2 emissions.
In order to promote the sales of these smart houses, a new tax break system has been introduced by the municipal government wherein the people who are desirous to convert their old houses into environment friendly ones will be given an exemption of half of the municipal real estate tax on the building for three years.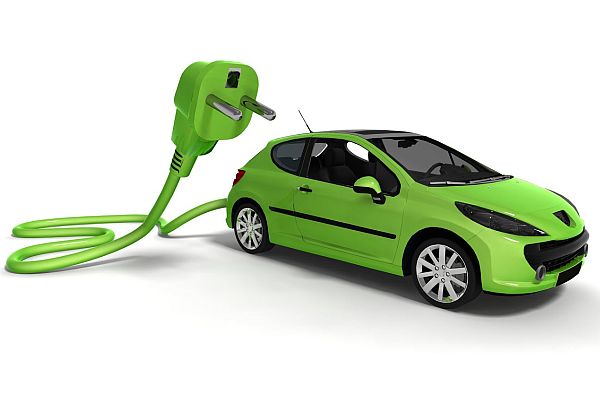 Apart from the promotion of the smart homes, the government has several other plans such as an exhibition facility where green companies display their technologies. The aim is to spread awareness about the use of renewable energy, installing power generation facilities with a small hydro plant, introducing special subsidies on the purchase of electric and plug-in hybrid vehicles, and using forests to increase carbon dioxide absorption.
Together these efforts will bring about a great decrease in the carbon dioxide emissions of the Toyota city and will make it a model eco-friendly city of for the entire world.