Starting a family is a big step for any couple, and it often means financial sacrifices have to be made. Two people can afford that extra bottle of wine, a chic city centre flat and a flash car. However, when your family starts to grow, your bank balance starts to dwindle. It's all milk formula, nappies and school runs. So when it comes to choosing a car that is practically and financially beneficial, is it best to go electric?
Many families are looking for an alternative to rising petrol prices, yet electric cars have always been thought of as small and expensive. Balancing the cost of fuel against the cost of an electric vehicle can leave parents confused and, in a haze of bibs and buggies, they opt for a tried and tested people carrier. In recent years, however, the world of electric vehicles has evolved.
The Nissan LEAF is one of the more popular models on the market today. Whilst looking compact from the outside, the car is deceptive. The large boot space can hold anything from buggies and highchairs to nappy bags and sports kits. The backseat is also ideal for those with younger children and babies, as it has space for three car seats. A range of interiors are available, from a risky white to a more practical, wipe-clean leather.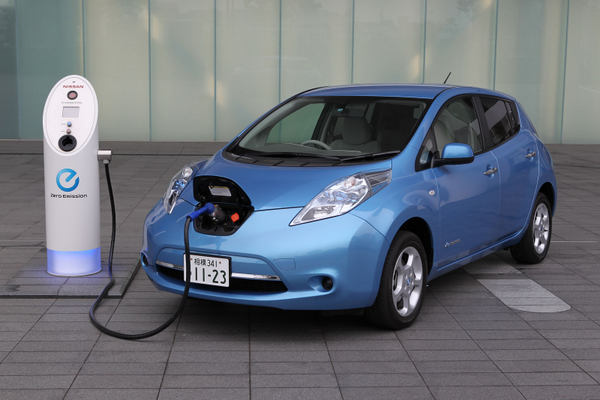 The Ford Focus Electric is another spacious, new option for families. With the ability to run for 100 miles on one charge, both the Ford Focus Electric and the NISSAN Leaf are more than capable of doing everything from school runs to weekend trips away. With no centre tunnel, the BMW i3 is also a suitable, electric car for your family. It allows for passengers to use the opposing doors quickly and efficiently, which is perfect if you're in a rush or in a tight parking space.
As these cars are classed as zero emission, there is no need to pay road tax, as well as the added benefit of not paying petrol prices. While these long term bonuses are great for families who want to save money, the high cost of electric cars can mean parents are reluctant to opt for these vehicles. The government have introduced a Plug-In Car Grant, which entitles buyers to up to £5,000 towards their purchase of a new, electric vehicle. This can be a great incentive, yet even after the grant, these cars can be very expensive. The Nissan LEAF would cost around £20,000, the Ford Focus Electric would be £28,500 and the BMW i3 would cost approximately £25,700. Choosing to take out a loan to cover the price of an electric car can mean your family will benefit in the long term.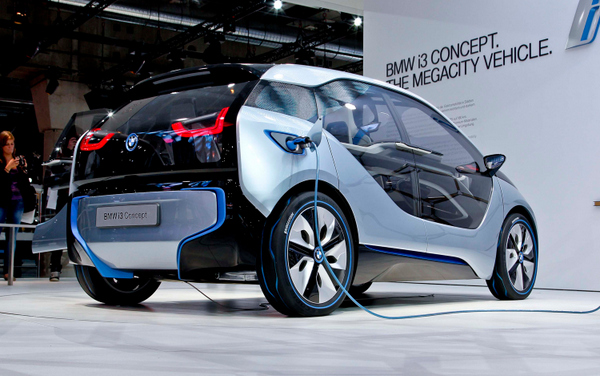 You can get your free credit report today which is the first step in seeing which options you can take in terms of a car loan. More traditional ways of lending, such as with banks or car dealers, can be priced against peer-to-peer lending options and other modern loans to see the best option for your family. With electric cars becoming increasingly popular and innovative, investing in one now for the future can be a great move, from both a financial and practical perspective.
Article Submitted By Community Writer.