Hyosung is a South Korea based company renowned as the largest spandex producer in the world. The company has recently announced its new brand Creora. It is an eco-friendly elastane especially designed to reduce water usage. The company launched its new eco friend product at the Paris Mode City Interfiliere Show.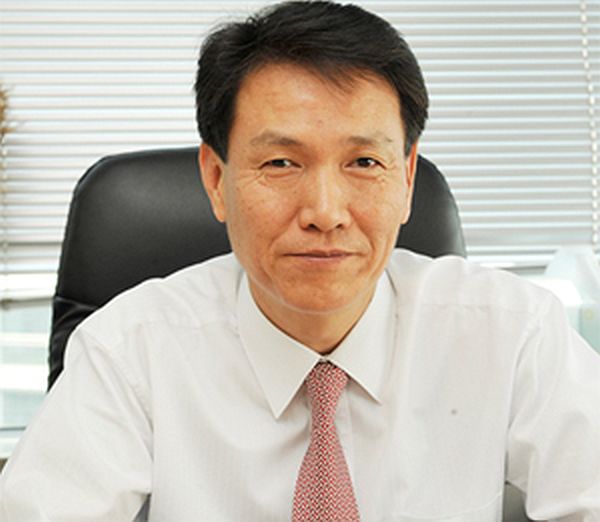 The main motive of the company is to serve new, latest, quality, and durable products to its customers. Whang Yun-eun, president of Hyosung said that the company has launched this product with the motive to promote creora as the most renowned spandex supplier in the world. Moreover, company knows the importance of its customers so it is finding new ways to meet the needs of their customers.
One of the major interests of consumers in the modern world is using a product that does not have a negative impact on the environment.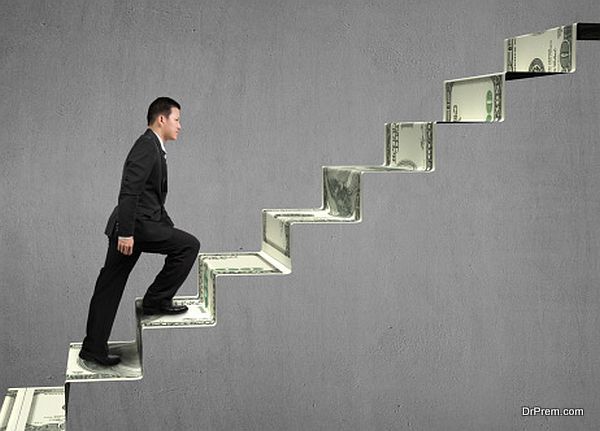 Hyosung has invested a lot in order to build its markets in Korea, Vietnam, Brazil, Turkey, and China. This product is a result of state of the art technology, which makes the product more effective and useful. This product is especially meant for those who want to experience different things in a different way. It is a fashionable product and ideal for swim wears.
Like the previous collection of the company, it is also a part of its growing collection of light and eco friendly fibers. Previously, for the swim and intimate markets, the company has included things made from recycled nylon and polyester in its collection. Earlier, it was the second largest spandex producer in the world and presently, the company is the leading spandex producer in the world.
Key features of the product
It is made from light, delicate, and soft fabrics, which gives a firm look to the body.
The fabric is best for swimwears as it is chlorine resistant and helps the swimmer to swim easily.
It is one of the most durable product and ideal for long lasting performance swimwear.
The main feature of the product is that it is washable and reduces the use of water. Moreover, it sets easily on the body and maintains the body temperature.
You can even dye this without losing the power and grace of the fabric.
Summary
New line of Creora elastane by Hyosung focuses on being environmentally friendly, making it a product suitable for the modern age. Considering Hyosung is the largest producer of spandex in the world, its decision is expected to have a marked effect.