Thailand's Industry Ministry has been reported to contact various financing agencies for incentives and finance in order to fulfill its mission of developing 35,000 eco-friendly factories. Thailand Industry Ministry has been asking for help from the various financing associations led by the Board of Investment and the Small and Medium Enterprise Development Bank of Thailand. With these measures, Thailand aims at achieving the Green Industry standards within five years.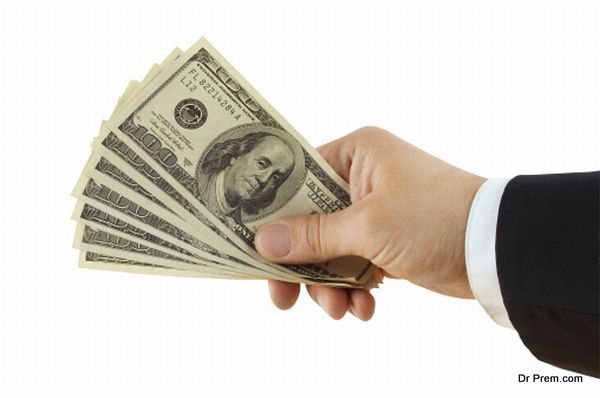 The Green Industry program was launched by the Ministry in Thailand with an aim to promote eco-friendly entrepreneurship between various industries by taking into concern the improvement of production processes and environmental management.
Up until now, 13,000 factories have been awarded the Green Industry label by the Ministry. This number is inclusive of the fifty factories that have successfully accomplished Green Industry level 4: Green Culture. This stage signifies the mutual co-operation of all the employees of that respective company to help support a cleaner and greener environment until the point where it gets fully incorporated into the culture of their work place.
Only five of the companies have been able to achieve the Green Industry Level 5 label. These are the three cement factories at Saraburi under the Siam Cement Plc (SCCC), Siam Cement (Lampang) Co., and Map Phut Olefins. The Level 5 of the Green Industry is the highest level status also called as the Green Network and is being awarded to the factory that are eco-friendly not only from their inside which includes their working but also with respect to other aspects, including the stakeholders of the industry, like the surrounding communities and consumers.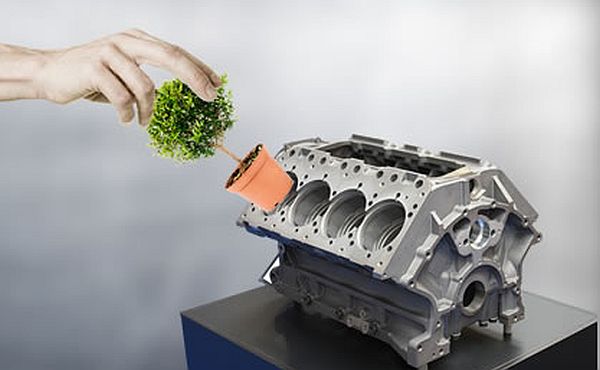 According to the Thailand Industry's permanent secretary, Witoon Simachokedee, it is very essential to remain ahead and stay competitive in the market all over the world and doing this while remaining green and sustainable is even more important since it is the most remarkable criteria in majority of the global markets where the company sells most of its products.
The National Economic and Social Development in association with the Ministry, estimates that the number of factories that would receive the Green Industry level are expected to reach a level of 35,000 by the year 2018. Mr. Witoon calls forward state owned institutions like the SME Bank financially support the BoI to offer incentives to both, the small and medium-scale enterprises that are desirous to go green.
Mr. Witton expects the companies that have already achieved the Green Industry Level 4 or 5 should act as training centers for the SMEs to help in their green development.
Summary
Industry in Thailand is making serious efforts to reduce its carbon footprint, not just in operation, but also in everyday life. The government has created a system that ranks industries according to their practices, and hopes to increase the number of "green factories."