Consumer preference for environmentally friendly products is growing at a rapid pace and it is having a significant impact on business.
Check out these numbers from a recent consumer survey:
One in three consumers prefer eco-friendly options
More than half of consumers oppose genetically modified (GMO) foods
35% of consumers say they would buy a product that's better for the environment over other products that are cheaper
In another survey, 65% of consumers said they want to buy from brands with a purpose that advocate sustainability.
Eco-Friendly Product Options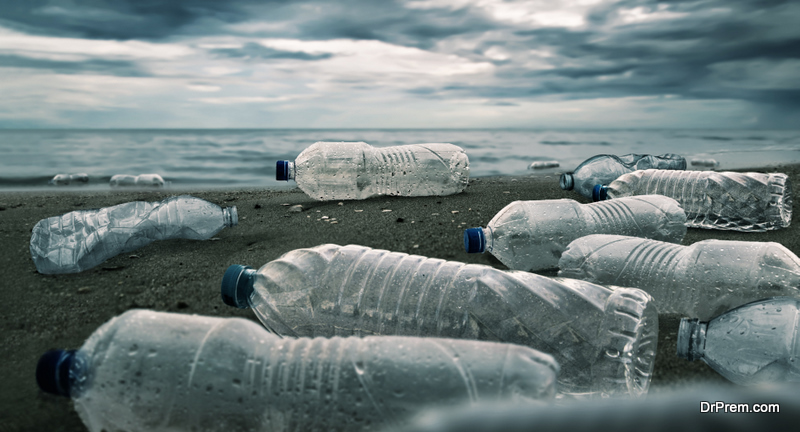 Consumers today have more eco-friendly options than in years past. It's more than organic fruits and vegetables. There are entire companies now producing products of all kinds that are environmentally friendly.
Did you know you could buy a green mattress? You can.
The Avocado green mattress is a 100% certified organic mattress. The company is climate neutral certified with net-zero carbon emissions, using 100% renewable energy, and has offset more than 53,000 tonnes of CO2 since 2019.
That's just one example. We're seeing a significant shift in the way products are produced and marketed.
You know about the significant problems that plastic is causing in our oceans. Sea2See partners with fishing communities to collect ocean plastic waste. They use this plastic waste as raw material to manufacture eyeglasses. The company collects an average of one tonne of plastic waste every other day.
There are nearly 15 billion mobile phones and devices active in the world. Have you thought about eco-friendly options when buying a phone case? Pela is marketing phone cases made from 100% compostable and sustainable bioplastic.
Major companies are also jumping on the trend. Tide detergent launched its plant based Purclean brand which is made using renewable energy and produced with no manufacturing waste. Adidas uses marine plastic and sells shoes and clothing products in its Primeblue line. Adidas has pledged to make its entire product line free from virgin polyesters by 2024.
Several clothing companies have made the move to using recycled or responsibly sourced renewable fabrics. The North Face refurbishes worn-out clothing and resells them under the Renewed label.
These are just a few examples of how far we've come in just a few short years. 
Not All Products Are Eco-Friendly — Even if They Claim to Be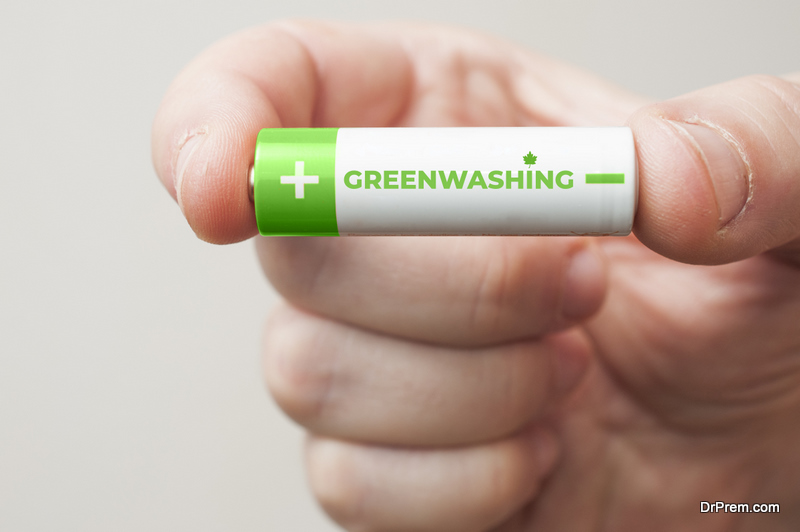 Consumers need to be careful when making choices, however, if they want to purchase eco-friendly products. Companies will sometimes use environmentally friendly messaging in their marketing without really being eco-friendly.
It happens often enough that there's even a name for it — greenwashing — to try to attract consumers looking for environmentally friendly products.
For consumers supporting an eco-friendlier and more sustainable lifestyle, it's important to check the fine print. Look for products certified as organic or sustainable by independent agencies that you trust, such as the US Environmental Protection Agency, the Department of Energy's Energy Star program, or the Made Safe program. Made Safe prohibits the use of 6,500 ingredients and toxic chemicals that can be harmful to the environment. 
Businesses Are Embracing Sustainability Practices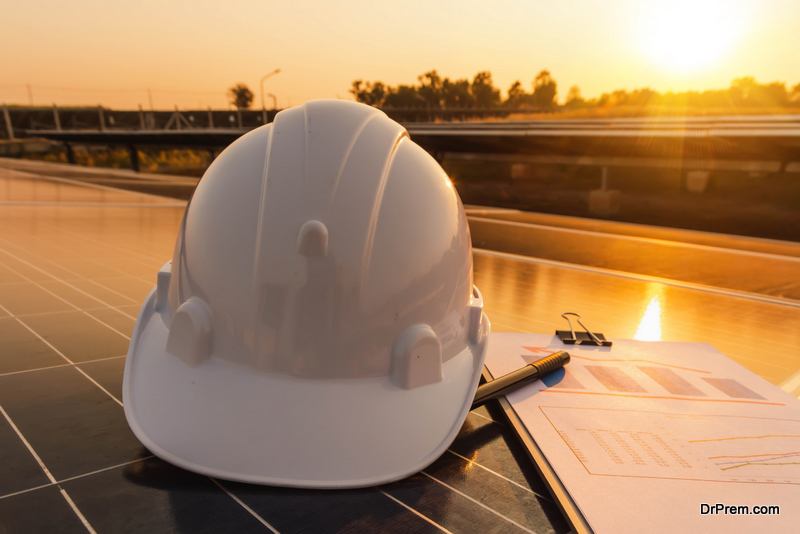 Even businesses that aren't marketing products as eco-friendly are responding to the environmental movement. A study by Deloitte reveals that more than half of U.S. businesses have increased their commitment to using renewable energy and reducing waste.
Businesses are increasingly paying attention to sustainable development, such as using renewable energy, lowering carbon emissions, and producing fewer waste by-products.
Companies are also responding to growing consumer demands. Two-thirds of the companies surveyed said customers are asking more questions about their environmental practices. That's not surprising when you realize that 67% of consumers admit they are "very concerned" about climate change and carbon footprints.
The Deloitte report said that more businesses than ever have developed formal resource management plans. In many cases, fulfillment of these plans is being linked to compensation for executives.
Companies such as H&M, IKEA, and Walmart have made efforts waste across their supply chains to increase resource productivity. Pepsi and Coke have both formalized plans for better stewardship of water resource and set targets for replenishment.
Still, there's a long way to go. Many companies are still not producing environmentally friendly products or taking proactive steps to reduce carbon footprints. It needs to be more than a marketing approach and more about a commitment to protect the environment.
Article Submitted By Community Writer