Computers are an extremely important part of our daily lives and that makes computer tables equally integral. It makes up one of the most essential parts of our workstation.
Computer tables come in various shapes and sizes and designs. There are simple desks on which to place our laptop. There are L-shaped desks where you can accommodate many other things. There are so many different kinds of tables that the selection process may prove to be daunting. So here are 4 things you need to keep in mind before you buy computer tables online.
Material: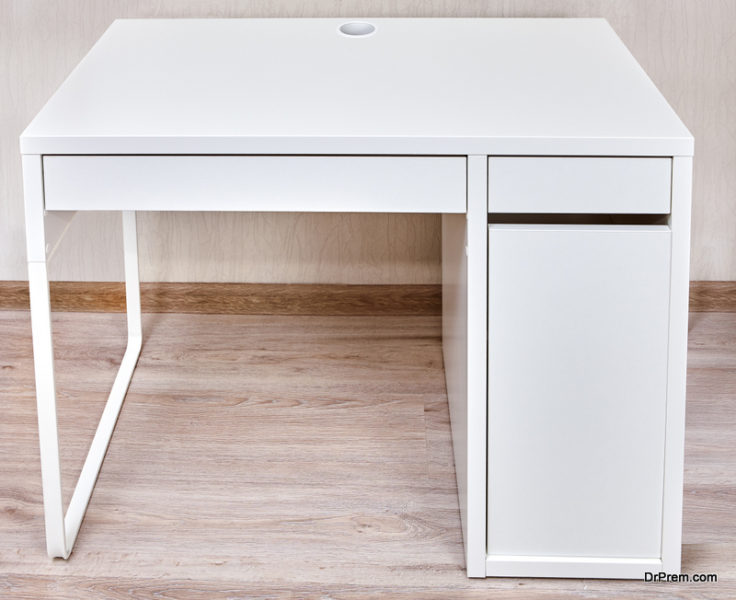 You need to always look out for the perfect material that is not only sturdy and long lasting but also is within your budget. Most would suggest metal as they are cheaper, but it is advisable to choose wooden tables as they are not only more robust but also better looking. With metals you might have to face the problem of denting and rusting depending on the quality. Moreover sharp edges jutting out of metal furniture can be dangerous for children and adults alike. This is a problem you won't face with wooden tables.
Factory assembled or Ready-to-assemble:
Any desk, be it computer table or other are now available as both ready to assemble and pre-assembled. Most families prefer ready to assemble units due to easier packaging and shipping. The ready to assemble kind is more convenient due to easy transportation. But the factory assembled ones are of better quality and better looking, even though they are more costly. Hence it is very important to know what you need and how much you will be able to spend before you purchase your table.
Ergonomics: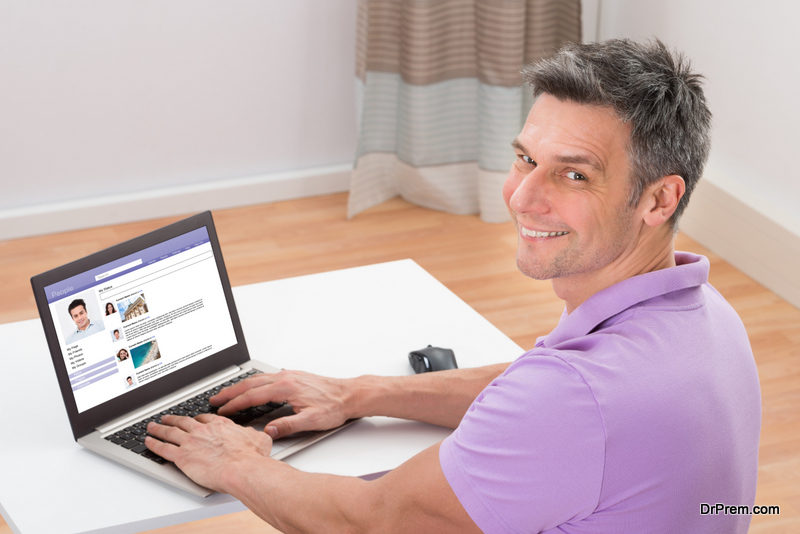 Never forget to consider the ergonomics before buying not just a computer table but any furniture (coffee table designs). Keep an eye out for things like elevated shelves, height adjustment, pull-out keyboard, etc. for example, if your desk is round edged, then you will be safe from bruises.
Computer desk or laptop computer desk:
Never make the mistake of buying a computer table for laptops or laptop desks for computer. These two are not interchangeable. Computer desks are way bigger with features that are required for your PC. For example, pull out platforms for the keyboard and mouse, enclosed cabinets for your PC towers, etc. These are not available in laptop tables. Laptop tables are usually more fashionable and sleeker. These desks come with features such as built in charging stations (e.g., cell phones, cameras etc). Moreover the pull-out platforms are larger to accommodate your laptop.
A final note
Before there were computers or laptops, it was easier to buy a table because all you had to think about was the budget, the quality and your style. But now either computers becoming such an important part of our lives, this whole process has become much more daunting. Hence it is very important for you to know every detail about this piece of furniture while h will become such an important part of your life before you make your purchase.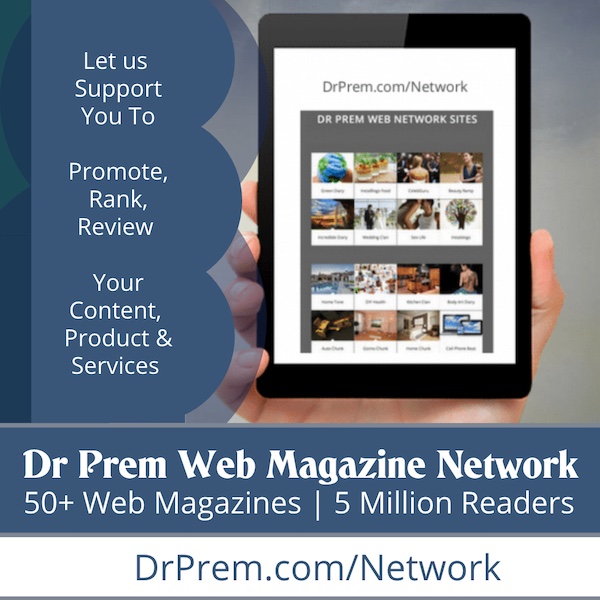 Article Submitted By Community Writer