Listed as one of the 50 most polluted cities in world in mid-2014 speaks volumes about the level of pollution Shanghai city has. However, the city seems that the city government has realized it and has vowed to reduce it in the coming year. Their latest effort to promote eco friendly vehicles for personal, governmental and public transport use is the testimony of the fact.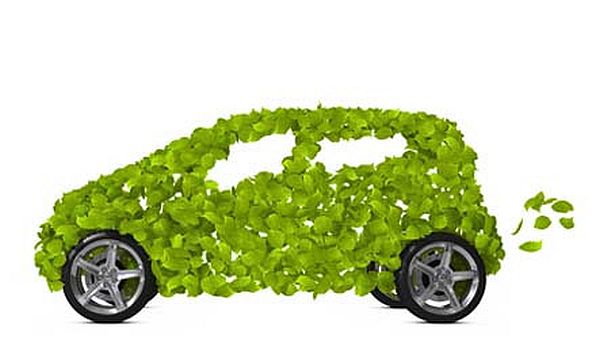 Shanghai has taken an eco-friendly move wherein it aims to introduce a large amount of green cars until 2015. As per its move, the government will introduce 4000 cars on the city roads this year and rest of 9000 in 2015.
There are two reasons for this decision. One is health of residents. Air pollution not only leads to different forms of cancer and respiratory problems but is also causes many other health issues. Automobiles add a significant amount to air pollution and therefore this is definitely a very important reason for the green car introduction.
The second reason is shifting from dependence on foreign oil. As it is, the resources of oil are getting scarce. The introduction of green cars will help the city to avoid meeting an energy crisis, which is a global threat. China has already been in an energy crisis in 1950's when it used to import oil from Soviet Union. The Sino-Soviet split was the basic reason for the crisis. The green car revolution will be economically useful for the city as well as the country.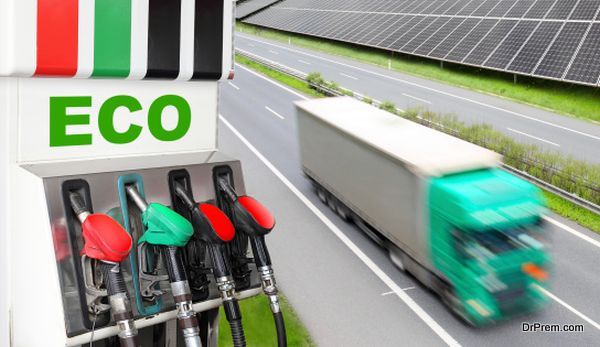 The city government is looking to increase the number of charging stations to promote this green car move. Currently the city has 300 charging stations but until 2015, it plans to move up to 6,000 charging station for the upcoming introduction of green cars. The city municipality has seen an increase of sale of eco friendly cars this year compared to last few years. Many citizens are opting for these new revolutionary cars. The choices are from plug-in hybrid, fuel cell car to electric cars.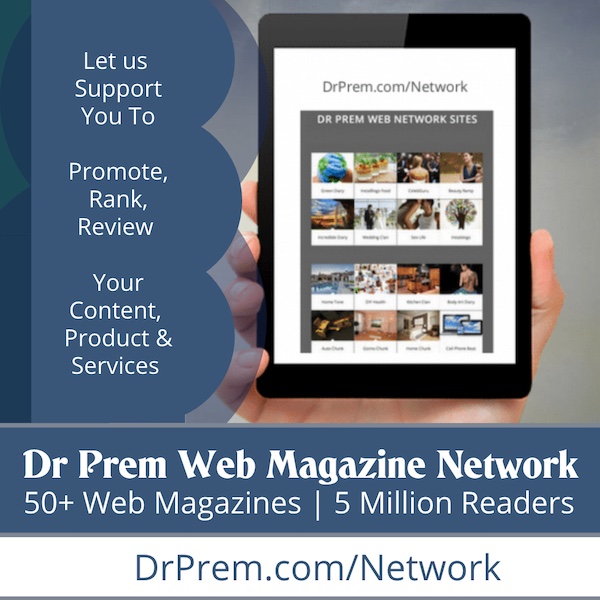 The automobile companies have also taken this shift from conventional vehicles seriously and have introduced many hybrid cars in China. Companies like General motors and Volkswagen have introduced their own eco friendly cars.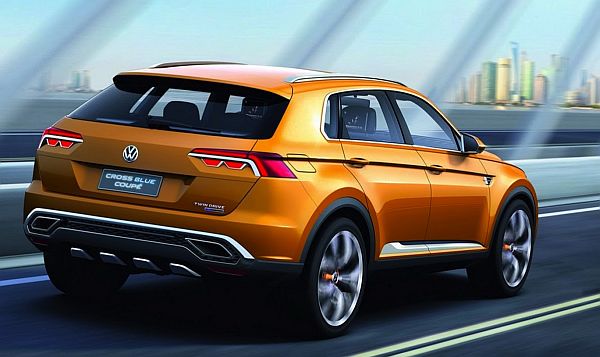 Volkswagen had introduced in '2013 Shanghai Auto Show' its CrossBlue Coupé concept plug-in hybrid and it is planning to launch 10 new hybrid and plug-in cars in China by 2018. A plug-in hybrid, the Porsche Panamera S E-Hybrid is already available in Chinese markets. The government of China also offers incentives of 57,000 Yuan ($9,200) for an electric car and 33,250 Yuan for a plug-in hybrid.
Summary:
It seems, Shanghai has finally realized the importance of eco friendly vehicles. As a result, the city government is taking measures to reduce co2 emission and to introduce around 13000 green cars on the Shanghai roads by 2015.