Women's Day is the day when you make the women in your life feel special. They have been by your side in good times and bad times, and now's the time to show your appreciation. The best way you can do it is by showering them with some lovely gifts. This is also your chance to gift environment-friendly gifts, to show your commitment to going green. There are many eco-friendly Women's Day gift ideas to choose from. Here are some of them:
9 amazing eco-friendly Women's Day gift ideas 
Bracelets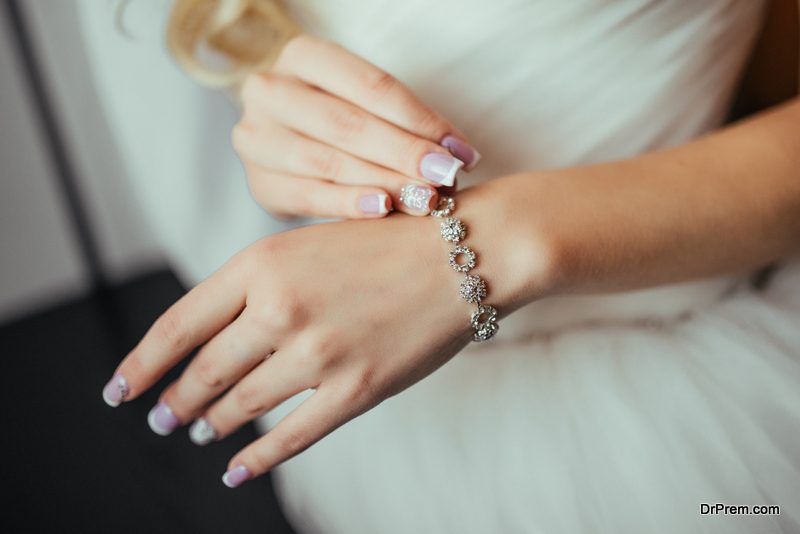 Colourful bracelets can make any casual outfit look cool and smart. They're made from flip-flops which have been recycled to make these wonderful, bright coloured bracelets. These bracelets are one of the most unique Women's Day gift ideas that any woman would love.
Steel water bottle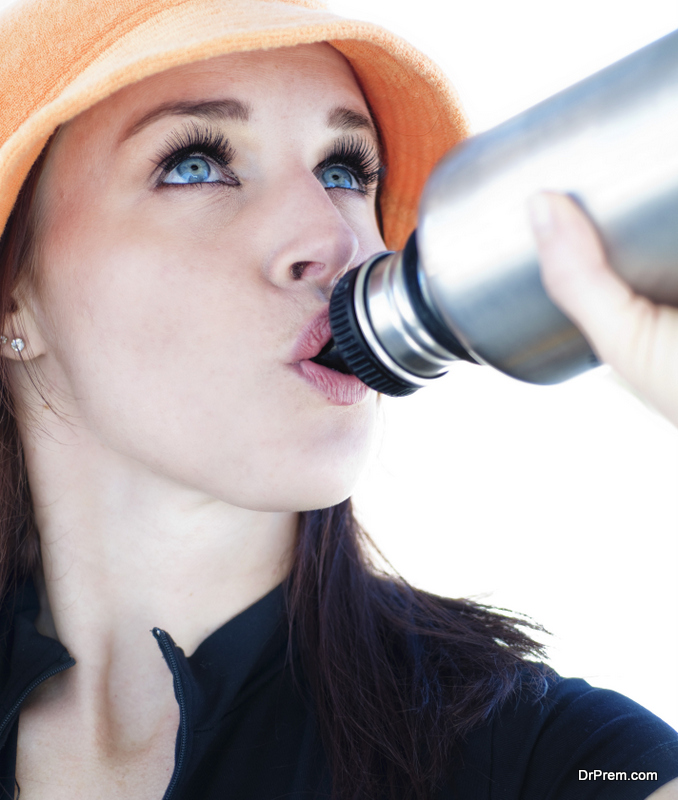 Instead of buying plastic water bottles, prefer the stainless steel bottles. These bottles are eco-friendly as they can be used repeatedly. Bottles such as the Klean Kanteen 800 ml steel bottles are attractive and extremely useful. These bottles are manufactured from 18/8 food grade steel and are BPA free. The bottles do not leach or retain flavours, and are safe for both carbonated and fruit drinks. And as the mouth of the bottle is big, it can also fit ice cubes, giving a cool drink whenever wanted. It can be reused and recycled too, and as it fits all cup holders, it can be carried anywhere. It's one of the best eco-friendly Women's Day gift ideas 2018.
Bamboo utensils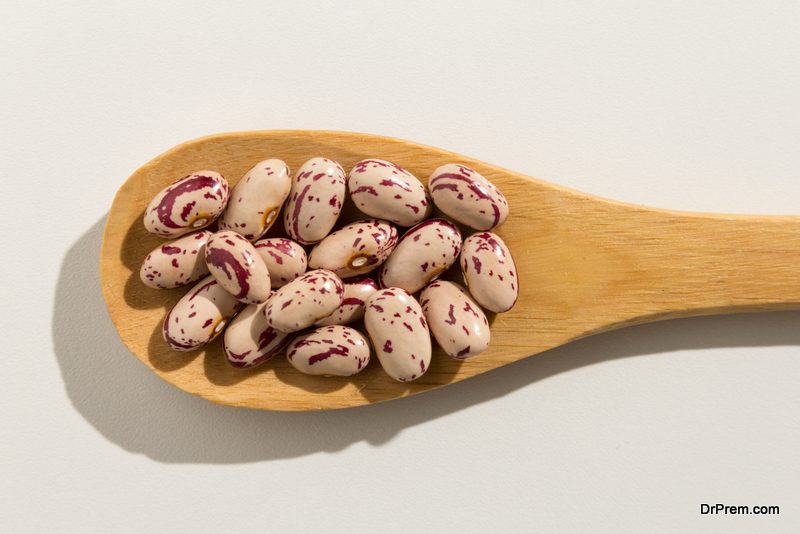 Bamboo is in vogue now. It's being used in interiors as a green material which is beautiful and organic. Eco-friendly Women's Day gift ideas can include giving bamboo utensils to replace plastic and metal ones. They can be washed in the dishwasher easily, they last for a long time, and they are hassle-free to use.
Face brushes with jute bristles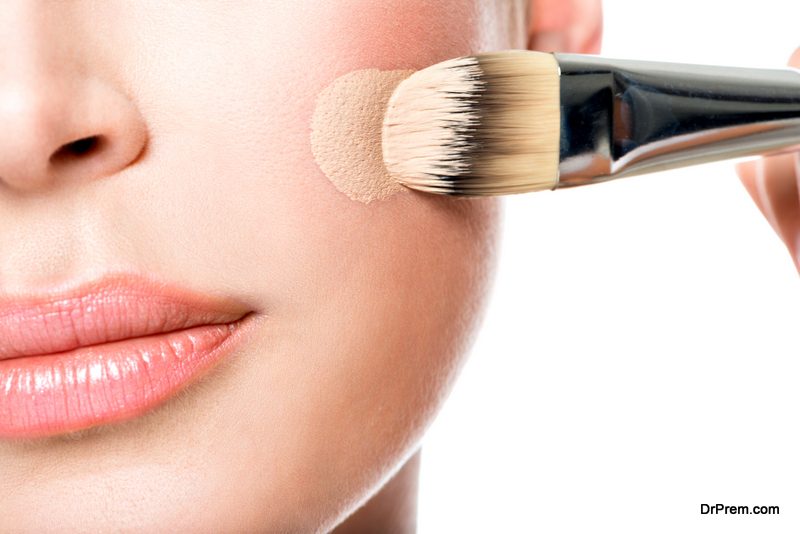 Exfoliating is one of the secrets of a good skin. Help your woman friend or relative maintain their beauty regime with this Bodecare jute bristle dry face brush. It's one of the most unique Women's Day gift ideas to choose from. 
Eco-friendly lipstick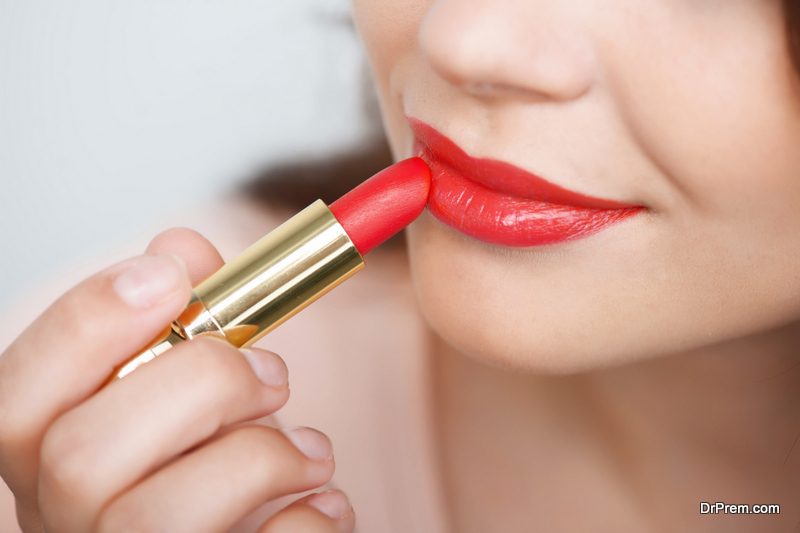 Lipsticks are one of the best eco-friendly Women's Day gift ideas. Neek lipsticks are made from the purest natural ingredients. The product is cruelty-free and vegan. It is free of lead, parabens, sulphates, phthalates, synthetic fragrance, and mineral oils. It is packaged in a bamboo tube, thus reducing the use of plastic too. The base of the lipstick is Vitamin B and Vitamin E derived from Shea butter and Jojoba oil. The beautiful colors are obtained from natural pigments and dyes. And the orange peels in it has anti-inflammatory properties. The colors are fresh and beautiful and this is one gift which is bound to be appreciated.
Personalized gifts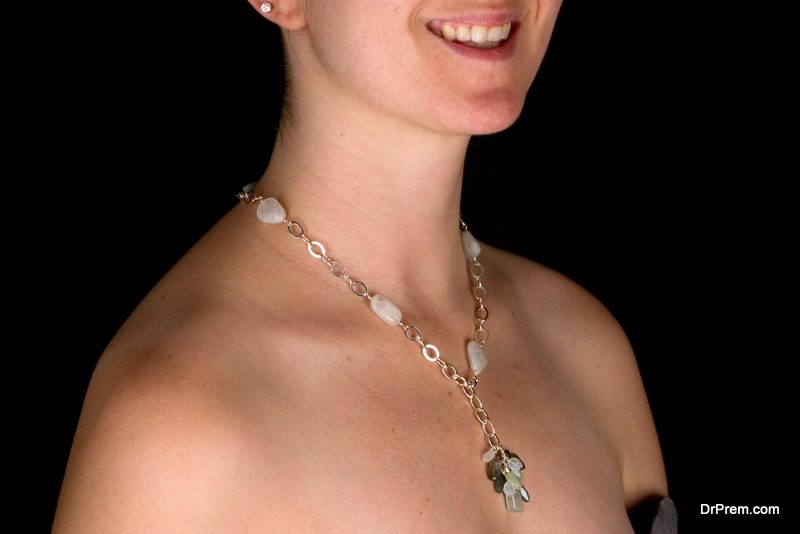 Personalization transforms any mundane gift to a unique expression of your regard. You can personalize things like cushions and necklaces and give them to your loved one. Personalized gifts are the best eco-friendly Women's Day gift ideas 2018 and you can have the name of the woman you love designed as the locket. Choose a quote or make one up and get it written on the cushion. These personalized gifts will definitely be treasured by all women.
Recycled yoga mat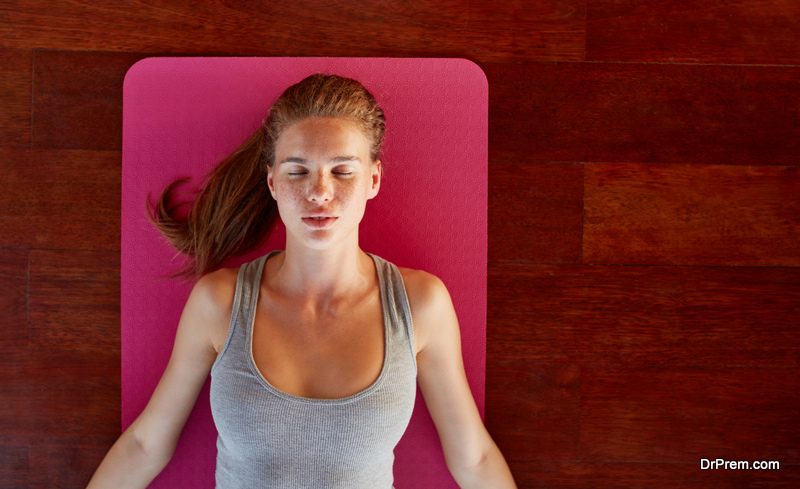 This gift is perfect for the fitness-loving woman friend or spouse. This yoga mat is sleek, functional. and comfortable. It is made from recycled wetsuits, which makes it truly one outstanding eco-friendly Women's Day gift ideas.
Lip glaze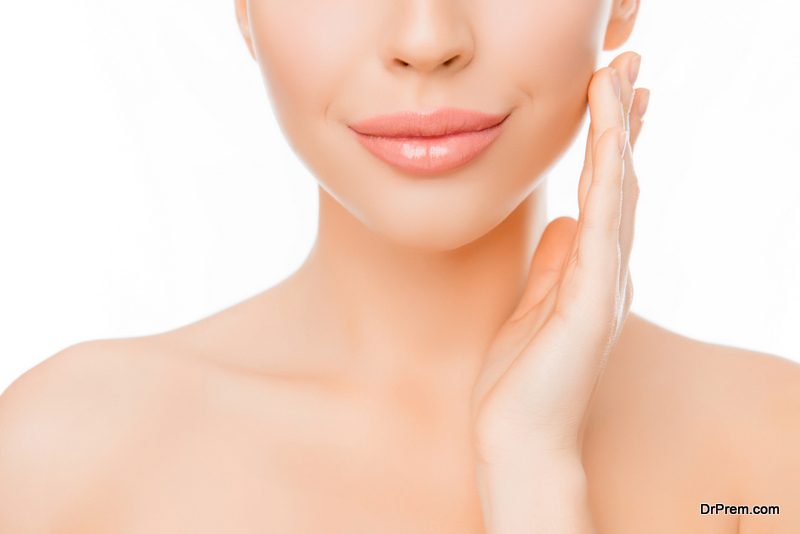 Lip glaze, just like lipsticks, fall into the category of unique Women's Day gift ideas, which any woman would like. The Inika lip glazes are ethically sourced and obtained from minerals and plants. The product is certified as organic and vegan. It has received the highest ratings from the EWG (Environmental Working Group) as well. No animal testing makes it a cruelty-free product. You can give this eco-friendly lip glaze to any woman who has sensitive skin. There are no parabens, petrochemicals, artificial preservatives, genetically modified or synthetic ingredients in it.
Recycled beanie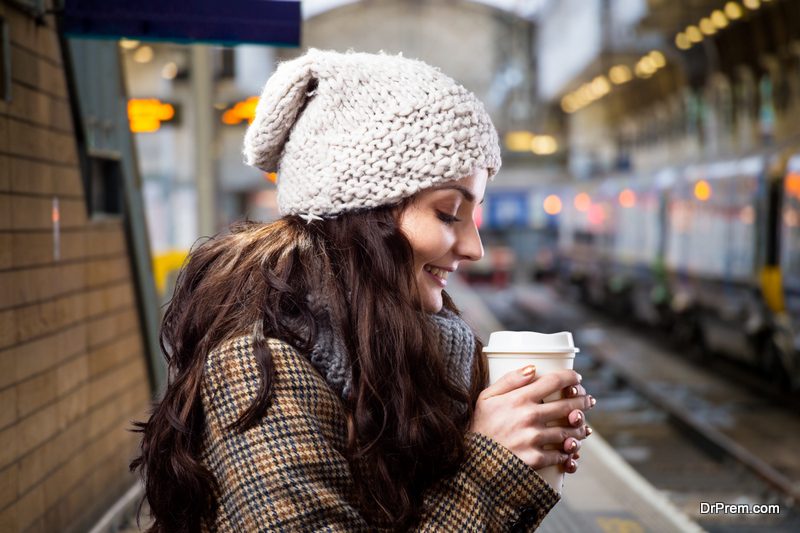 Beanies made from recycled polyester are wonderful gifts for the eco-friendly woman. You can give bags made from recycled materials too. 
To show your esteem and gratitude to the women you love, your friends, sisters, and colleagues, give them eco-friendly gifts which are unique and useful, and will definitely be much appreciated.