For homeowners in any climate, one of the bigger challenges involves lowering heating and cooling energy consumption while simultaneously staying comfortable throughout the year. The good news is that there are plenty of proactive steps you can take to accomplish both goals.
4 Energy Saving Tips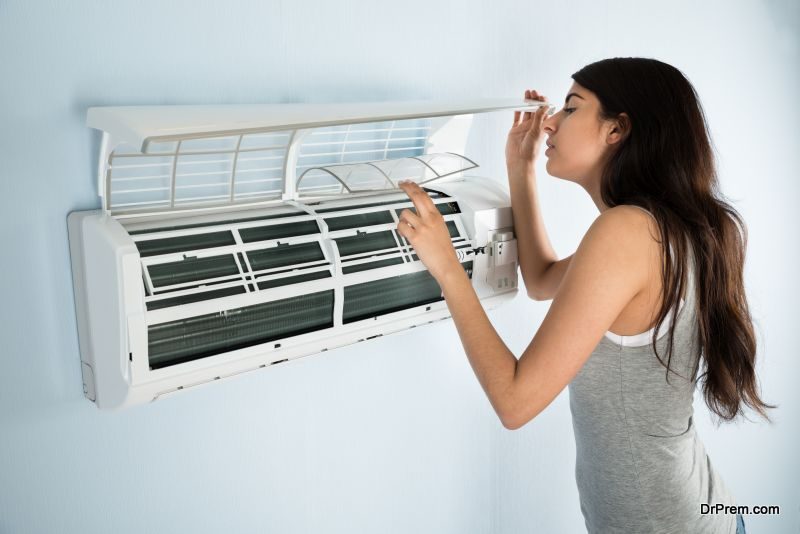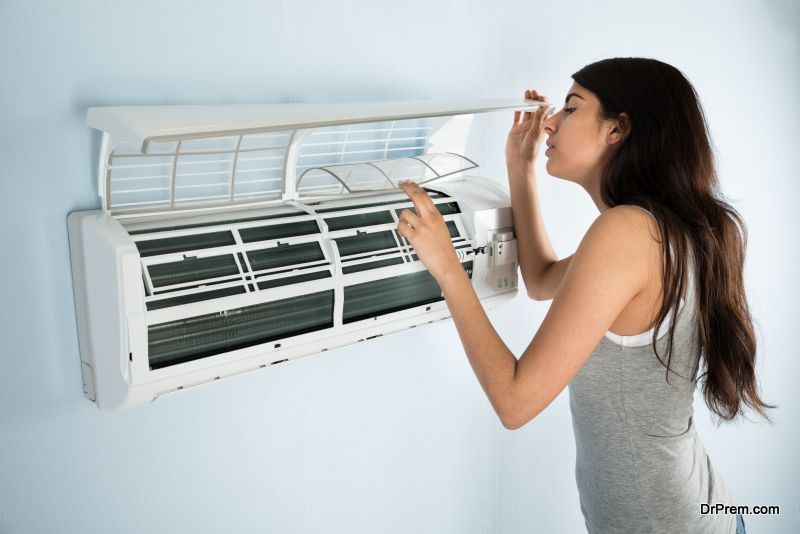 When you look at the average home in the U.S., you'll see that heating and cooling accounts for 47 percent of total energy consumption, or roughly $1,056 per year. For perspective, the water heater comes in second, accounting for just 14 percent of total energy consumption ($317 per year). In fact, you could combine the energy consumption of your home's water heater, lighting, washer and dryer, refrigerator, and oven, and it still wouldn't equal that of your HVAC system.
When it comes to heating and cooling, most people assume that you either have to choose comfort or savings, but this isn't necessarily true. It's possible to stay warm in the winter and cool in the summer without consuming massive amounts of energy.
Not sure where to start? Let's check out some simple and efficient tips that will allow you to keep your house comfortable and use less energy in the process.
1.      Take Advantage of Sunlight
Believe it or not, the sun is the greatest source of heat you have in your home. Learning how to take advantage of sunlight in the cooler months and avoid it in the warmer months will help you regulate your home temperature.
If you're going to leverage the earth's natural heating element, you need to ensure your home is equipped with the right blinds. There are a variety of blinds on the market – including drapes, Roman blinds, panel glides, Venetian blinds, honeycomb blinds, roller blinds, shutters, and even awnings. Choosing the right one depends on aesthetic preferences, as well as functionality.
With the right blinds installed, you can focus on keeping direct sunlight out during the spring and summer, while letting it in during the late fall and winter. In doing so, you'll stay comfortable, while requiring less of your HVAC system.
2.      Use a Smart Thermostat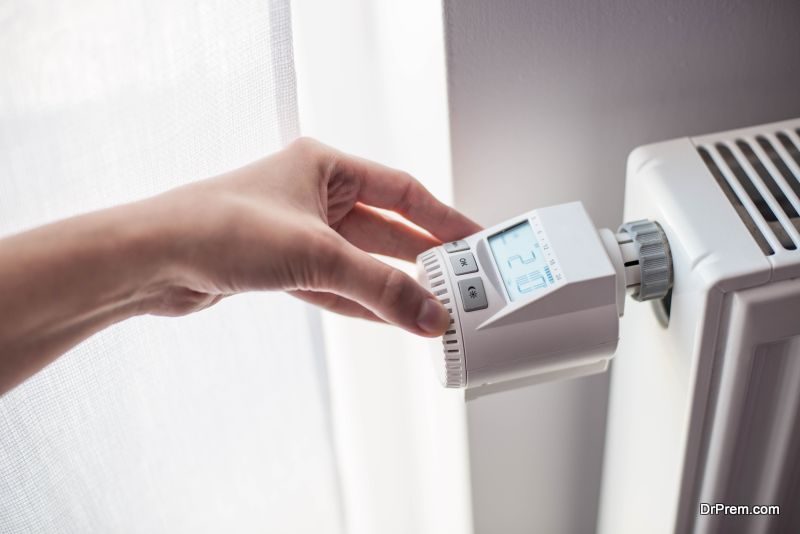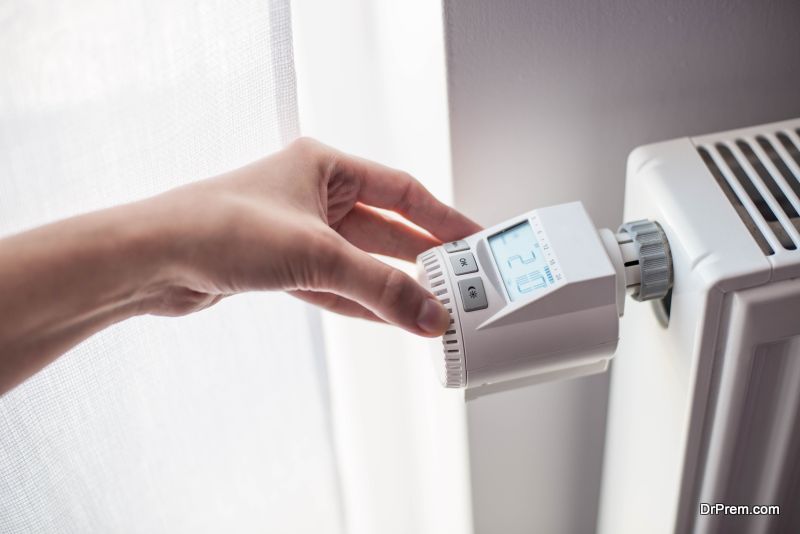 Did you know that for every degree you lower your thermostat during the winter months, you'll save roughly 5 percent on heating costs? You can also get similar savings in the summer months by raising the thermostat a bit.
In addition to maintaining reasonable temperature settings, you can further reduce energy consumption by using a smart thermostat – such as the Nest thermostat – which learns your daily habits and optimizes energy usage throughout the day.
3.      Caulk and Seal Air Leaks
You probably don't even realize how much air you're losing due to small gaps around windows and doors. (Just run your hand along the edges during the winter and you'll probably feel cold air pouring in.) To reduce wasted energy consumption – and to keep your home more comfortable – seal these leaks with weather stripping and/or caulk.
4.      Add Attic Insulation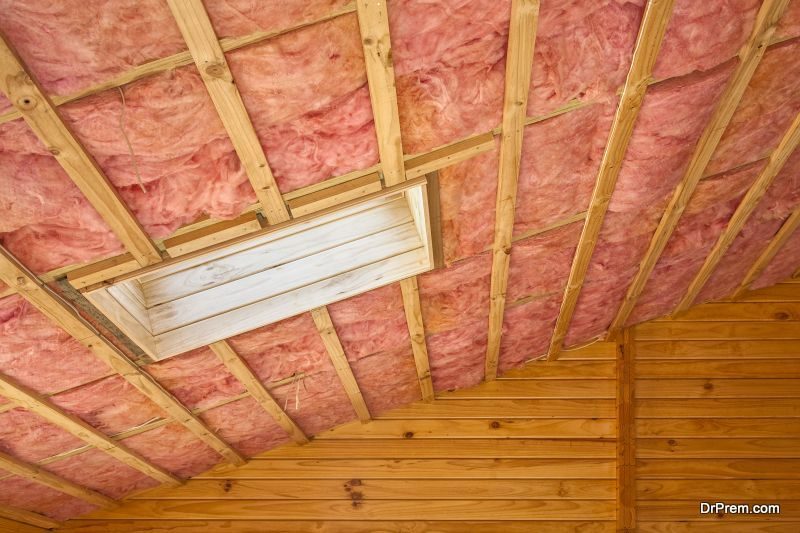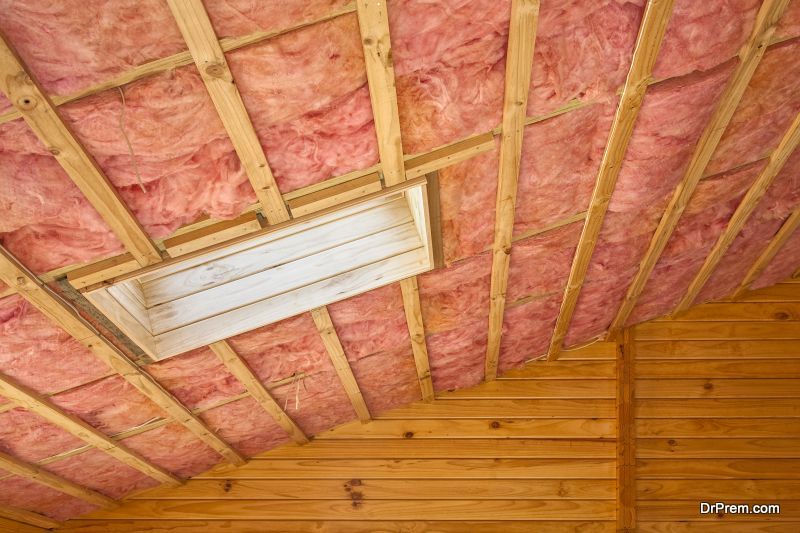 Whether you realize it or not, a poorly insulated attic is adversely impacting your home's energy consumption and heating and cooling bills. By boosting the amount of attic insulation from R-11 to R-49, you can save roughly $600 per year. And considering that the average 800-square-foot attic costs just $1,500 to insulate, you'll get your money back in less than three years.
Don't Compromise on Comfort
Having an energy efficient home and being comfortable aren't mutually exclusive ideas. It's possible to do both – and this should be your goal. By implementing some of the tips and suggestions in this article, you can make significant progress in this area and do your part in reducing your carbon footprint in your local community.
Article Submitted By Community Writer