Landowners often complain about having trees on their property. They might say the roots are killing their garden, it's a hassle to rake the leaves, they cast too much shade on the lawn, or fallen twigs clog the gutter.
"Trees really aren't as hard to maintain as you might think," says a representative from Puget Sound Tree Care in Washington state. "And if you let them grow, they do so much good."
Your trees are doing far more for your property than you might realize! As long as you keep them well maintained, you can enjoy these nine incredible benefits of growing more trees on your property:
1. Cleaner Air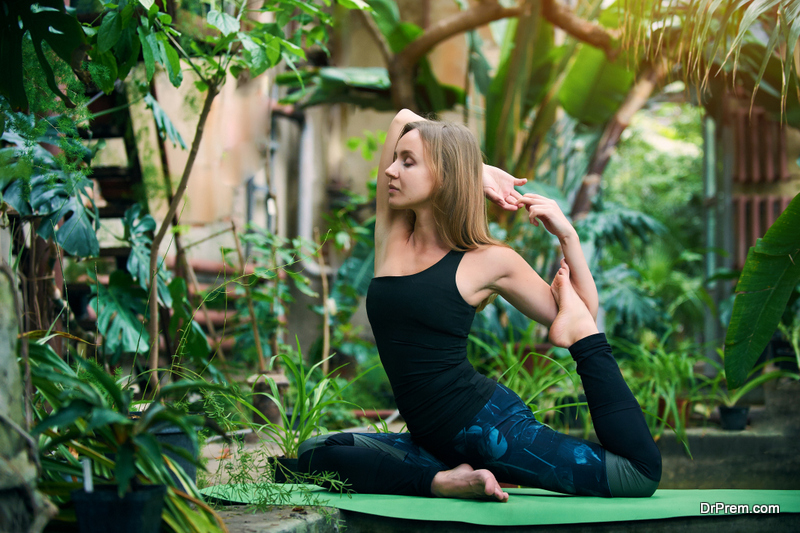 Air quality is the number one benefit of having trees around you. This is especially important in urban areas where smog and carbon dioxide (CO2) pollute the air.
Trees absorb the excess CO2 in the air to minimize what you breathe in. At the same time, they pump oxygen into the air. In a single year, an acre of fully-grown trees will absorb the same amount of CO2 you produce by driving your car for 26,000 miles. In the same time period, it will also provide enough oxygen to give 18 people pure, healthy air.
2. Summer Shade
It's hard to enjoy your backyard when you have the summer sun beating down on you. Trees provide the best shade because while they block the sun, their green leaves absorb some of the heat, making your whole yard feel cooler.
There are many great shade trees like a weeping willow, cottonwood, silver maple, or sugar maple tree, among many. Deciduous trees also provide excellent shade and cooling.
3. Lower Landscaping Costs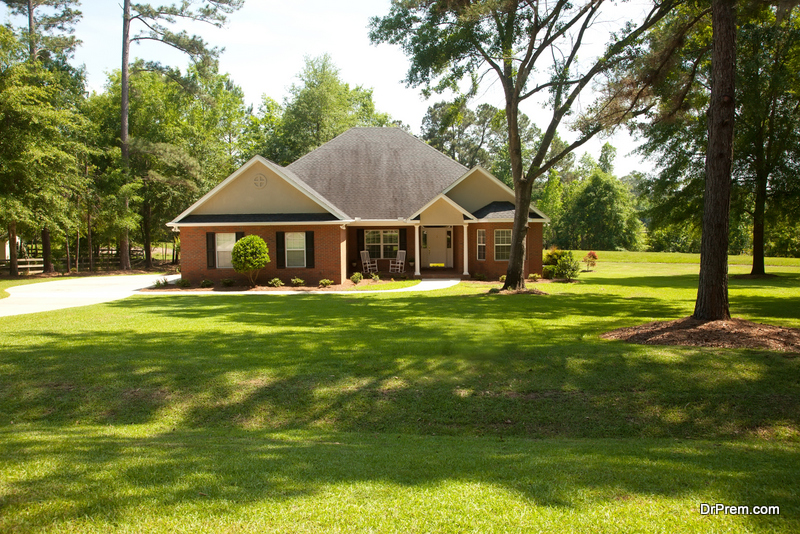 A tree is an affordable, low-maintenance addition to any yard. It looks great while giving back. A tree helps to reduce the need for irrigation because the roots soak in moisture and help to keep your grass and flower beds well-hydrated. It also reduces the need for soil replacement because the tree's nutrient-dense roots keep the soil healthy.
4. More Wildlife
If you love seeing squirrels, deer, chipmunks, birds, and other critters in your yard, trees are the best addition. They provide homes for these animals as well as food and places to hide from predators.
5. Increased Property Value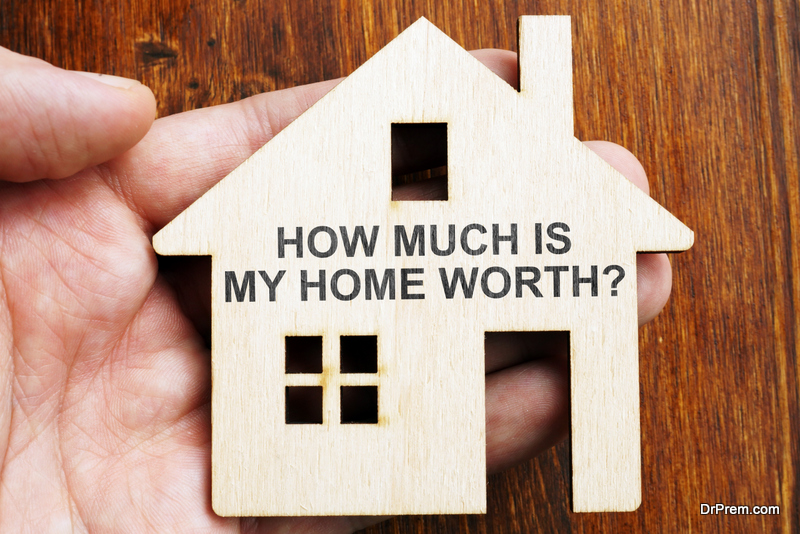 Because of the many benefits of having trees on a property, a few well-placed trees can increase property values. It takes time and careful planning to put trees on your property, and many consumers will meet a higher asking price just because you have well-established trees on your property.
6. Greater Privacy
Privacy fences are great, but they don't offer the same seclusion and comfort as a few shade trees. These giants provide privacy from all around, not just at the fence level. Your neighbors with a two-story home will have a hard time seeing into your backyard when it's flanked with tall trees.
7. Protect and Teach Your Children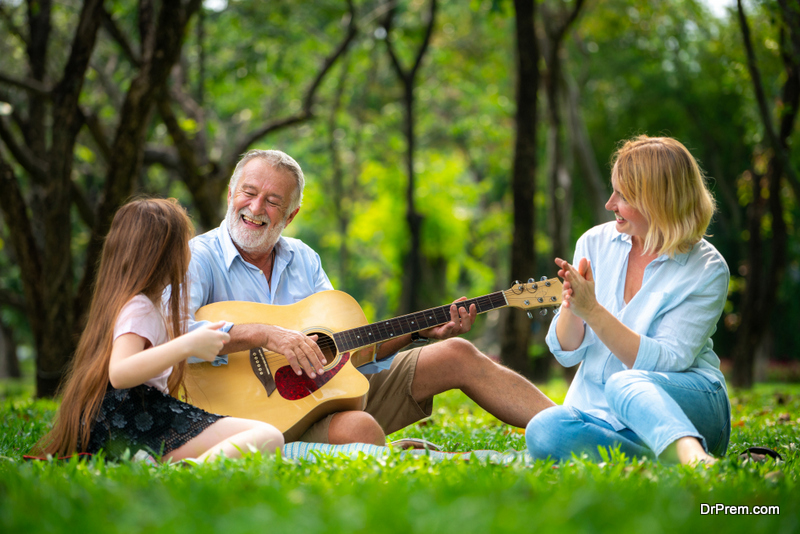 If you have children at home or there are children in the neighborhood, trees are a major attraction. First of all, they offer protection from the harmful UV rays of the sun. Skin cancer is the most common cancer in the United States with about 9,500 U.S. residents being diagnosed daily. Tree cover and good sunscreen can significantly reduce your family's risk of developing this type of cancer.
Additionally, trees make great teaching tools. Children can learn much about nature, ecosystems, plant growth, eco-friendly ways, and more by observing trees. Plus, they make great playmates!
8. Minimized Water Pollution and Soil Erosion
As mentioned previously, tree roots soak up water and reduce your need for irrigation on the property. It also helps to slow evaporation throughout your yard, so grass and other plants stay well-hydrated.
Trees also reduce soil erosion because they keep oxygen in the air and add nutrients to the soil. They slow the runoff on hillsides and slopes, which will not only keep the soil around your home in place but will also reduce your risk of foundation water damage.
9. Energy Conservation
If you're dealing with high utilities for air conditioning, a shade tree planted on the west side of your property can drop those costs significantly! Homes surrounded by trees are kept cool for a more comfortable interior.
So, instead of cutting down the trees in your yard, plant more! It will be great for your health, satisfaction, and even your wealth.
Article Submitted By Community Writer