If you've planned a trip to Rome within the next few months, you should be aware of the current water crisis that the city is facing. Italy is currently experiencing the driest summer in more than 60 years, and the effects are ravaging cities and countrysides.
According to meteorologists, Italy received 80 percent less rainfall when compared with past precipitation levels. The hardest-hit region is Sardinia, an island directly west of Naples. Sardinia is filing for natural disaster status to get water shipments from the Red Cross and other relief organizations.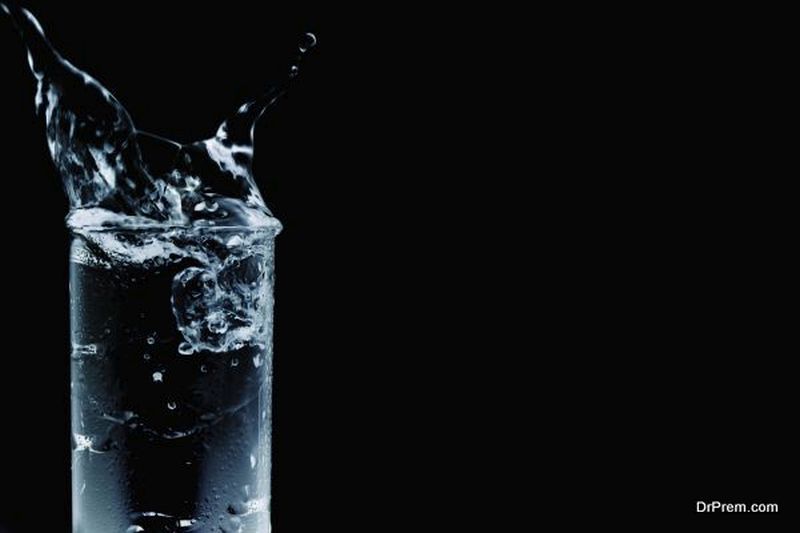 Along with inadequate water for drinking and washing, there has been a serious hit to the agricultural districts. Farmers are reporting €2bn in losses, which is the equivalent of $2.3 billion. Crops are dying, and cows are producing less milk as a result of this moisture famine.
There's a huge problem with the transportation of water to the city, as well. Italy is known for its intuitive aqueducts and water system, but many of the pipelines there date back more than a hundred years. They're notoriously leaky, which has caused gallons of water to be wasted during the transportation process. According to an analysis, the water losses due to these leaks is as high as 46 percent in the central and southern parts of the country.
Local governments have taken severe action to limit the consumption of water. For example, the governor of the Lazio region, which includes Rome, ordered that farmers and citizens can no longer draw their water from Lake Bracciano. Although this water would help meet citizens' needs, it would seriously threaten aquatic life within the lake.
Lake Bracciano is and has always been the backup water supply for the nation's capital, and the inability to take water from its depths impacts the water ration. Of course, it's important to preserve water for the aquatic life, but the people are concerned about where they'll get their water supply. It may not be long until the Lazio region files for natural disaster status as well.
6 Ways to Conserve Water When Visiting Rome
Every year, about 7.2 million people flock to Rome, and it's the 16th most visited country in the world. With the water crisis, the extra people can be a dangerous thing if they aren't cautious. When visiting, don't make the water crisis worse. Use these water-conserving ideas.
Become Educated on the Water Issue
Do research on how the water crisis will affect your visit. Learn about rations for the locals, and try to abide by the same rules. No one likes an entitled tourist who squanders rations just because they don't live there full time.
Plan the Trip Ahead of Time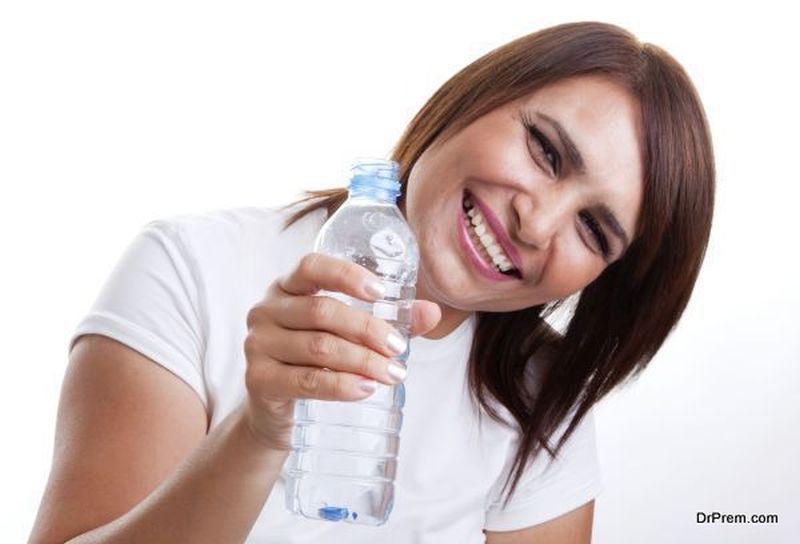 Map out your sightseeing trip ahead of time. As you do so, note water sources and stick with the water rules that protect the city and its inhabitants. The more organized you are, the better able you'll be able to think about things like packing water and being mindful of its use.
Bring Water from Home If Possible
While plastic bottles are typically discouraged for the eco-conscious, it's better to have plastic bottles of water on hand than take water from this suffering area. Pack a few extra bottles of water in your checked bag for drinking or washing during your trip. It's also smart to buy water on your trip because it will likely come from sources outside of the country.
If you're concerned about buying plastic water bottles, look into eco-friendly, disposable plastic water bottles like those from Green Planet. They make 100 percent plant-based bottles that are toxin-free, carbon neutral, recyclable, and compostable in just 80 days.
Keep Showers Short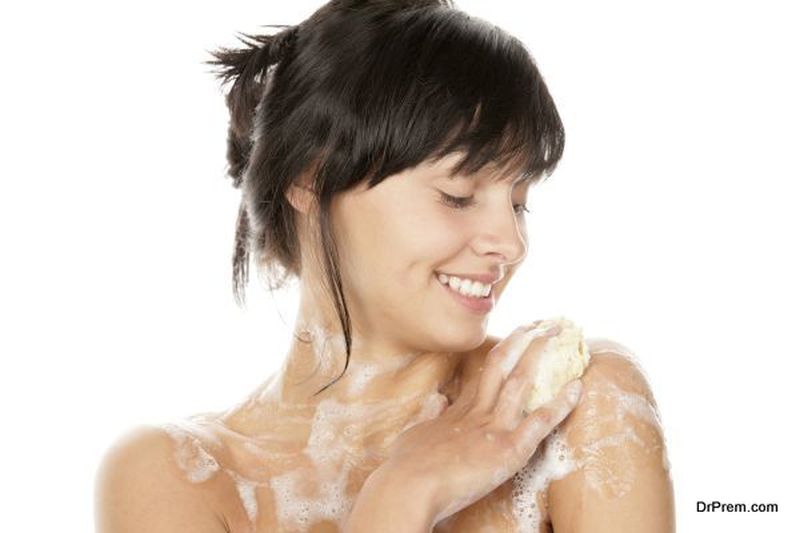 While showering after a long day of seeing the city, don't let the water run idle before hopping in.You might also turn it off while you're lathering up and use only as much water as you need to rinse.
The same goes for washing your hands or brushing your teeth. There's no reason to keep the water running while you're not directly using it. This small contribution could mean a great deal to the people of Rome.
Skip the Pool
Many hotels in Rome have already drained their pools in respect of the water crisis. If the pool at your hotel is full, show your support for the water crisis by staying away. You can also talk to hotel management about what they're doing to conserve water.
Reuse Your Towels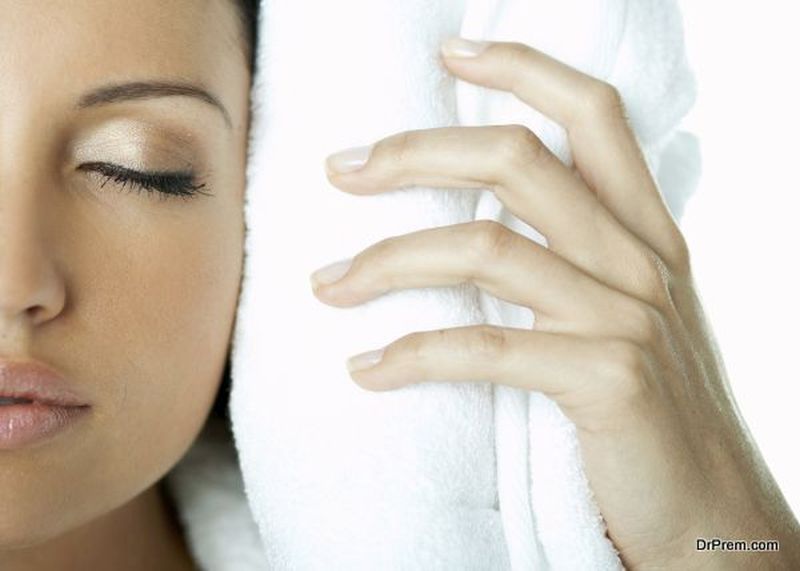 Take advantage of your hotel's water management efforts. Hang your towels after each use and put out the card that tells housekeeping not to wash your sheets. You wouldn't wash your towels or sheets after a couple of days when you're at home, and you don't need to waste their water while you're staying there.
You might think that a single person's contribution to the water crisis won't make a big difference, but your example and attitude will help others feel the need to participate in greater mindfulness. Help spread the word about the crisis in Italy, and protect their water rights as much as you can while visiting.
Article Submitted By Community Writer