According to trend forecasters, eco-fashion is going to be on the rise, with the focus on supply chains, innovative material, and of course, beautiful designs. With more data being available now, fashion experts are able to predict ecofashion trends for 2018. Consumers have shown a keen interest in sustainable clothing, and big brands and small start-ups are creating ecofriendly fashion to attract this customer base. Let's take a closer look at the ecofashion trends for 2018:
 Fibre recycling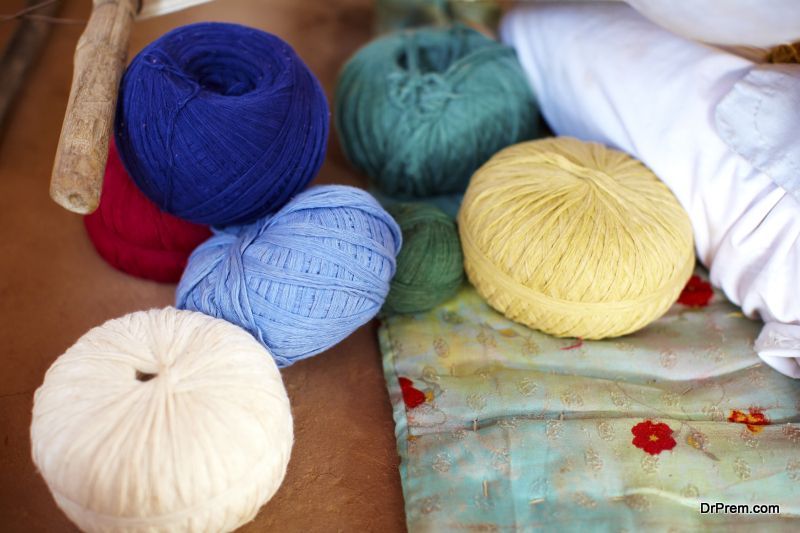 Fibre recycling is an important aspect of eco-fashion, and many companies are working on it. It is hoped that 2018 will be the year when we will see fashionable clothes being made out of recycled fibre. Recycled fibre can reduce deforestation, and help in improving water levels and in saving virgin fibres.
Living wages
Workers of the garment industry, especially in developing countries, have been exploited for far too long. The focus and interest of consumers has nowadays turned to the complete supply chain of the garment they are buying. It includes the wages and living conditions of the workers. Fast-fashion cannot ignore their workers any more, and higher wages may be paid out in 2018.
Avoiding fast fashion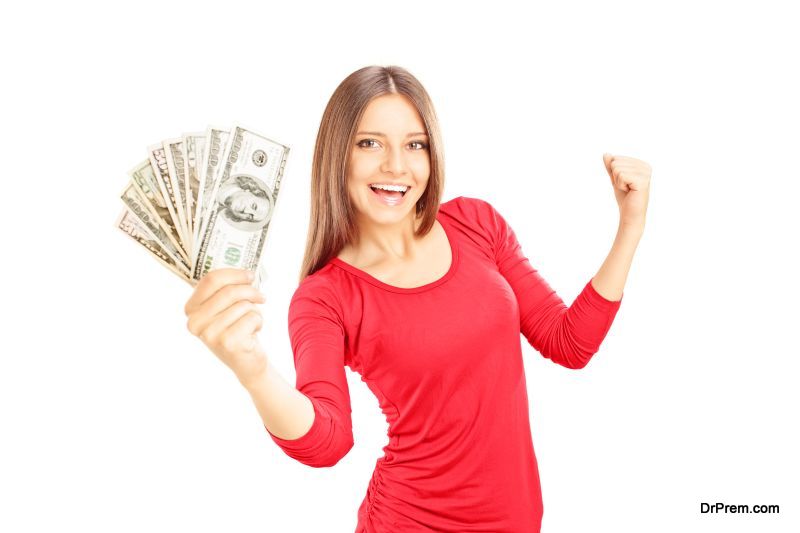 More awareness about treating clothes as an investment is supposed to be another trend in 2018. Beautifully designed clothes made out of sustainable material manufactured in humanitarian conditions will be in focus. The movement against fast fashion will continue this year, as people learn that cheap clothes not only have less durability, but they also cause harm to the people who make it. Forecasters are predicting that more and more people will try to buy according to '30 wears' rule, i.e. buying only those clothes that a person can wear at least 30 times.
Fashion that lasts
Ecofashion is designed to last by emerging designers supported by craftspeople, who come up with fashion pieces you are proud to wear. Fashion that lasts will be the trend rather than disposable clothes, which have no history behind them. People are going to buy clothes which are well designed and well made, rather than those which only contribute to polluting the environment. Mega brands will have to sit up and take notice of start-ups which are chic but sustainable.
Check out a few eco-fashion styles for 2018: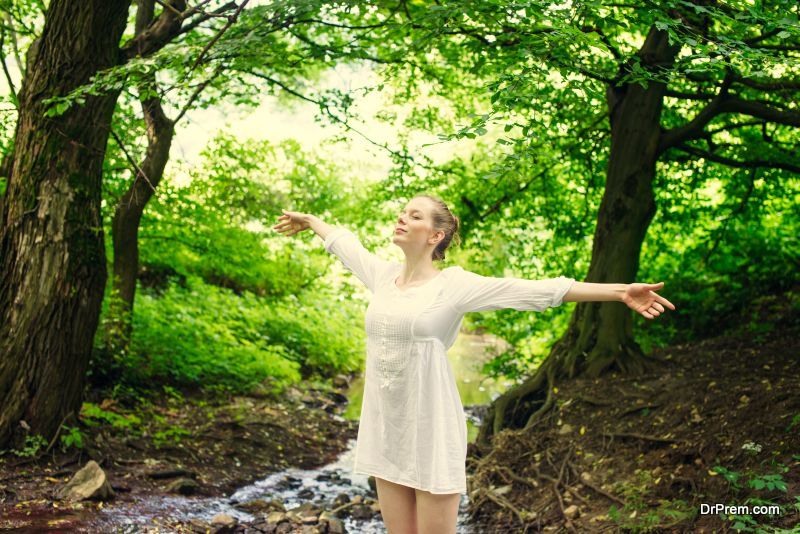 Futuristic
This trend has been dubbed 'post-human', as it is heavily influenced by artificial intelligence. It is tech driven, and the materials used are made by 3D printing. Clothes, accessories and footwear have mostly metallic or liquid finishes, and the garments are characterised as being ultra light, breathable, thermo regulating and protective.  The companies producing these clothes are sourcing their materials in an ecofriendly manner, which makes this style cohesive with ecofashion. 
Beach Gypsy
This style is bohemian in nature and has been inspired by global beach destinations. It sports a vibrant, colourful palette featuring all the rainbow colors in beach wear. Designers are trying to find ways in which the fabrics used can last for a long time, so the materials are mostly technically crafted. 
Psychotropic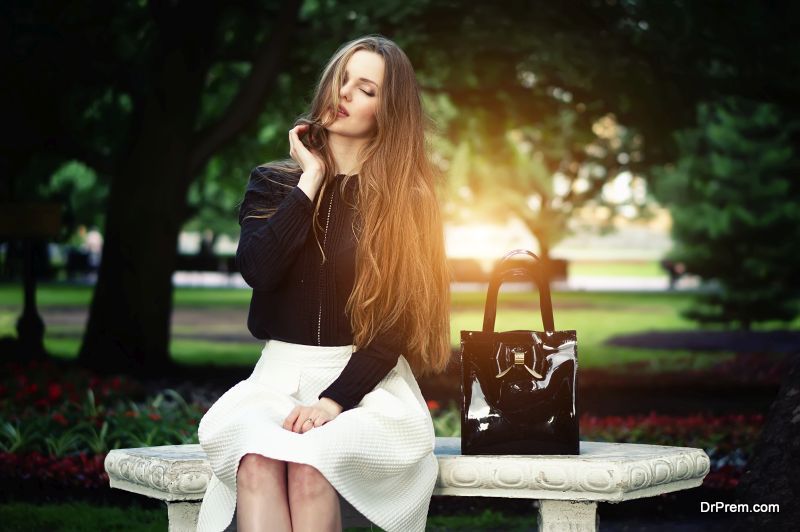 This trend falls in the psychedelic movement, which again is full of bright colors and has distinct tropical prints and patterns achieved by digital engineering. It borrows its cues from natural beauty, such as tropical undergrowth and sunsets. 
Ecofashion in 2018 will be seeing the rise of garments which are of the highest quality and have the potential to be used and reused many times. The demand for ecofashion is slowly changing the nature of fashion, as people are concentrating on beautiful clothes which are not made in a manner that is harmful to the planet or to the people who make it.