When it comes to beauty, there is such a fine line between looking beautiful and the damage it causes the environment. Wouldn't it be nice to apply beauty products on our bodies and know that it comes from a good place. Looking beautiful is great, but at what price? Did you ever think what effect those bottles and jars, packed away in all those boxes and the creams used from the manufacturing factories have on the environment?
Well, here are some of the best in environmentally friendly beauty products:
Tata Harper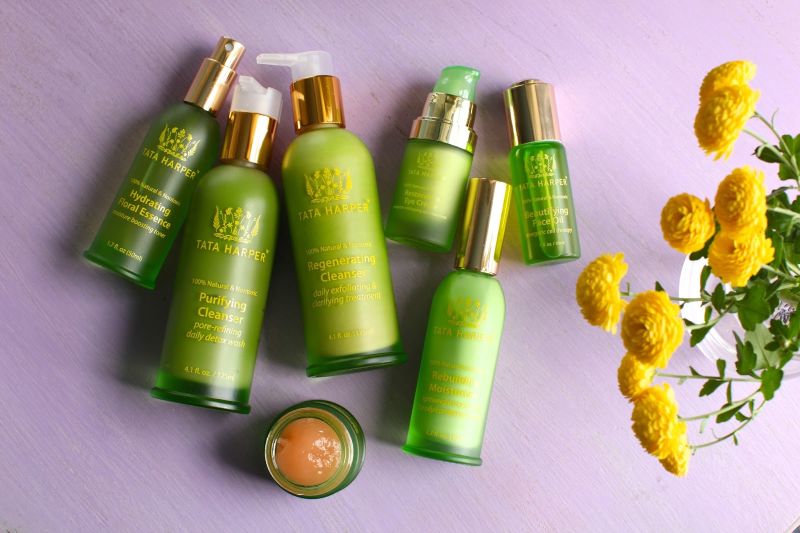 This is a luxury line created with the environment in mind. The line of products is 100% free of synthetic chemicals and ingredients. They are always sourcing beautiful new revelations in botanical beauty. They use such "exotic" natural products such as Pomegranate Hydrospheres, African Wild Grape, Inca Inchi, Narcissus Bulb Extract, Edelweiss Stem Cells, Fermented Giant Bamboo and more – up to 300+ raw ingredients.
Éminence Organic Skin Care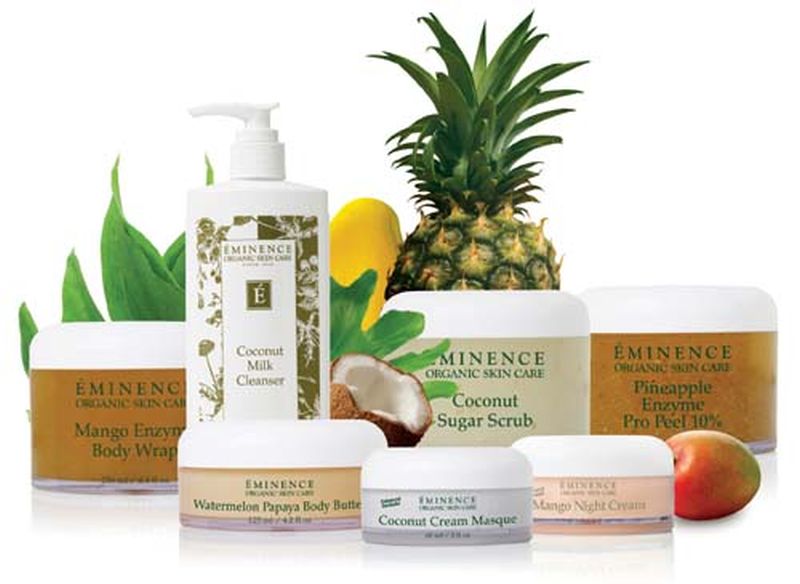 This is a range of products that celebrities such as Thandie Newton and singer Santigold, as well as Olympic gold-medalist Lindsey Vonn, use.  Every time you purchase one of their products, they plant a tree in a developing country, which is simply amazing! They have been doing this since 1958 and have deliciously named their products as Pumpkin Latte Hydration Masque. They have many products that deal with anti-aging such as their Marine Flower Peptide Eye Cream which is an ultra rich collagen boosting eye cream.
Just remember while you apply anti-aging products to your skin, it's also important to nourish yourself both with vitamins and supplements that will aid beautiful and youthful looking skin. Research Verified reviews will tell you more about it.
Beauty Counter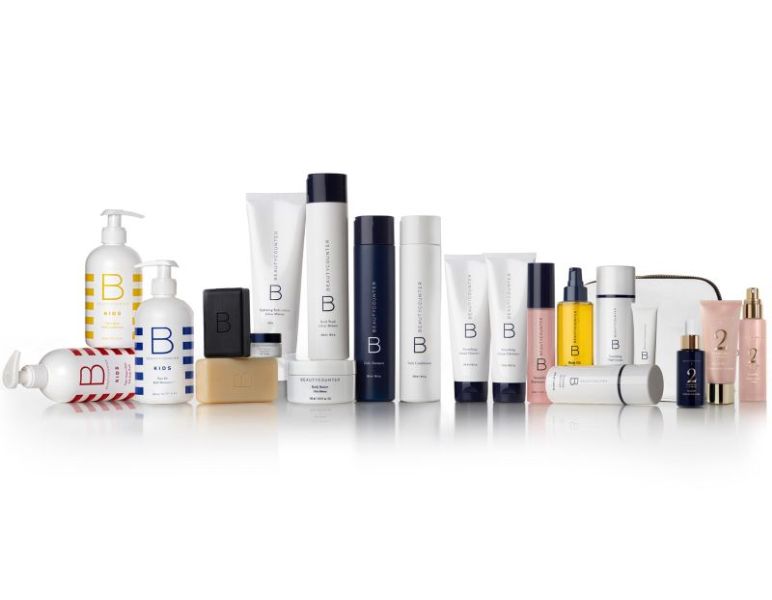 Beauty Counter is pretty strict when addressing the environment. They have banned over 1400 chemicals that are toxic from their make-up. They are dedicated to making sure their products don't harm your skin. They have a variety of special Holiday Gift Collections and have a gorgeous blend of both make-up and creams such as hand cream and more.
Oyin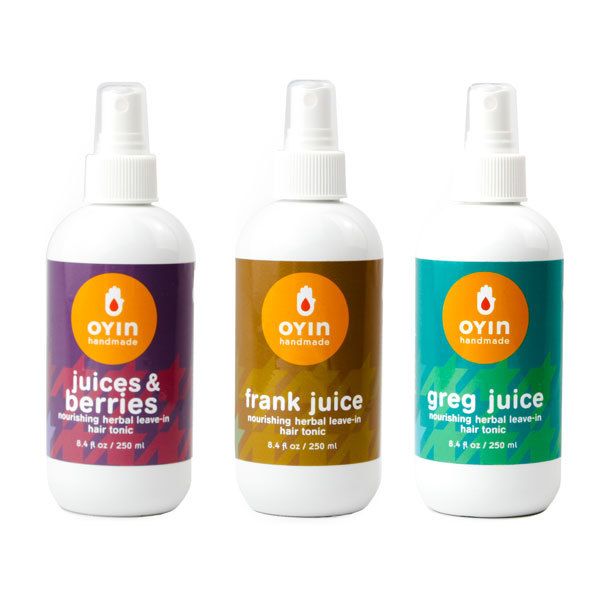 Oyin products are made in small batches and sometimes it's better that way because it gives you more of a guarantee that the products are organic. Oyin actually means "honey" in Yoruba. Absolutely everything is made from scratch in small quantities by hand.  It is made in Baltimore and has actually been going since 2005. They also have hair range products, which is great to know.
Nature's Gate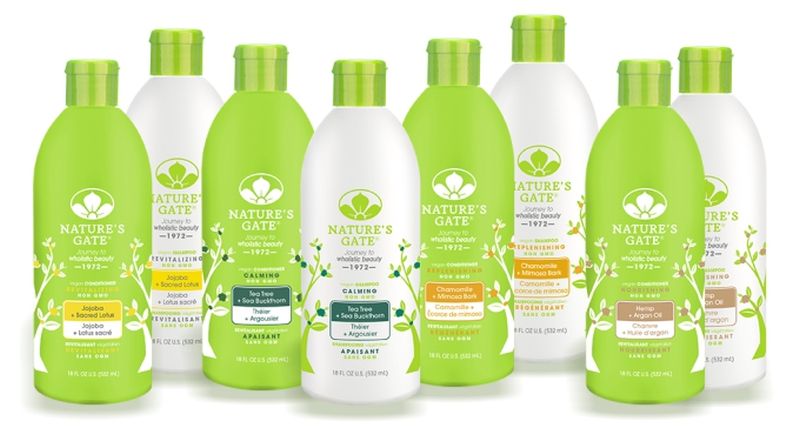 Nature's Gate is literally inspired by the eco-conscious consumer and takes its products right out of mother nature. Its products include hair care, body care, oral care, sun care, baby care and facial care.
Taking care of yourself and exploring your femininity through beauty products is always a lovely experience. Just make sure to do the research on products before you buy so that you know you are investing not only in cruelty-free products but products that don't harm the environment. You will look and feel better for it!
Article Submitted By Community Writer