Do you remember the feeling when you were in intense pain and the doctor gave you a heavy dose of drug – which made you numb to the pain and provided that well-sought relief? Or that time when you underwent a complicated surgery and to relieve the painful aftermath, your doctor prescribe that euphoria inducing drug? That's opiate. While it relieves the pain inside your body, it also makes you feel high and overtly enthusiastic. No wonder most people end up getting addicted to opiate. If you are wondering whether or not you are abusing your drug, read on to discover the signs and get your answer.
You become tolerant to opiate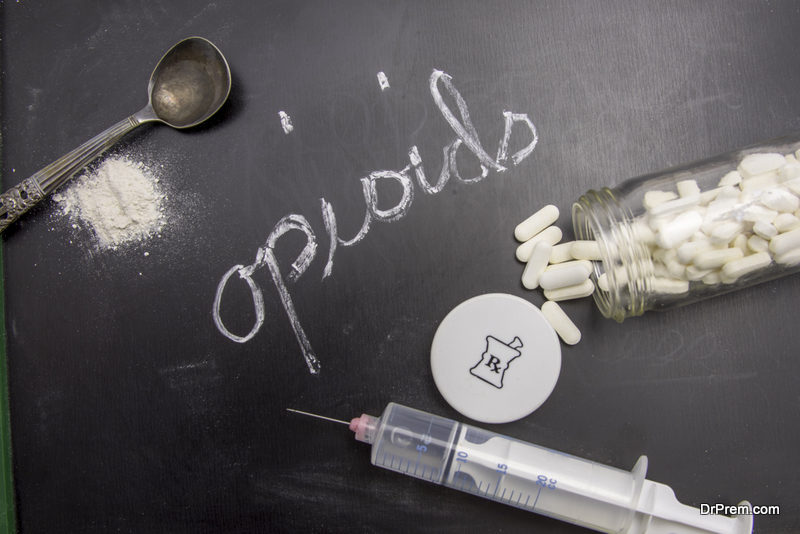 When you inject or orally intake a drug for medical purposes, it is safe. But soon, you might need the drug more and more, because in your mind, that's the only way to relieve the pain. And it won't be long before your body starts becoming tolerant towards the drug. What this means is that while earlier your body could numb down with the help of a single drug dosage, you might now need a couple or more doses of opiate to feel that high or numbness. If you find that you require more and more doses of the prescribe drug, that is a sign that you are become addicted to opiate.
You become physically dependent on the drug
Opiate addiction is no easy thing to handle. When you are addicted to the drug, and you have to stay without it for even a few hours, you might begin experiencing withdrawal symptoms. Your physical dependence to drugs, especially opiate, will lead you to feel nauseated or experience nerve-wrecking headaches. You might also feel highly irritated and frustrated, and restlessness is guaranteed. If you find yourself suffering from physical dependence, it is time to confront your addiction and seek treatment.
You experience extreme bodily changes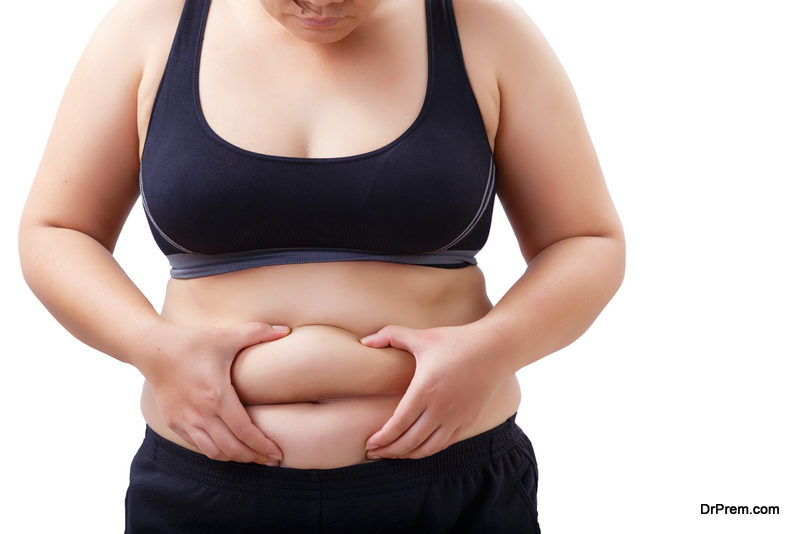 People who are addicted to opium will often notice extreme changes in their bodies. Most people suffering from opiate addiction tend to sleep excessively – often for 10-12 hours at a stretch. They might start feeling lethargic, and their muscles as well as limbs tend to become heavy with time. Many abusers also gain an excess amount of weight. And for a lot others, the exact opposite is true, where they lose a large amount of weight in a short span of time. Opiate addiction can make you sick, and there's no limit to how much you might suffer because of the substance use disorder. Seek help now.
You become isolated and debt ridden
Opiate addiction is a financially devastating one. You might get so addicted to the drug that you will be willing to spend huge amounts of money just to obtain a miniscule part of it. You will be easily distracted from work, which will lead you to bankruptcy. As such, you might tend to borrow mammoth amount of money from your loved ones or even from strangers. Moreover, if financial sources are not made available to you, then you might also resort to stealing from others in a compulsive fit. You might also find yourself in debt, unable to pay back from whom you borrowed – which might further lead you to isolate yourself from the society.
Opiate addiction, if not controlled on time, can be deadly. It interferes heavily with your ability to function normally. Not only that, it also disrupts the normal functioning of your body – which can give rise to multiple health issues. If you identify with any of the above-mentioned signs of opiate addiction, it is time to seek treatment and rehab. Do it before it is too late.
Article Submitted By Community Writer