Today, the destruction of the planet is no longer debatable. The effects of deforestation are being felt around the world, and the cumulative effects of carelessness are coming back to haunt us, not just our wildlife.
The Pacific Garbage Patch, and other mass accumulations of plastic in our oceans, is just one indication that our society has created something virtually irreparable. Artists say they're trying to draw attention to the crisis by using this trash in their projects, but art made from plastic recovered from the ocean doesn't cause many people to jump into action. Perhaps that's because the problem seems too vast for one person to make a difference.
Many people are already doing the best they can do to transform their lives with eco-friendly routines and habits, including recycling and conserving energy use in their homes.
If you own your property, transforming your home with eco-friendly elements is something nature can help with.
Eco-friendly homes require more than "going solar"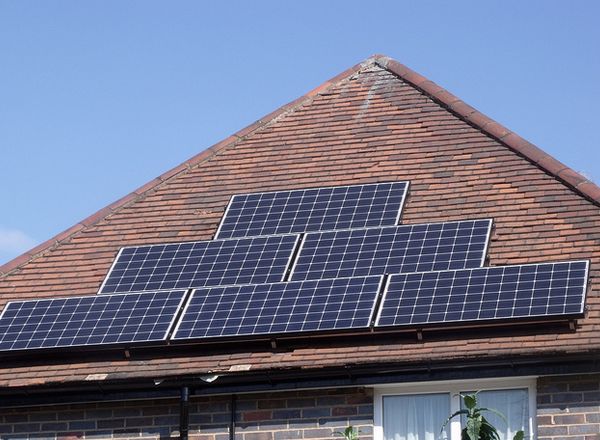 Creating an eco-friendly property involves more than installing solar panels on your roof. If you can afford it, there's nothing wrong with switching to solar, but that's not the only way to "go green."
Here are some practical ways to transform your property into an environmentally friendly place that not only saves you money on your energy bill, but is in harmony with nature itself:
1. Reinsulate your walls with cellulose fiber
Having properly insulated walls is your key to using less energy to cool or heat your home. No matter where you derive your electricity from – solar, gas, coal, or geothermal – properly insulated walls will help you retain a stable temperature in your home.
What good are solar panels if you need to run your central heat 24/7 during winter because all the heat is escaping? You'll run out of energy faster, and although you're not paying for its use, it's still going to waste.
One way nature helps you insulate your walls, without having to tear down your drywall, is with cellulose insulation. Cellulose insulation is made from 85% recycled materials like paper, and treated with borates – a Class I fire retardant. This insulation is blown straight into the walls through a tiny hole.
2. Plant trees that provide plenty of shade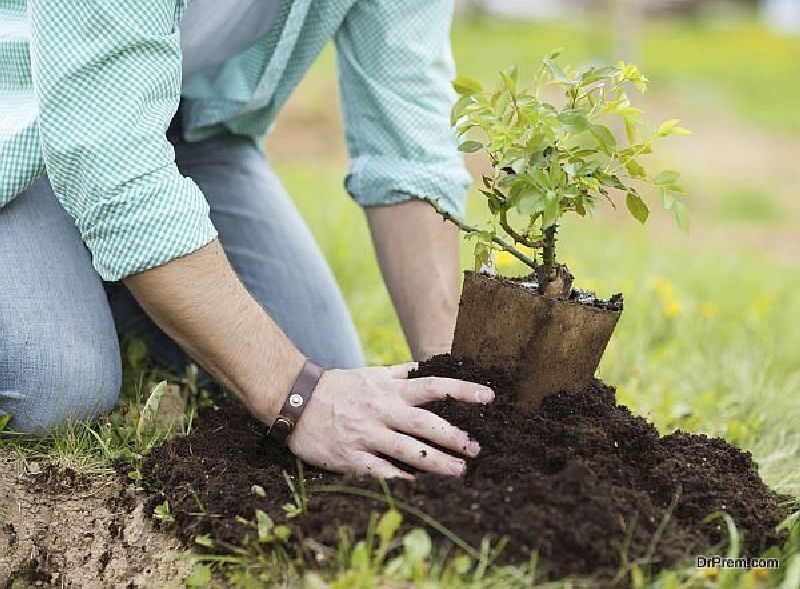 Trees are the immortal masters of the natural world. They live for centuries when untouched by man, fire or disease. They also have the power to shade your house in the summer heat, greatly reducing the need to run your air conditioner.
If you haven't built your house or purchased your land yet, be selective with the land you purchase. Buy a piece of property already nestled deeply in the forest, or with thick, mature trees that you can build your home next to. Don't buy land that's already been leveled. You can plant trees, but it will take decades for them to mature enough to provide ample shade.
Some of the properties from Morgan Lane's website show the difference between homes built nestled within nature, and homes built on land that's been cleared. The more trees present, the better. You can choose the shadiest trees to cover the east and west sides of your home, and remove only what's necessary to build the house.
3. Infrared heatwill keep you warmest
The sun provides heat in the infrared spectrum, which gets absorbed deeply by your skin, as well as your clothing and other solid objects like tables and even bricks. This is the heat that keeps your body warm, as opposed to convection heaters that just blow hot air into space. If heat produced by convection cannot be contained in a space and re-circulated, it won't keep you warm.
You can use the intelligence behind the sun's rays to your advantage by installing an infrared heating system in your home, or by using small infrared heaters. An infrared heating system is more efficient and will not only keep you warmer, but will save you money, too.
Infrared heat is used for healing, too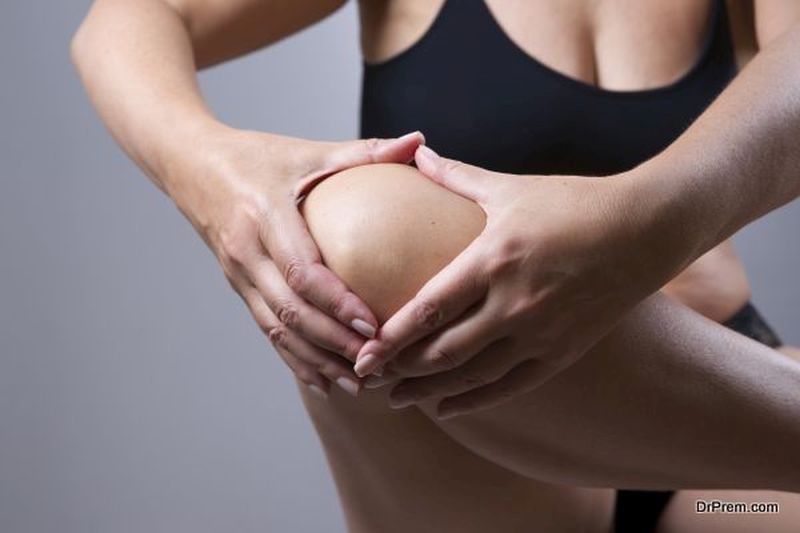 Infrared heat has extraordinary healing power. Infrared saunas are a popular choice for pain relief, used by athletes and people with varying ailments like sore muscles and arthritis.
Infrared heat really is different, and well worth making the switch.
Start where you are
If you want to get into action and do your part to help the environment, start with something that doesn't seem overwhelming. Start where you live, by making your home as eco-friendly as possible. Once you've done that, helping with a greater cause won't seem so overwhelming.
Article Submitted By Community Writer