Trying to live a green lifestyle is easier when the place/neighborhood you live in also has the same green goals as you have. Choosing a green place to live in will be good for your family's and your health, and for the health of the environment. There would be better renewable energy suppliers around, better waste disposal systems and more recycling opportunities. Check out these neighborhoods and cities in US which have been rated the best to have your green home:
12 Best Neighborhoods for your Green Home in the US
Though the US is home to only 5% of global population, it produces a whopping 30% greenhouse gases out of the total GHG emissions worldwide. But now, there are many green thinking people who have made their cities, town and neighborhoods into eco friendly neighborhoods. 
1.     New York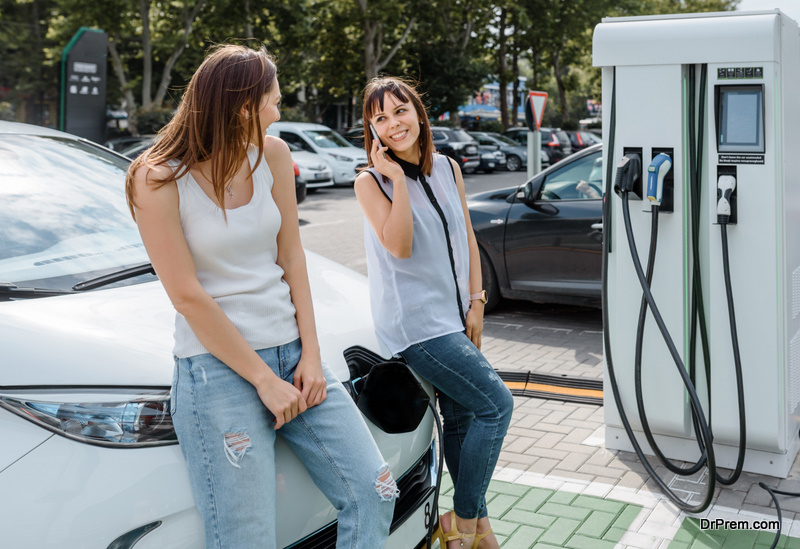 New York is one of the greenest cities in the United States. It has the highest number of parks, walks, organic stores, farmers markets. It also has the biggest number of charging stations for electric vehicles, with 209 stations spread across the entire state.The state is on target to reduce 35% by 2025. The 'Clean Energy Standard' specifies utility companies have to use upto 50% of electricity from renewable sources. The city has tripled solar power installations since the year 2014. New York is thus a most desirable place to build your green home in The US.
2.     Los Angeles
This city can boast of being one of the most eco-conscious places in the US, as its average annual carbon footprint per home happens to be the lowest out of all the greenest cities in US. LA has 294 EV charging stations, and is residents are known to have the highest rate of recycling, and the city is extremely water efficient.
The city has a 'Chief Sustainability Officer' and is undergoing a complete overhaul of public transport infrastructure at a cost of $40 billion.
3.     San Francisco, California
San Francisco is one of the pioneers of the green movement, establishing practices which benefit the environment. It is renowned for its curbside composting program, green buildings, recycling and so on. It houses the Orchard Garden Hotel which is LEED certified.
When you have your green home in The US's San Francisco, you can enjoy rides on the famous MUNI buses, trains, cable cars and streetcars, which are fuel-efficient. Half of the MUNI fleet have zero emissions, so you can enjoy cleaner, unpolluted air in the city.
4.     Seattle, Washington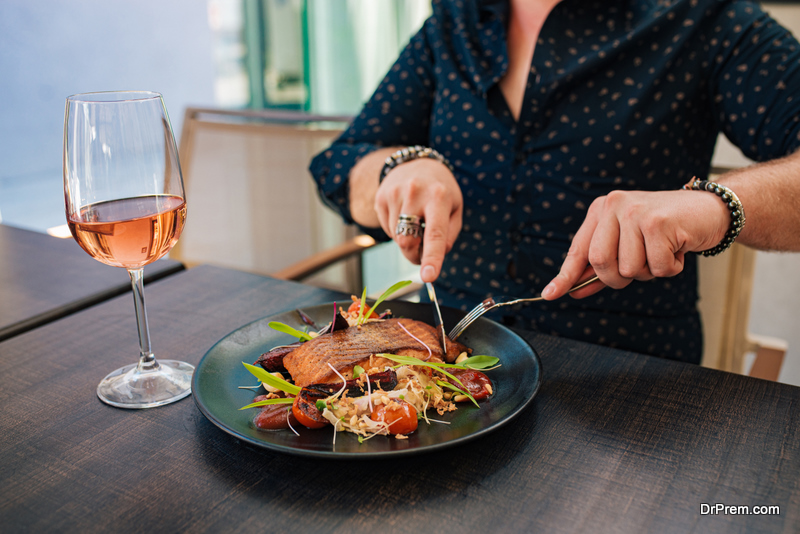 Seattle is one of the most eco-conscious places, as it has its own Climate Action Plan. It has been awarded 5-Star Community Rating, as recognition for its sustainable programs. Seattle City Light is the US's first electric utility company which is carbon neutral. The restaurants like Mashiko serve 100% fresh and sustainable fish and many restaurants source their ingredients locally.
5.     Villanova, Philadelphia (PA)
This is probably among the top Green neighborhoods in the US, as it has 57% green homes. Like other neighborhoods in PA, the historic French estates are being updated and retrofitted to be energy efficient. Eco friendly HVAC systems and appliances, thick insulation, tankless water system, and smart home tech are features of the green homes here. The older homes which were made of stone and brick provide a strong foundation for eco friendly renovations. You can easily set up your green home in The USin Villanova, and get your money's worth.
6.     Portola Springs and Orchard Hills, Irvine, CA
These two villages in Irvine brag of 56% green homes. Water is recycled and used for landscaping purposes. Homes have been built using the latest green tech. During the process of construction, the materials at the site are recycled. Building materials are specially engineered materials which are sustainable sourced. Adhesives, floor finishes and paints which harm the environment are avoided. If you're planning to build your own green home in The US, this is the place, as builders use green building methods.
7.     Newton Centre (Newton, MA)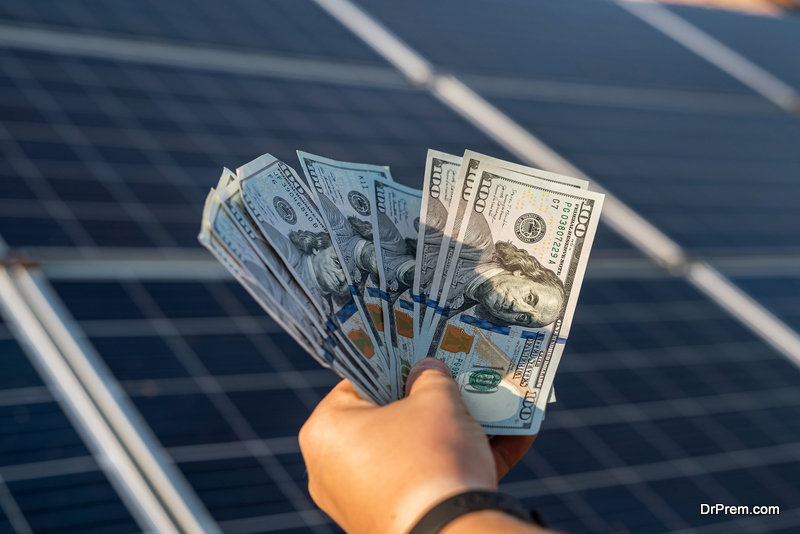 Newton Centre has 49% green homes. The city has made it easy for the residents to live in eco friendly homes, by initiating programs such as free solar energy evaluation for homes. The city offers 'solar loans' to help its citizens buy solar panels which are also given at a discount. The 'Newton Energy $avers Initiative' give free electricity assessments, which allow residents to make the necessary changes to save money and electricity.
8.     Downtown (CA, Santa Monica)
With energy and water rebates offered by the municipality, the city has been able to achieve 51% green homes. The rebates are given to homeowners who use drought resistant plants, collect rainwater, have electricity saving appliances and other green features. The new condos being built here are eco friendly and even have LEED certification.
9.     Ladera Ranch/Terramor Village (Orange County, CA)
If you want to buy a green home in The US, this is the ideal place. In Ladera Ranch, 8,100 green homes, townhomes and apartments are being made. Ladera ranch is unique for the reason that it has the biggest concentration of green houses in US.
Terramor Village in that area, has south facing homes which have tree canopies, shade canopies and drought resistant landscaped front and back yards. The community has several walking trails, parks and shared gardens. An extremely eco friendly neighborhood to live in!
10.Fort Collins, Colorado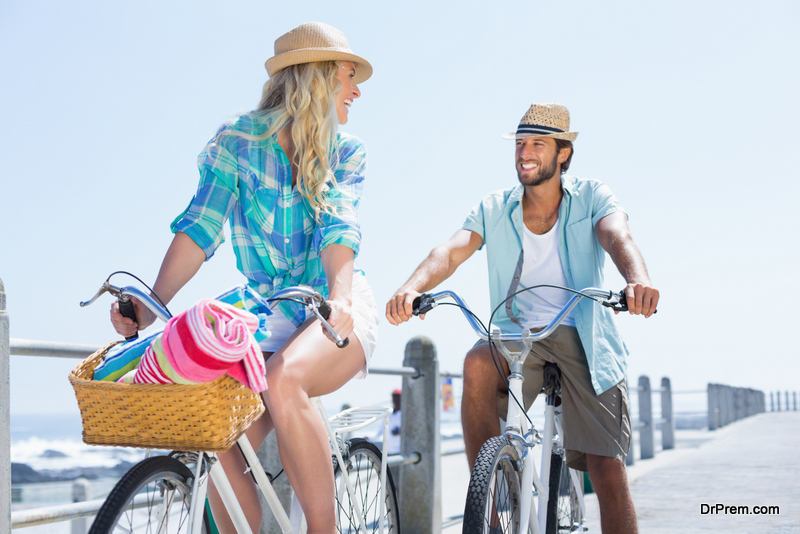 This amazing city has won the Tree City USA prize for 33 years continuously. It's one of the cleanest cities in the US. Colorado University is one of US's greenest universities, which is the first college to get the prestigious Platinum STARS rating. The city hosts green events like Earth Day, Highway Clean-up etc. Fort Collins now offers 91 bicycles on rent to bike around the city, including mountain bikes.
11.Grand Rapid, Michigan
Grand Rapids has thousands of acres devoted to parkland. It has a fleet of eco friendly electric buses. Its Downtown market has living roofs, geothermal walls and rain gardens as well as Gold LEED certification. The city planted a large number of trees in order to achieve the target of 40% tree canopy.
Living a sustainable lifestyle is not a choice anymore, but it is a necessity. All these neighborhoods will be great choices to set down your roots with family, and enjoy good health as well as being able to care for the planet with the support of the community.
Article Submitted By Community Writer