Managing a fast-growing company is no small challenge when you consider all of the variables that must be taken into account in order to facilitate a profitable endeavor. Reducing risk is always a primary concern in any business because the ideal approach is to safeguard the company from failure and mishaps as much as possible. Although it's impossible to avoid every risk, taking certain steps can certainly mitigate the inherent risks that businesses in every industry will eventually encounter. Ensuring environmental friendly operations is a commonly overlooked yet paramount risk factor to keep in mind. With that said, here are a few reasons why environmental consultants can greatly reduce business risk:
Preventing Public Backlash
An accidental environmental disaster could spell huge trouble for your brand's reputation. Even if it doesn't seem to be "that big of a deal," there are dozens of environmental groups that won't hesitate to publicly scrutinize and criticize your company's environmental practices. Such negative attention is the last thing you need in a world where most other companies are taking steps to help and protect the environment. Many burgeoning businesses enlist the assistance of an environmental consulting company to ensure they're covering all bases to reduce the likelihood of a potentially disastrous PR backlash.
Avoiding the Possibility of Lawsuits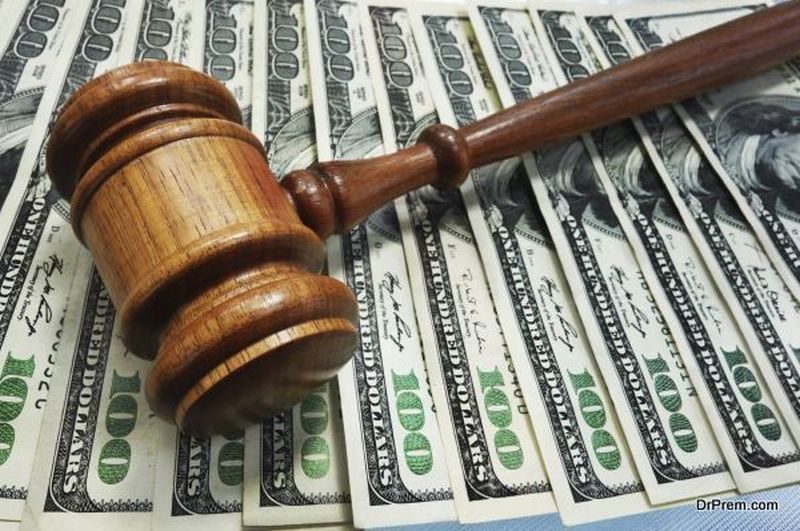 In addition to simply having your reputation damaged, the consequences of overlooking the environment expose a company to the risk of being sued by local entities, activist groups, municipalities, or even their own employees in the case of a work injury caused by poor environmental practices. These lawsuits could literally be an existential threat to your company, particularly if it can be proven that your management neglected to handle basic safety duties related to the environment. Consulting with environmental specialists helps you identify problems that you might otherwise fail to recognize independently.
Putting Investors at Ease
Finally, it's extremely important to uphold commendable principles within any company that is being supported financially by external investors. Every investor's main goal is to earn a return on their investment while incurring minimal risk in the process. Taking the two aforementioned risks in mind, many investors will shy away from companies that are overly pollutive or inconsiderate of the environment. On the other hand, being able to show that you're taking specific "green" measures to reduce the company's carbon footprint will earn kudos and appeal with most investors.
Caring for the Environment is a Corporate Duty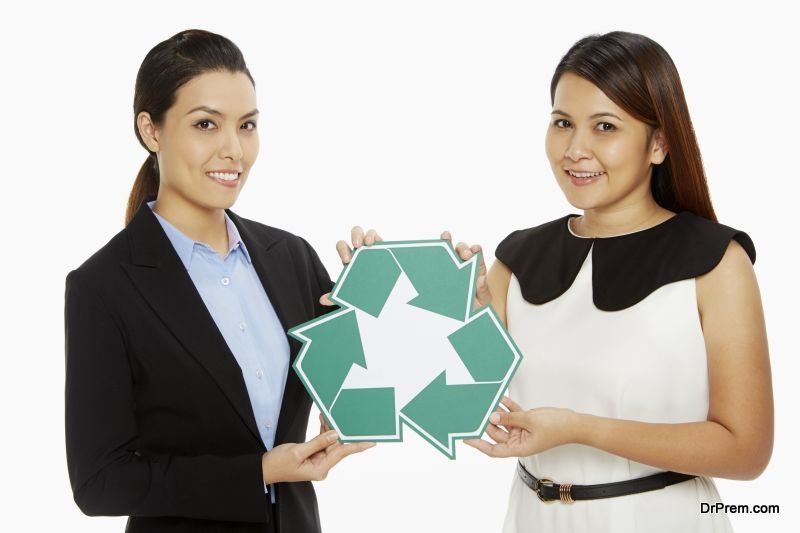 Ultimately, a business that carelessly disregards the environment is not only putting itself at risk, it's also foolishly endangering the safety and health of future generations. All companies that are involved in the manufacture, distribution, or transportation of products or services have a corporate duty to ensure their actions are as environmentally friendly as reasonably possible. Thus, revising business operations based on the suggestions of an experienced environmental consulting firm is the best way to minimize all of the aforementioned risks in one solid move.
Article Submitted By Community Writer