Most people want a fuel-efficient car as part of their larger aim to save money on gas and be a responsible, Earth-friendly citizen. The marketplace doesn't make this easy. Manufacturers liberally put eco-friendly and fuel-efficient labels on cars, and as a society, we've been conditioned to buy into their definitions.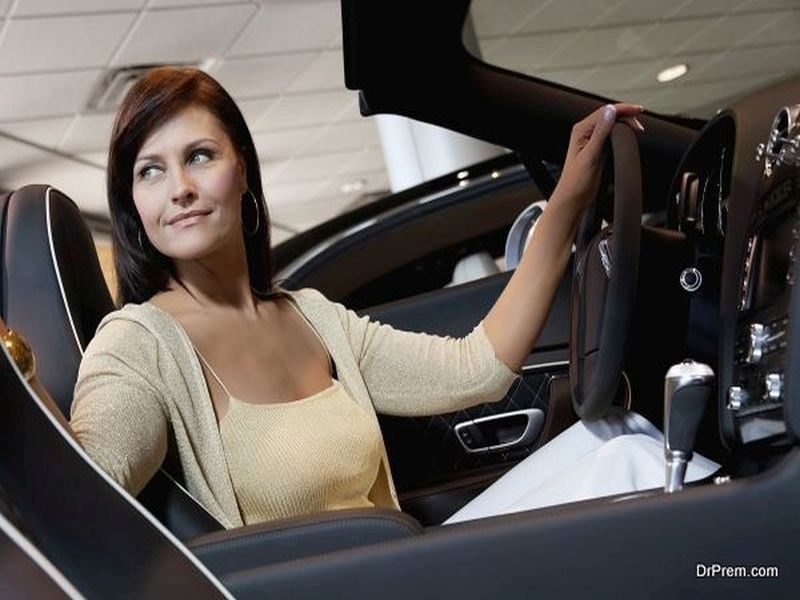 Fuel efficiency? Efficient compared to what? That's the big question.
The Merriam-Webster dictionary defines efficiency as "effective operation as measured by a comparison of production with cost (as in energy, time and money)." Under this definition, a fuel-efficient vehicle exists when:
The energy required to operate the vehicle doesn't exceed the amount of energy required to produce the vehicle.
The energy required to operate the vehicle doesn't exceed the cost of what it took to produce the vehicle.
Not all consumers "look under the hood" to find out what fuel-efficiency really means, and they take what the manufacturers say at face value. When you've got a car like the Toyota Prius claiming up to 56 MPG, who wouldn't consider that fuel efficient? The problem is, it's only fuel-efficient once the consumer buys it. Considering the energy and waste during production, it's not eco-friendly.
There's more to efficiency than MPG
Hybrid cars obviously get good gas mileage, but that doesn't make them fuel-efficient or eco-friendly. First, not many people are able to get the same MPG as manufacturers claim because the tests are done in a laboratory setting. Driving on real roads presents an entirely different experience for a driver that just can't be simulated accurately.
Aside from the MPG argument, hybrid cars are far from eco-friendly. A high MPG doesn't make a car green. How a car is manufactured and the amount of energy and waste must be factored in. Case in point: the gas-guzzling Hummer was found to be greener than the Prius in a study done by an industry trade group back in 2007. Just producing hybrid batteries creates more greenhouse gasses than standard batteries. Maybe that's why they cost a couple grand.
Why you should care about your engine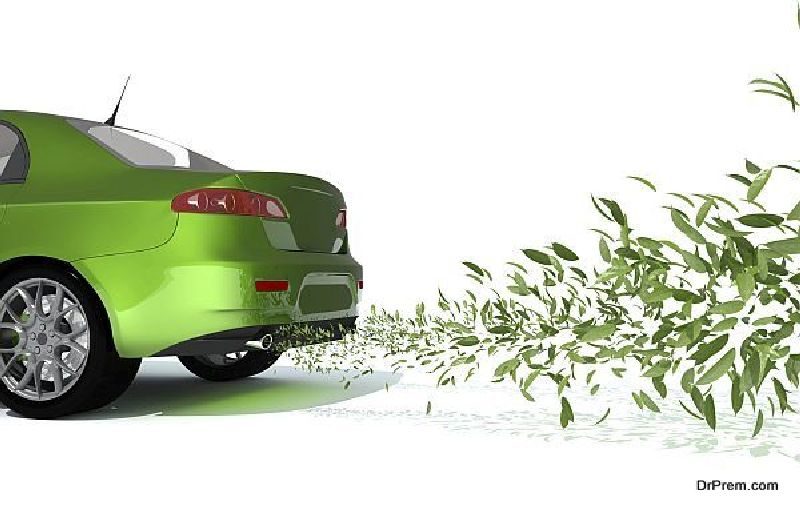 If you don't love cars, you probably don't pay attention to aspects of your car discussed in terms of liters, valves, and cams. If you want a truly fuel-efficient vehicle, you need to pay attention.
Just like the gas-guzzling hummer turned out to be more eco-friendly than the Prius, some minivans (like these models), despite their size, are more fuel efficient than you think. That's because manufacturers like Chrysler, Kia, and Dodge are now using Chrysler's Pentastar V6 engine.
The re-engineered 3.6-liter Pentastar V6 24-valve dual overhead cam engine debuted in 2011, and is being used in a variety of vehicles. What makes this engine special is its variable valve timing that adjusts the intake and exhaust valves to improve efficiency. Chrysler had to reinvent their engine to maintain compliance with the Corporate Average Fuel Economy Mandates.
Although the same engine will perform differently in different vehicles, the engine of every car plays a big role in its fuel consumption.
Perhaps the biggest surprise revealed by Chrysler is that this upgraded engine doesn't have direct fuel injection. Although direct injection does contribute to efficiency, it also creates a problem: when gas and air aren't mixed completely in the combustion chamber, soot is produced. The same kind of soot produced by diesel engines that has since been solved by mandated particulate filters. There is no similar rule for gasoline engines – yet.
In 2017, the EPA began implementing higher standards for particulate emissions from all engines, including gasoline. That means all cars with direct injection will eventually need to adopt these special particulate filters. It's speculated that Chrysler skipped the direct injection in order to bypass the hassle.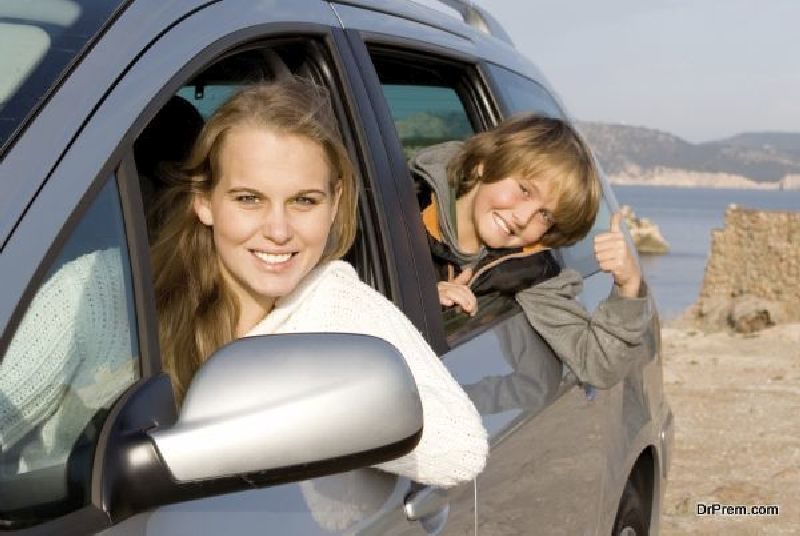 If fuel-efficiency in terms of getting good gas mileage is what you're after, there's nothing wrong with choosing a car that meets those needs. However, if being eco-friendly and reducing your carbon footprint is your priority, do some research to find out more about the production method of the car you're considering.
Find out what it costs to produce in terms of money and energy, and dive into the details of what actually makes each car fuel-efficient. The answers may surprise you.
Article Submitted By Community Writer