The months are only getting colder as winter approaches. Are you prepared? Many people say they'll work on cutting down their heating costs, but inefficient methods keep them from actually saving as much as they could. It's a lose-lose situation of still spending a lot of money and not even being able to stay warm! Avoid making those mistakes this winter season with some of the following tips on cost-cutting and energy-saving the proper way.
Cut Down On Drafts
You may not know it, but drafts are a huge reason behind spending too much money on heating. When the heat escapes your home through poorly sealed windows or doors, you have to keep your furnace or central heating system running longer, using up more energy and costing you more money. You can improve your energy efficiency just by figuring out which window treatments can work for your home. You can even use a heavy-duty plastic sheet to cover your window frames to further help with poor insulation. Industries make insulating shades and drapes as well.
Make Sure Your Fireplace Is Functional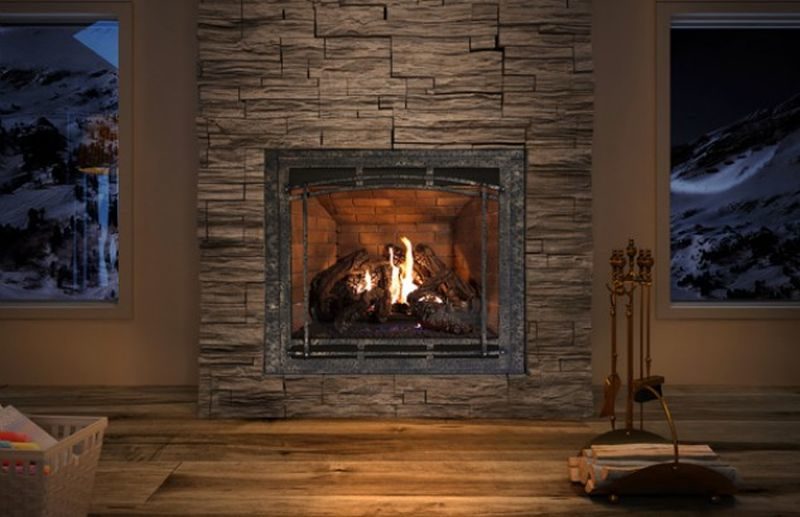 If you have a fireplace and use it to keep your home heated, there are a lot of things you can do to make sure you aren't losing heat from it. For example, the damper should always be closed unless the fireplace is in use. Tempered glass doors or a heat-air exchange system can both be used to keep hot air circulating in the room the fireplace is located in. Maintenance should be done regularly to make sure the flue damper is sealing properly. Additionally, you can add caulking to the fireplace hearth to create a better heat seal.
Lower The Heat
You don't need to keep your heat cranked up while you're out of the house. A great tip for saving money is adjusting the thermostat based on who is home, and how many people are home. You can also equip your home with a programmable thermostat. By using one of these, you can keep the heat off during the day but have it set to turn on before you come home, so you don't have to walk into a freezing cold house.
Likewise, turning down your thermostat by a few degrees can actually make a big difference in your overall bill without impacting your comfort much. Most people won't notice those few degrees of heat loss, but your bill can change anywhere from 5 percent to 10 percent.
Maintain Or Repair Your Furnace
Sometimes it's tempting to put off trying to figure out those furnace noises. Unfortunately, that might be costing you in terms of heating expenses. Your heating system should regularly be checked by professionals so they can ensure it's still running as it should be. Replacement parts may be needed occasionally, and you should be replacing your filter once a month at the minimum. Keeping the furnace reasonably clean will also cut down on potential fire hazards. It will even increase the heat output of your heating fixture, since it'll have less work to do in order to get that air heated up and circulating through your home.
Keep An Eye On Your Water Heater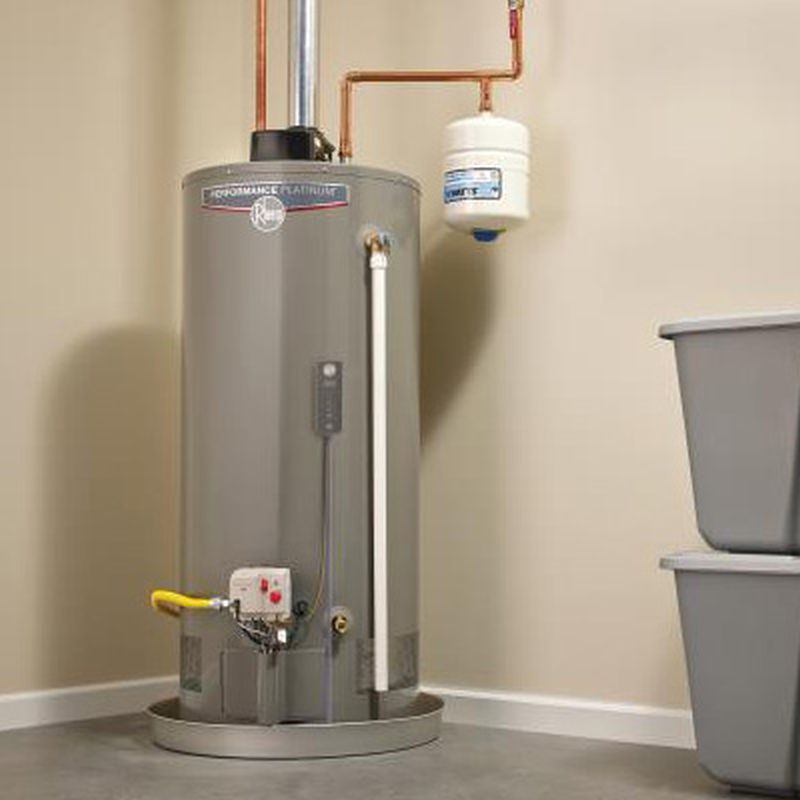 Water heaters are generally set to 140 degrees. It's a wise idea to turn this down to 120 degrees, allowing your water heater to work just a little less hard over the winter to provide you with nice, hot water. As with the thermostat, you aren't likely to notice the temperature difference but it can still make a big impact on your bill.
These are just a few tips to get you started. If you're really trying to cut back on your monthly costs this winter, there are even more ways to conserve heat that you can continue to look into.
Article Submitted By Community Writer