Over the years, the way that we drink coffee at home has changed a lot. In the past, we were forced to drink instant coffee or use drip coffee machines. Now, we have so many more options to choose from with some offering some really great tasting coffee and others being slightly less appealing. Of course, this means that finding a coffee machine can be tricky when there are so many options.
In this article, we are going to discuss the various styles of coffee machines and figure out the best for your kitchen. Keep reading to find out what we think is best.
 1. Drip Style Machines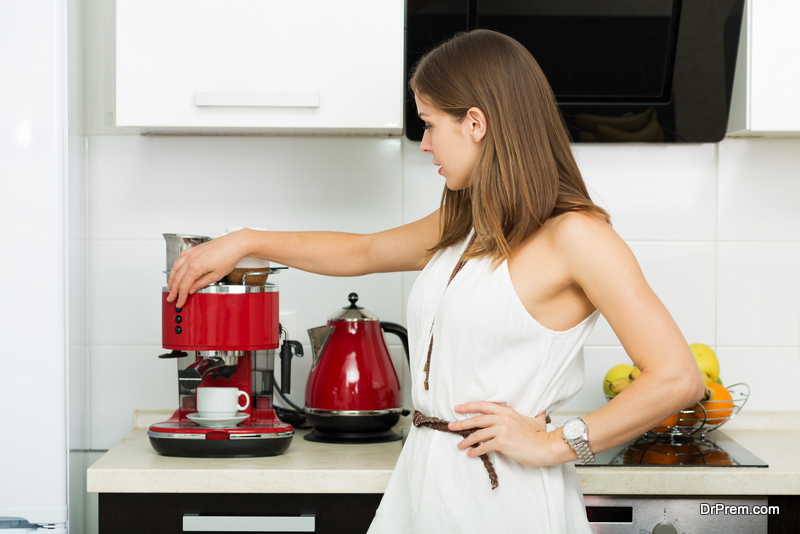 One of the most common types of coffee machine that you can get for your kitchen is a drip-style coffee machine. These machines involve adding coffee grounds to a machine and some water and then filling up a pot. The great thing about these machines is that you can leave them for a certain period of time, and you'll end up with a full pot at the end. These machines are best if you are making coffee for your whole family at once.
 2. Coffee Pods
One of the more modern kinds of coffee machine is the pod machine. There are many companies that have come up with their own brands and styles of these machines, but they all follow the same format. To use, you will need to find the right pod and start the machine. Sometimes, you can create lattes and cappuccinos with these pods. A good example would be compostable coffee pods as they are eco-friendly and still have a great flavour.
 3. Barista Machine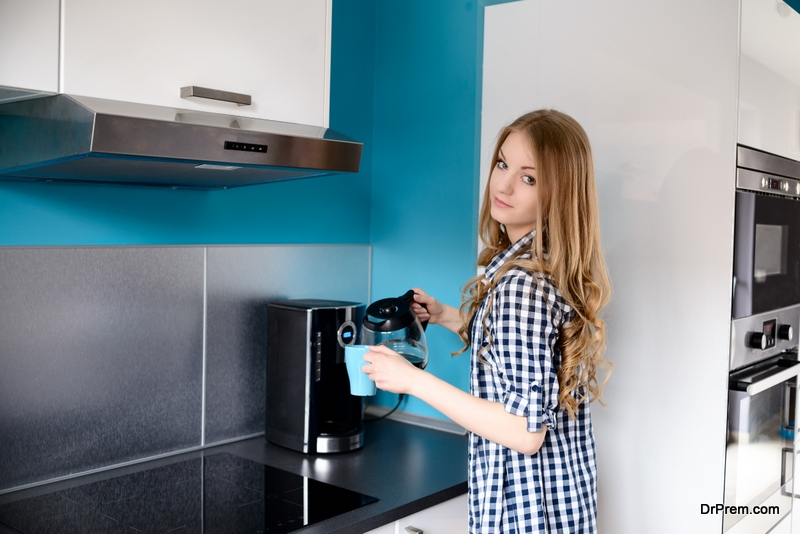 If you like your coffee to taste just like it would in a coffee shop, then you might want to pick up one of the more professional barista machines. These have been adapted for the home and now you can get a machine that involves using coffee beans or grounds and will make a great coffee. These machines even come with a tool that allows you to steam your milk and foam it in order to create your perfect coffee. These machines are typically more expensive, but they can help you to create a tasty cup of coffee.
 4. Cafetière
The final type of coffee machine that you can get for your home is a cafetière. These machines are quite simple in design and they can make a great cup of coffee. You simply add your coffee to the machine and some boiling water. Then, when you are ready, you can press the pump down and this will help to create your coffee. With a cafetière, you'll also find that you can make more than one cup at once.
 Which Is Best?
As you can see there are many different kinds of coffee for you to choose from at home. We think that the best kind of coffee machine has to be the coffee pod machines because you can create a special kind of coffee without too much hassle. These machines are often more affordable, and many people now have them in their homes.
If you are looking for a new way to make your coffee at home, then you should check out some of the machines that we have talked about here. Make sure that you are always choosing something which is within your price range and don't forget to pick up the right kind of coffee. Hopefully, you'll enjoy your coffee with your brand-new machine.
Article Submitted By Community Writer