Many people don't know what happens to their household waste after it's disposed of in a skip. Skip hire is a valuable method of getting rid of litter, and it saves you from making multiple trips to the tip.
When skip bin rubbish is collected, it is taken to a sorting station from the curbside, rather than landfills. To give you an idea, here's what happens to rubbish placed in skip bins.
1. Sorting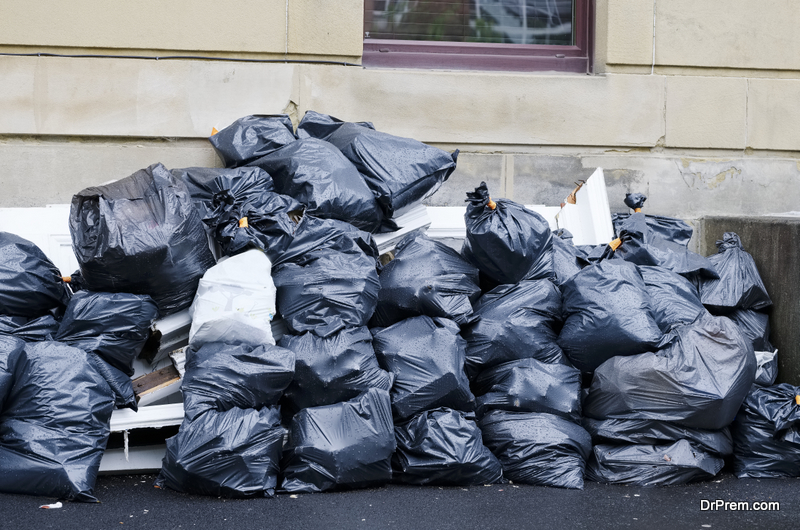 Depending on the value of materials, some are transported to other collection areas. After sorting, the trash is hauled to loading bays and prepared for treatment. This process includes shredding, compacting, and screening.
Sorting the rubbish collected from home skip bins is the first thing you need to do and take out huge items, separate recyclable items, and get rid of the hazardous materials. Sorting waste involves breaking down waste into various categories, including garden waste, plastic, metals, wood, paper, and cardboard.
Waste sorting allows recycling plants to place all recyclables together and eliminate non-recyclables. It is a vital step towards saving the environment.
2. Treatment
The waste materials are then screened, shredded, or compacted and transferred to another container. Finally, recycling facilities will be responsible for further processing.
3. Processing
Following collection, all rubbish items are transported to waste processing centers, where the material type dictates the procedure they undergo:
4. Hardcore Materials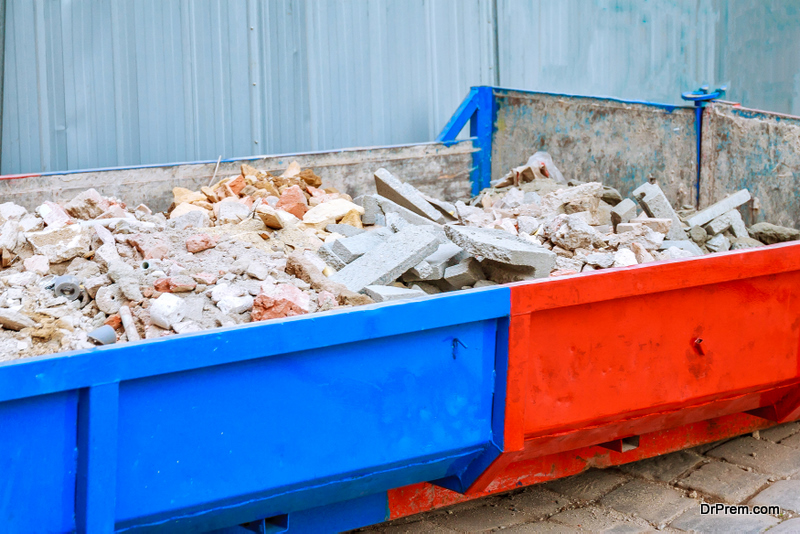 Hardcore includes crushing ceramic tiles, glass, stone, concrete, bricks, etc. They are helpful for building projects, and homeowners can also use them for driveway construction or house extensions.
5. Scrap Materials
Many skip companies supply scrap metal that goes to China and India and is sometimes used for construction projects in other countries. As a result, scrap metal is in demand worldwide, and several skip firms contribute to supplying it.
5. Garden Waste
Garden wastes are disposed of by several companies to facilities that make compost out of garden waste. In addition, there are a variety of gardening projects that use compost as a building material.
Manufacturers of cardboard use this material. It is also utilized by the horticultural sector and the energy industry.
In addition to being extremely useful and healthy for gardens, compost can also be used by farmers as a landscaping material in the field. Even though composting is a slow process, anyone can use it once it has been completed.
6. Soil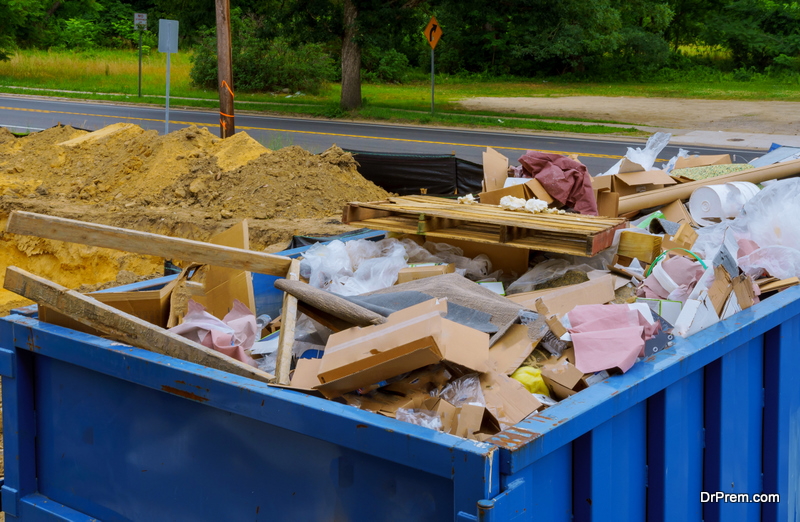 It is usually necessary to remove soil from the ground for construction projects to construct foundations. Soil can, however, be left on-site if you want your garden to have a hill. As a result of the skip company forcibly removing soil, they can send it to land reclamation schemes to help create more space for housing.
7. Recyclable Material
It is impossible to recycle some electrical goods, but old computers, appliances, CD/DVD players, CD players, etc., can be.
Various hazardous liquids or chemicals in electronic waste like refrigerators, computers, mobile phones, etc., can leak into the environment if improperly disposed of. Hence, they ought to be recycled.
However, the energy industry may take these items and use them to generate electricity if this is not possible. If this is not the case, they will be refurbished and reused in many cases.
8. Wooden Furniture
Wood or chipboards from old or broken furniture can be shredded and converted into small chips that can be used as fiberboards. Wood can also be converted into small pieces when shredded and converted into small fragments.
Check that the company will comply with the law before selecting them to remove your waste. 
Conclusion
Whether it is a commercial or residential area, there are tons of garbage everywhere. As a result, waste production has become a global issue, with few effective solutions available. A clean and disease-free environment requires removing garbage like wood, paper, bottles, and metals.  Don't touch anything toxic or take risks when dealing with trash or waste, especially when clearing out your house. Don't lift anything heavy into a skip, and it is best to avoid handling anything heavy. Ask an expert for guidance.
Whenever possible, skip companies try to recycle as much waste as possible, as landfills have negative environmental impacts. However, as with any debris, there will be waste that will be disposed of or burned. Instead of filling landfills with waste products, they can use them for other purposes within a community, which benefits local businesses.
A good skip bin hire company contributes to the preservation of the environment. If you want to be a responsible citizen, you should reduce your waste as much as possible. The first step is to find the right skip bin hire company.
Article Submitted By Community Writer