In the midst of a crisis, daily life will change abruptly and maintaining a minimal waste lifestyle will naturally become less of a priority. Whether you're dealing with a personal crisis or a national emergency like the novel coronavirus pandemic, your health, safety, and sanity should always come first.
Once the initial disruption passes and you settle into a new routine, resuming a minimal waste lifestyle could be challenging. However, it's not impossible to be eco-friendly during a crisis. 
1. Grow your own food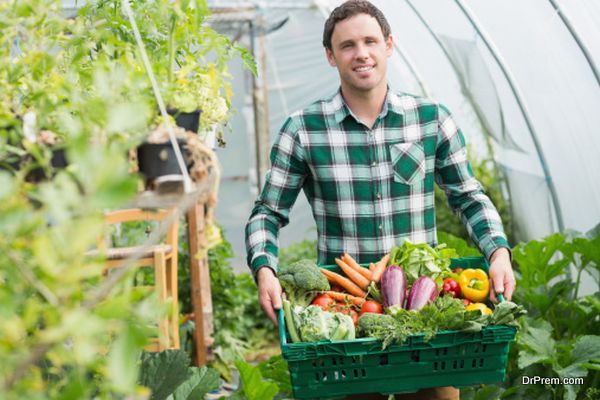 Growing your own food is the ultimate way to prepare zero waste meals. At most, you might have some plastic containers from starter plants, but they can be reused to start more plants indoors.
Provided your situation doesn't take you away from your home, growing your own food is beneficial in almost any situation. Not only will you have food to feed yourself and your family, but you'll also have something relaxing to focus on.
April is when most people start planting hearty foods like corn, potatoes, beets, onions, and tomatoes. When started early indoors before transplanting, most veggies will be ready for harvest in early fall. 
Gardening reduces anxiety and stress
In addition to providing healthy meals, digging around in the dirt to plant vegetables is a great way to combat stress and anxiety. Gardening keeps you connected to the earth; growing food is an opportunity to nurture a living plant into an edible meal. You'll also be outdoors right in the middle of nature. You'll hear birds singing, crows cawing, and you'll smell the fragrance of flowers carried in the wind. 
2. Get an atmospheric water generator
Everyone knows you can grow your own food, but you might not know you can create your own water. An atmospheric water generator creates water by capturing condensation in the air, filtering it, and depositing it into a container. From there, you can filter it again or drink it.
The way it works is similar to a dehumidifier. In fact, many people who make their own water generators use commercial dehumidifiers or have special dehumidifiers built. 
3. Support waste-conscious companies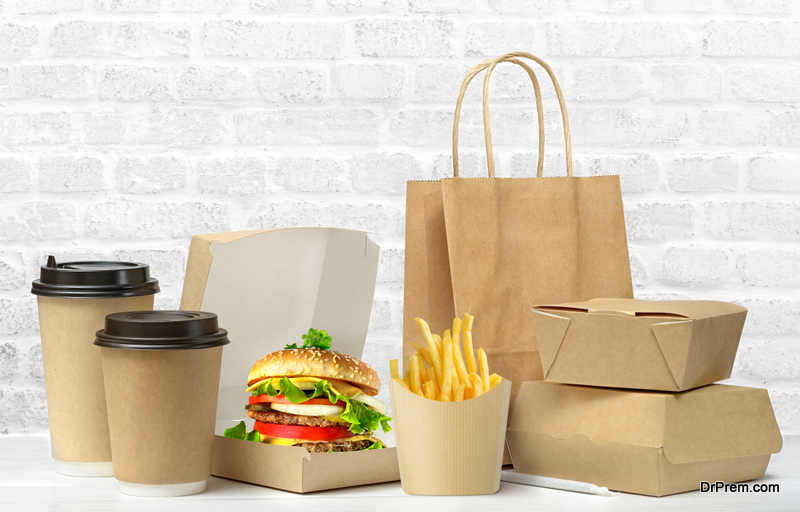 When you're going through a hard time, you might need to grab boxed or prepared foods instead of cooking meals from scratch. When convenience is your priority it's easy to ignore how much waste you'll produce when you throw away the packaging.
If you have a choice in what you buy, get your food from companies that actively reduce packaging and waste and businesses that use recyclable, compostable wrappers. 
4. Buy items in bulk
If thinking about being eco-friendly is too much, it won't take much effort to buy in bulk. Instead of buying single boxes or bags, look for stores that carry larger packages of the items you normally buy. Sometimes bulk stores like Costco carry larger bags of food you can't find in a regular grocery store.
Buying in bulk will automatically minimize your package waste as long as you're not buying a plastic-wrapped pallet of multiple, small boxes. 
5. Buy pasta in cardboard boxes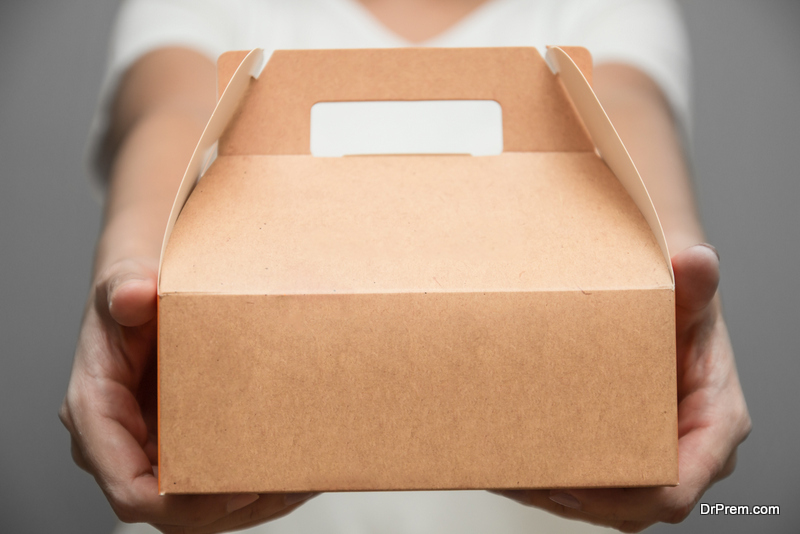 If you normally live a zero or near-zero waste lifestyle, you may not have the time or energy to keep it up during hard times. One simple way to limit waste is to buy pasta that comes in a cardboard box rather than in plastic.
It's a simple move, but when the box is empty you can burn the cardboard and recycle the little piece of plastic that acted as a window for viewing the pasta. If you don't want to burn your cardboard, give it to someone with a fireplace or a wood stove. Or, save it for your next camping trip. 
6. Adopt simple eating habits
In the middle of a crisis, simple eating will make your life easier. Simple eating will also reduce the amount of waste you produce.
Start making meals with potatoes, rice, and vegetables that don't come wrapped in plastic. Make one or more of those items the main focus of each meal. When you keep meals simple, you won't need to buy extra ingredients that come in packages. For example, if you make your own gravy, you won't need to buy gravy in a non-recyclable foil-lined pouch. 
Be easy on yourself
While being eco-friendly is important, don't be too hard on yourself if you have to make some sacrifices during hard times. Not everyone is lucky enough to live near a zero-waste supermarket. As time passes, things will settle down and you'll be back to your usual eco-friendly routine before you know it.
Article Submitted By Community Writer