There's nothing like waking up in the middle of the night to find your leg muscles seize and start cramping up. You find yourself unable to form coherent thoughts because the muscles in your leg are tensing up to the point of unbelievable pain even though you're not doing anything strenuous enough to warrant the suffering. The abrupt pain is insane, comes out of nowhere and even though it can pass quickly, the experience won't leave you relaxed enough to fall back asleep anytime soon.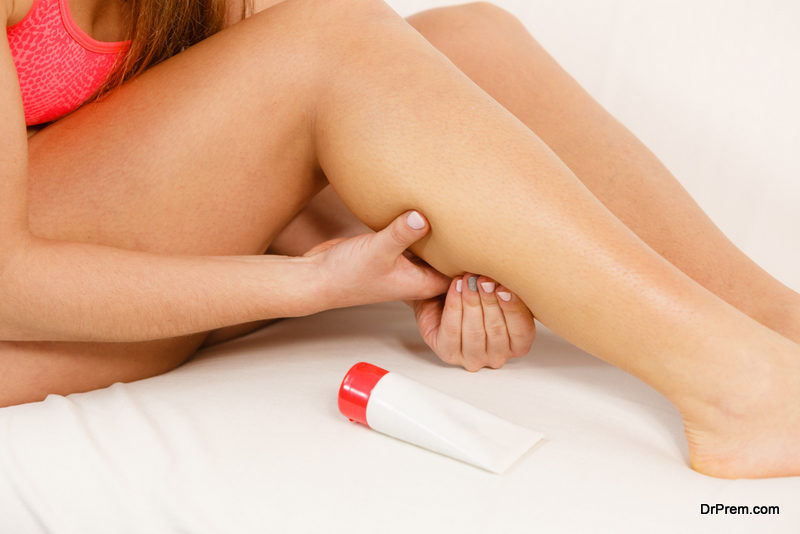 So, what happened?
Fasciculations, the fancy medical way to say muscle twitching is a little quirk of the neurological system that many people tolerate in their daily lives. They can be severely irritating and distracting but are benign most of the time with no serious cause for concern. Until of course, it does become a serious cause for concern.
Drotin, or Drotaverine, is an FDA-approved antispasmodic used to alleviate twitching in the stomach, heart, and even helps with abdominal pain, chest pain, kidney pain and gallstone pain. It affects the balance of calcium ions at the twitch site and calms it down. In more serious cases, your doctor might prescribe you medication to keep your spasms under control to prevent the problem from getting worse.
What are muscle spasms, twitches, and why do they happen?
Let's explore some of the most common reasons for twitching that affects most people:
1. Electrolyte imbalances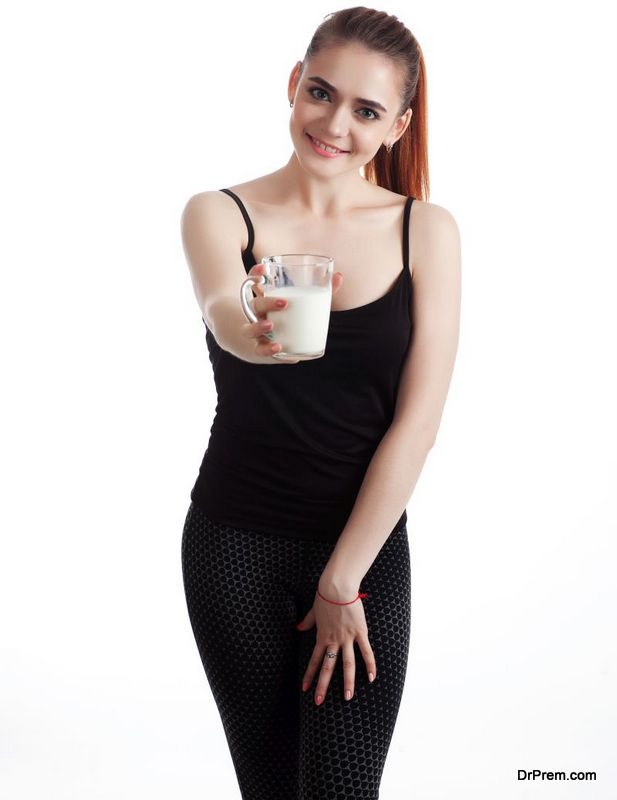 Mineral imbalances can cause a variety of problems. Calcium for example, is responsible for firing the electrical signals responsible for tensing the muscles. Lack of calcium is known as hypocalcemia and ingesting foods high in calcium such as cheeses, milk and leafy greens can help.
Magnesium helps carry calcium and is essential in the mechanisms of tensing and relaxation. Lentils, almonds, and leafy greens contain magnesium. The daily consumption of magnesium is important to stave off episodes of uncontrollable spasms in any long term diet.
Potassium is used in nerve signaling as well, and is especially important for the heart muscle. A balanced diet of whole foods includes a proper ratio of electrolytes. Eating too many foods devoid of nutritional value is known to exacerbate spasms and twitching.
2. Dehydration
Proper hydration is needed for the cells to transport nutrients to your muscle and organs. Muscles are 75% water, and even with sufficient minerals, if blood flow is reduced due to dehydration, then the muscles may be unable to receive their nutrition.
Overweight people that sweat excessively are especially vulnerable to this. Proper care must be taken to hydrate the body based on how much one sweats. The standard doctrine of 8 glasses a day might not be enough for people exercising frequently, living in hot climates, or those engaging in hot baths. Many people ingest water from their daily food, but nothing beats boring, plain, old-fashioned water when it comes to getting hydrated.
3. Distress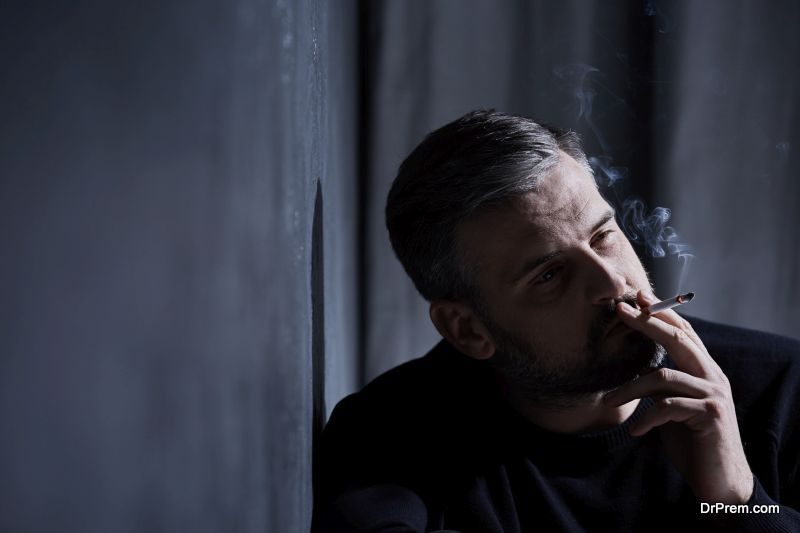 Chronic or acute stress and anxiety are known to cause an overactive nervous system, which causes people to hyperventilate and stay tense all the time as their body runs them through the fight or flight wringer too often to recover from. This failure to relax exacerbates muscle twitching. Mindfulness practice along with yoga and transcendental meditation are well documented solutions for maintaining psychological health. As are other simple activities like engaging in healthy social habits.
4. Overexertion
Over exercising can cause accumulated muscle fatigue that can trigger spasms in the already exhausted muscle fibers. The sweating associated with intense exercise is also a potent dehydrator, known to cause electrolyte imbalances on their own. Muscle twitching is prone to affect whichever area that has been worked out the most, and sufficient rest and electrolyte replenishment after exercise can help reduce muscle twitching.
5. Caffeine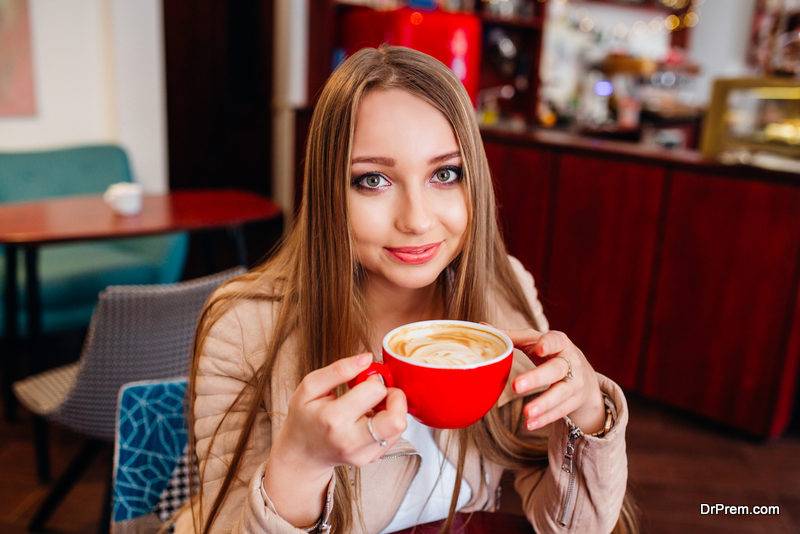 The most popular central nervous system stimulant in the world, it is a psychostimulant that is well known to exaggerate underlying anxiety and insomnia problems. Insomnia induced by caffeine is sure to cause further dehydration as lack of sleep hampers the body's ability to regulate things. This can cause involuntary twitching of muscle fibers, and along with potentially causing dehydration, this is how caffeine can trigger muscle spasms.
The Bottom Line
In rare cases, muscle twitching can have serious causes as an improperly functioning nervous system can throw a wrench into everyday life. Muscle dystrophy, brain and spinal cord related problems require medical treatment before it progresses into a severe condition.
If your muscle twitching is chronic or becomes an unavoidable problem to the point of disrupting everyday activities, please seek the help of a medical professional. As always, early detection and treatment is the best possible way to go about things and a healthy diet and lifestyle, accompanied by medication, is the best answer to any serious condition an individual might have.
Read More: Everything You Need to Know About GERD
Article Submitted By Community Writer