If you are on a tight budget (and, who isn't these days?), you may wish to explore some great budget-friendly options. One of these options is the Thrive Market. At the Thrive Market, you can order what you need and, you're going to get a quality product at a reasonable price.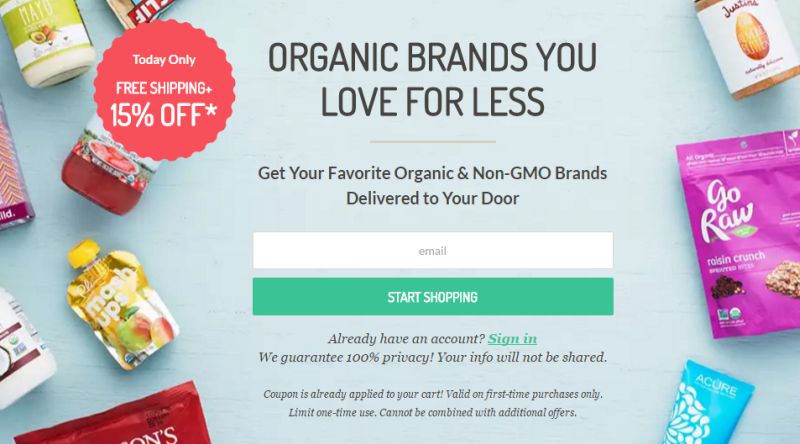 Here's how Thrive works: You first register on their website. You'll receive 15 percent off on your first order automatically. You'll receive a free 30-days' trial with your first purchase. You can cancel your membership at any time during this first 30 days' free trial.
Membership Information
At Thrive, you can shop any time day or night. It's all done online. You can save and you'll see how valuable it is to have your membership. If you choose to stay, you'll pay just $59.95 annually. As an annual member, you'll join hundreds of thousands other members across the nation. You'll be able to enjoy the wholesome products at wholesale pricing. When you break it down, you're just paying $5 per month for your membership.
As a united whole, you'll be eligible for wholesale pricing and affordable options regardless of the state you reside in or how frequently you order. At present, Thrive doesn't ship to the following areas: Alaska, Hawaii, Puerto Rico and Canada. However, they do hope to expand their services in the very near future.
What Does Shipping Cost?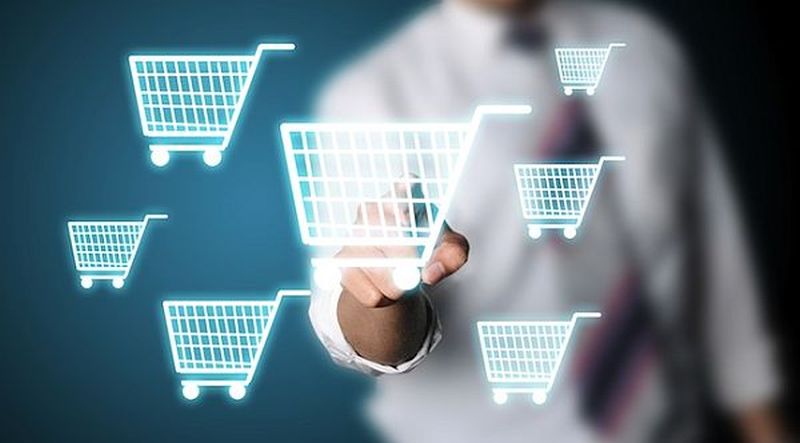 On orders over $49, shipping is always free. For orders less than $49, shipping is charged by weight. There is a shipping estimate key that uses your zip code to determine your shipping cost if you wish to check it out. Thrive does reserve the right to change their shipping policy at any time.
How Did Thrive Come To Be?
Thrive Market uses the power of direct buying to allow people to buy more at reasonable prices. By being a membership community, they are able to use the power of the masses to deliver healthy foods to their members. This means that they can ensure the lowest prices each and every time someone orders. They also have a special sponsorship program that sponsors free memberships for those who are low income in America.
At Thrive Gives, they have a goal to make healthy food affordable and easily accessible to everyone. They understand that not everyone can afford the membership fee. So, they have a program that for every paid membership, they give away a free membership to a family in need. This membership gift provides same benefits as of a regular paid membership. They distribute the free memberships to families in need and to non-profit organizations.
Ideally Suited to Those with Special Dietary Needs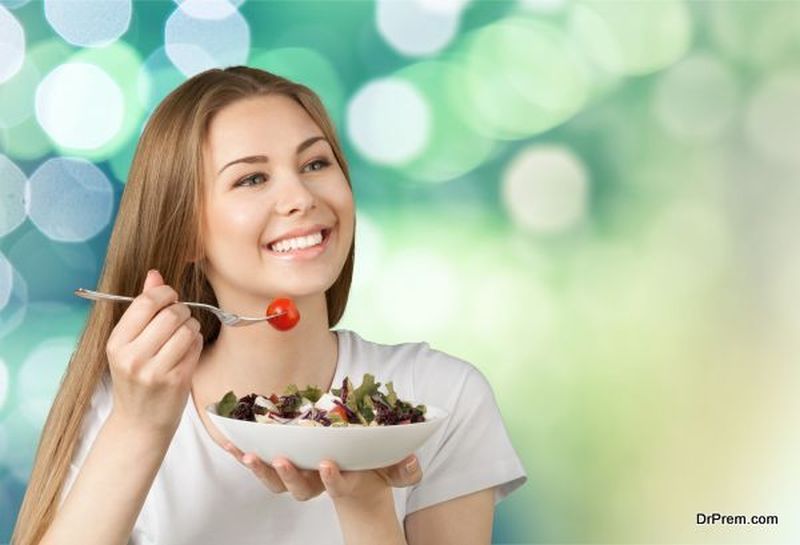 If you prefer non-GMO products or gluten free products, you've come to the right place. At Thrive, they're passionately committed to giving you – the customer – a world free from GMOs. Everyone should know what they're eating. Thrive never uses chemicals or pesticides in the foods that they sell. Thrive's focus is on offering the community members USDA Certified Organic food options whenever possible. They use Non-GMO foods as well.
Foods that contain GMO must be clearly labeled. The United States hasn't yet mandated this; however, Thrive is committed to being transparent to the community so all of the products are certified to be non-GMO and Certified Organic by the USDA.
Thrive Market wants everyone to enjoy shopping while saving money. For this reason, they provide money back guarantee if you're not satisfied and your membership hasn't paid for itself in savings. They'll pay the difference. So, using Thrive Market to buy your healthy foods is a sensible way to save money and buy the products your family needs.
Article Submitted By Community Writer