Dealing with pests in and around your home in spectrums ranging from the annoying to the dangerous is a tough task for anyone. Annoying pests, like certain spiders and insects, can often be taken care of by you or somebody within the home. However, many pests may pose bigger problems and cause extensive and expensive damage to your home. Taking care of these particular pests is important, and it's important to do so as quickly and efficiently as possible. A pest control company with trained technicians will know exactly how to efficiently tackle any specific problem. There are many reasons you should hire a professional to take care of your pest control needs.
Eco-Friendly Aspects of Hiring a Professional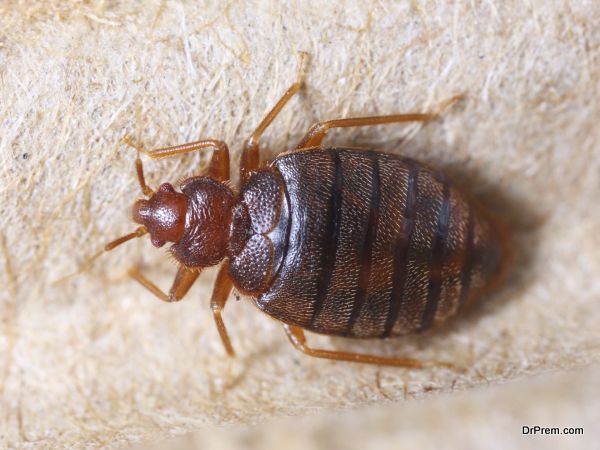 The importance of bringing in home exterminators goes beyond just solving the problem in a cost-effective manner, although that is an important component. But there's also the matter of the use of chemicals that are harmful to you and the environment. Most pest control services have gone green, and they also know where to use specific products inside and outside of the home in order to be as safe as possible. DIY pest control often calls for insecticides and things of the like, or it often calls for improper application of certain ingredients, and so on. A trained professional provides pest control services in a manner that's as safe and effective as possible.
Exterminators Handle Specific Problems
An exterminator can come into any home, point out specific pest problems, and take care of them. They know exactly what to do and what to use in any situation. This type of efficiency will not only save you money, but it will eliminate your pest problems for good. A trusted, knowledgeable professional will know exactly what to do in order to best handle your pest-related issues.
Finding the Source of Your Problems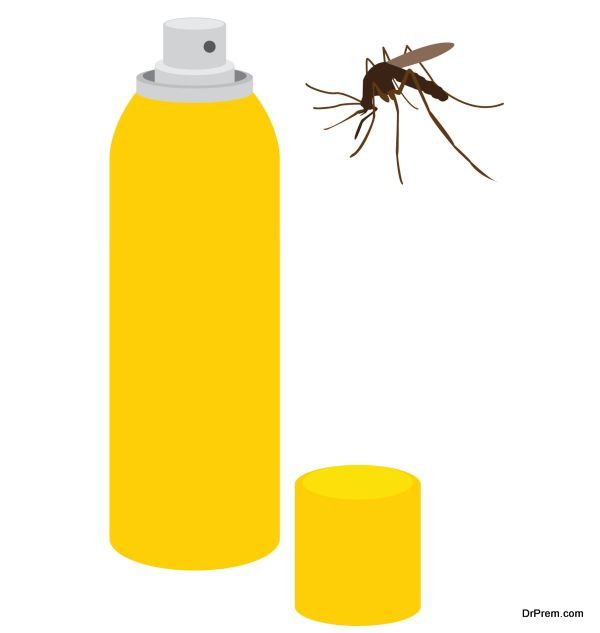 Certified pest control technicians have the ability to not just eliminate existing problems, but rather get to the course of the issue. For instance, they can determine the cause, while also getting rid of any future issues that may arise. We do need to understand the importance of professional exterminators and how they can take care of your pest problems for good. Attempting to take care of any infestation on your own can backfire enormously, as you will end up dumping more money into the problem and you may miss the opportunity to eliminate an issue early on, which can be incredibly important when it comes to the potential pest-related destruction of your home.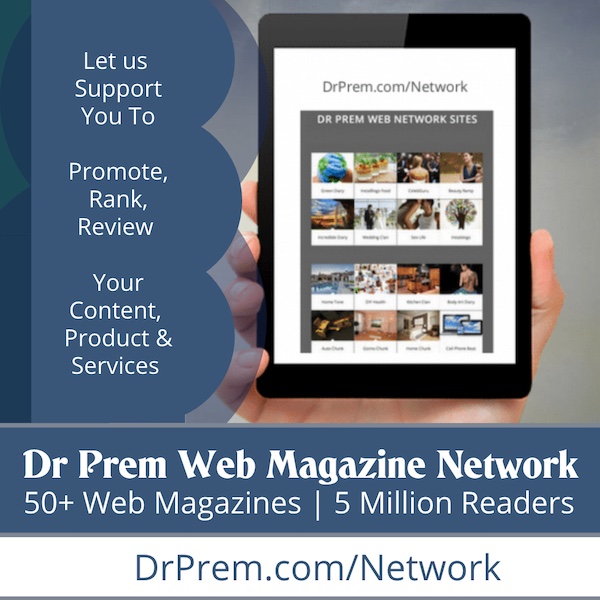 Avoiding Long-Term Damage is What's Truly Important
The end goal of your pest control needs should always be the maintenance of your home. Saving money over time is a direct result of handling problems in a timely manner, and handling them properly the first time around. With so many green options available nowadays, it's also easy to find a trusted professional who can take care of your home's pest issues in as eco-friendly a manner as possible.
After all, it's up to you to find the exterminator that alleviates future problems, while maintaining standards and practices that keep your home safe on every level. Do the research necessary to avoid any damages that may come from unsuitable pest control.
Article Submitted By Community Writer