Plastic bottle caps are a waste that comes in variety of shapes, sizes, and colors. Some nations refuse to recycle plastic caps unlike plastic bottles. If your city also refuses to take plastic bottle caps for recycling, then try to do something interesting with those cute looking plastic caps. Following are some ideas for you to make interesting crafts and reuse plastic bottle caps:
Bottle cap photo frame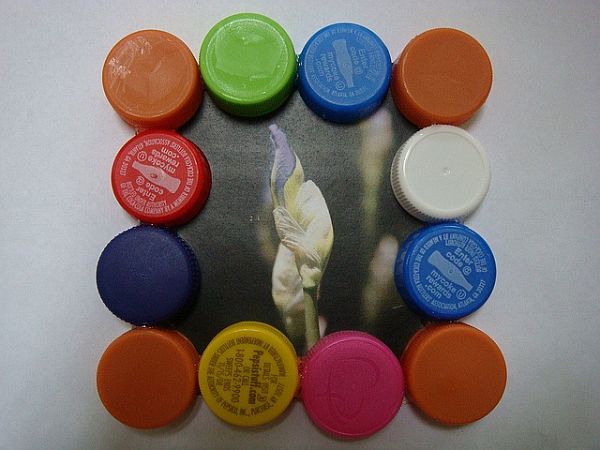 For this craft, you can reuse plastic caps of different colors or a single color if you like. Make a frame of any shape like rectangle, square, triangle, circle, or oval. It the caps are plain, you can also paint small designs on them to make them look even more interesting.
Bottle cap curtain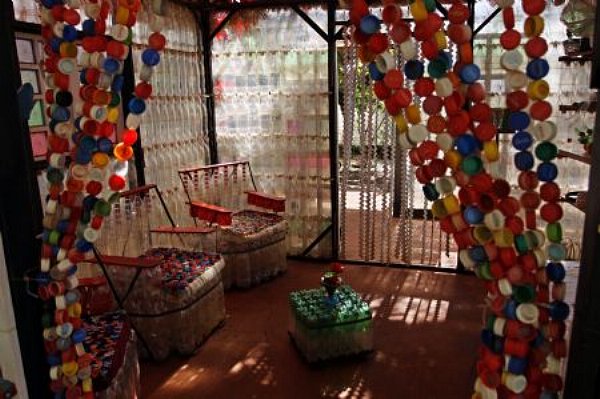 Different colored bottle caps can make a beautiful curtain. Depending on the size you want, you need to collect bottle caps bright colors look amazing. You are supposed to drill two holes on the cap and pass a string through that will hold the caps together. This craft does take time but the result it gives is stupendous. You can use the curtain to divide a room, or simply hang this masterpiece on a wall to add funkiness to the décor.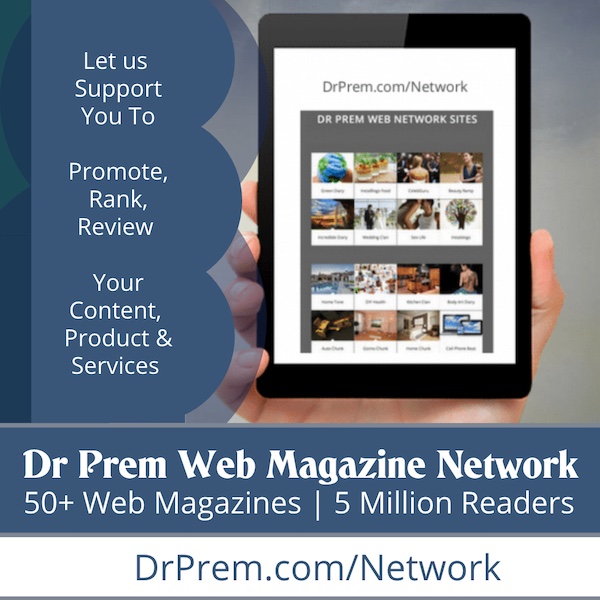 Bottle cap lampshade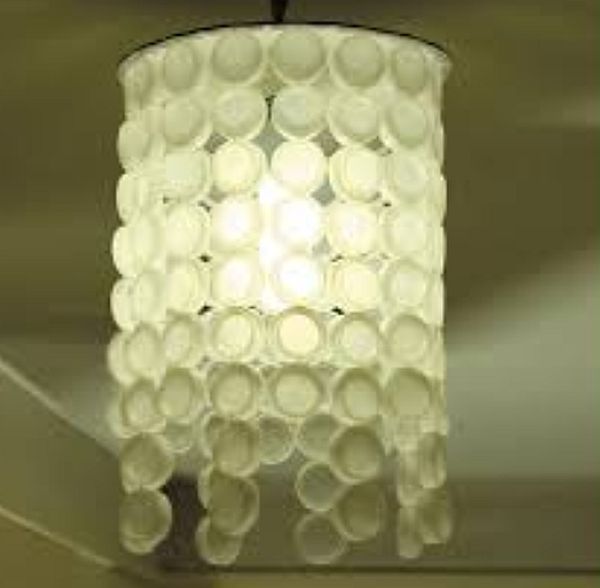 Plastic bottle caps make beautiful lampshades; you can use multi colored caps or white caps as well. Make two holes on the sides of the cap, and pass a string through them and put around eight or nine caps in a row (the number of caps depends upon the length you want). You can choose any design to make this lampshade. The only precaution to take is to make use of low energy light bulbs.
Decoration on the outer walls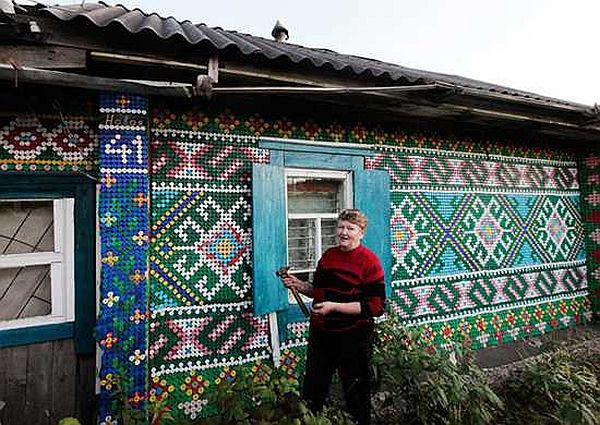 Plastic caps can make amazing wall decorations, like in your patio. Think of a good design, collect multi colored plastic caps, and adorn the walls with those designs. The walls in your patio and the garden area are perfect for bottle cap decoration.
Plastic bottle cap path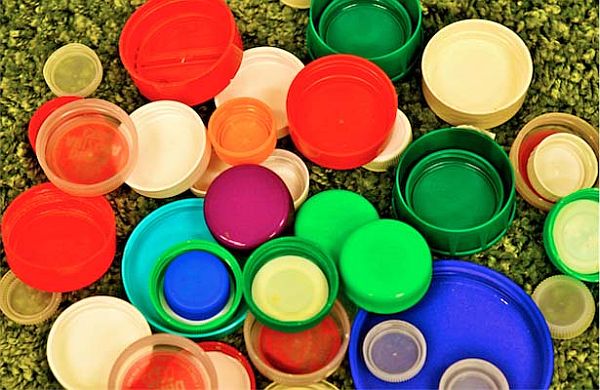 You can carve out a small path in your garden area wherein you can use plastic bottle caps of all colors. Though it is a meticulous task but extremely interesting. You need to have ample collection of caps for this craft. Place the caps one by one, closely attached to one another on the path to create a wonder lane.
Summary
The plastic bottle caps are not just a junk, and you can make some fabulous crafts out of them. All you need is a creative mind and a good collection of plastic bottle caps to make super cool crafts.