We all love to have a beautiful garden in our homes. But taking care of a garden is not easy and requires a lot of patience and time. Today, there are so many things available in the market that people use in their gardens. Be it pesticides, gardening tools, chemicals, or anything produced in mass; they are all harmful to the environment. The best way on how to make your home garden greener would be to go the eco-friendly way. Here are a few tips to help you make your garden an eco-friendly one.
5 Tips on how to make your home garden greener
1. Compost garden and food waste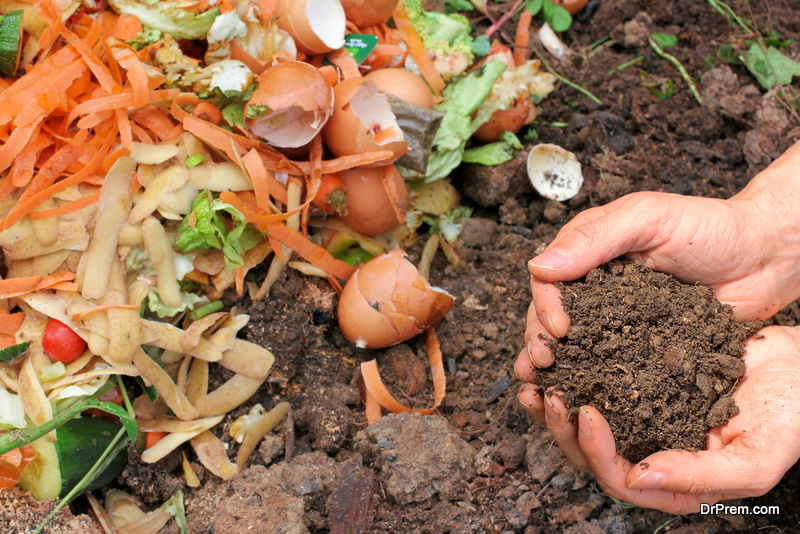 Composting is one of the most essential and easy garden cleaning tips. With the help of this process, you can turn your wet scraps into organic fertilizer. It is also an excellent method for those who want to go eco-friendly. Composting reduces the use of synthetic fertilizers, reduces landfill waste, improves the soil, and conserve water.
2. Select the right plants and flowers based on climatic conditions
You cannot just plant any tree or plant in your garden. The climatic factor also plays an essential role in the growth of the plant. This is one of the most important points to remember on how to make your home garden greener. Choose plants or flowers like Tulips that will quickly adapt to the area's climatic conditions.
 3. Opt for eco-friendly or recycled gardening material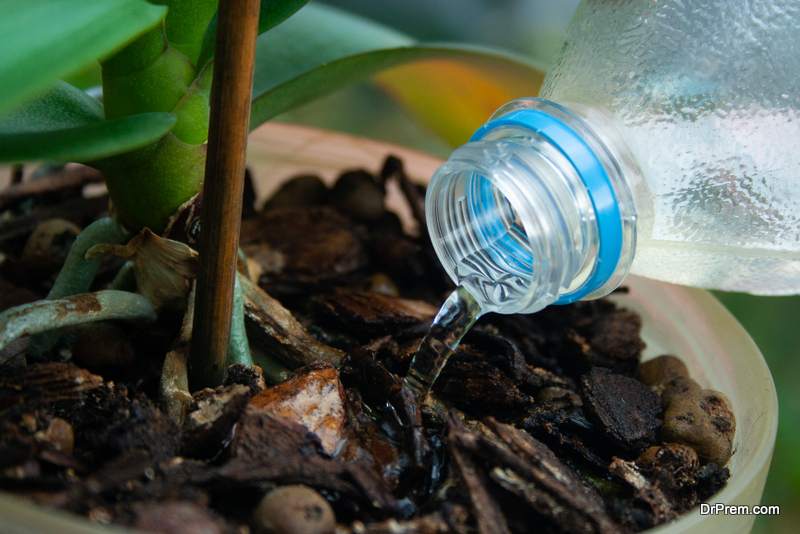 If you want to have an eco-friendly garden, you have to ensure that even the material is the same. You will also be making a big difference towards the environment in many ways. Some of the best ways to go about with this would be to use fallen leaves or shredded newspaper to make mulch. To reduce the growth of weed, place cardboard in-between the plants. Do not purchase water can or planters; instead, use water bottles and plastic tins.
4. Recycle and Conserve water
Water may be a natural source, but it is still a valuable one. Every year millions of gallons of water go to waste. One of the best eco-friendly gardening tips would be learning the different recycling methods and conserving water. One such example on this front would be to set up a rainwater harvesting system in your garden. During the rains, use rainy water to clean your house instead of taking it from the tap.
5. Take the help of DIY ideas for decorating your garden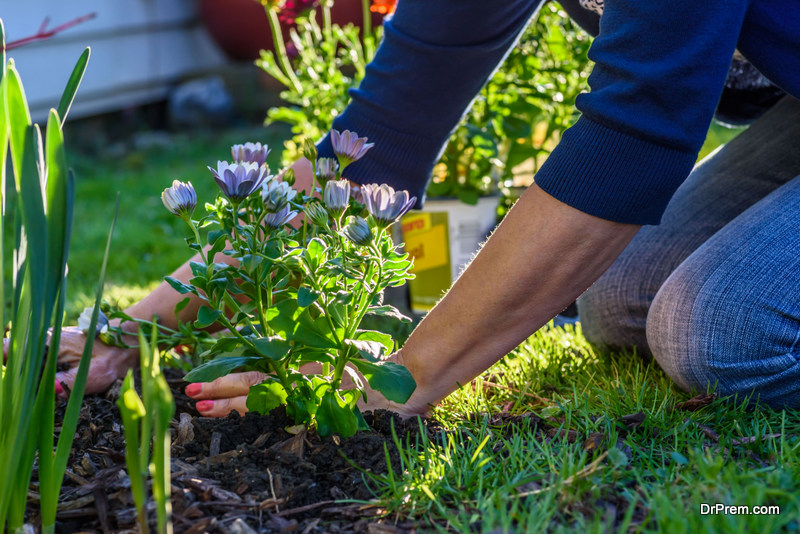 Another way on how to make your home garden greener would be to opt for DIY ideas. You can use these ideas to decorate your garden, as well as maintain it. DIY's are one of the best and most sustainable tips to make your garden eco-friendlier. It is also a great way to reuse things that you have at home but no longer need.
A final note
To have a beautiful garden, you should take out the time to take care of it. Instead of using the shortcuts of buying gardening materials and supplies from the market, make them at home. It is a perfect way to care for your garden as well as do your part in protecting the environment.
Article Submitted By Community Writer