There is a wish to give back to society in whatever way we can, among many of us. You can give your time and skills to those who are less privileged through some genuine non-profit organizations. You may even turn your volunteering into a full time job. So how do you get to know about such nonprofits/NGOs? To help you get an idea, we have compiled a list of the best websites to find the perfect volunteer opportunity. Take a look:
10 best websites to find volunteering opportunities
1. Idealist.org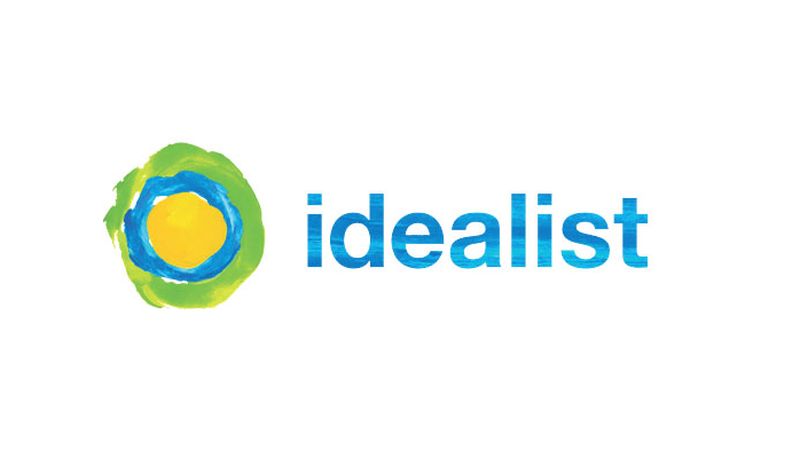 Idealist.org is another excellent volunteer site online. What sets it apart is the feature it offers whence you can find the exact type of volunteer work you're looking for. For example, after you type in your location, you can use the site's sidebar to look for events, if its events you're interested in. Once you type in events, a variety of events will be listed, such as conferences, fundraisers, walks etc.
This website is also one of the best websites to find internships or jobs if you want a career doing nonprofit work. After you create a profile, you can either work for money or for free in 56 different project categories which list about 150,000 opportunities.
Another great aspect of Idealist.org is that it allows users to post their thoughts and ideas which could make the world a better place. Who knows, you might receive funding or volunteers to work with you and help make your thought a reality!
2. All for Good
This online platform is known to have a huge database of volunteer options online. Every month, the site uploads approximately 150,000 volunteer listings in big cities all over the world. You can be sure to find something near your home too. The site powers United We Serve and is also part of the largest volunteer network in the world called the Points of Light.
3. UN volunteers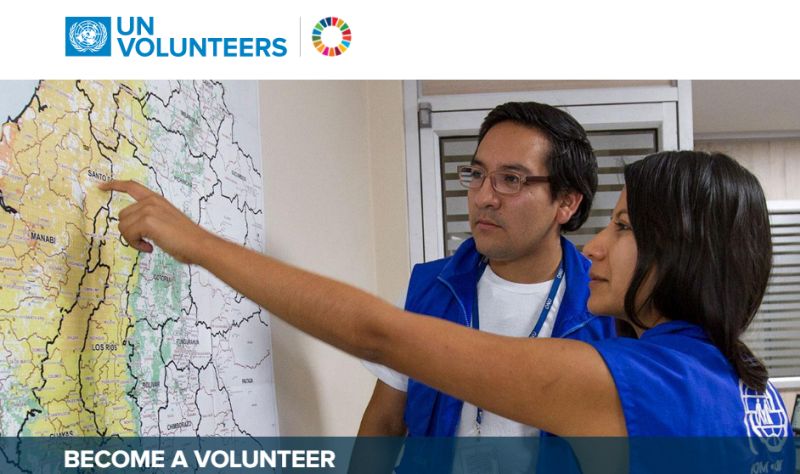 Make a difference sitting right at home. Many of us want to help, but do not have the opportunity to step out of our homes. UN volunteers offers volunteering options in two major areas – Humanitarian and Peacekeeping Operations and Development Assistance. You can offer to help online-only if you can't travel. For online-only projects, you may have to assist in copy editing, drafting proposals for social projects etc. One of the best websites to find volunteering options to help any community in the world from your home itself!
4. VolunteerMatch.org
This is one of the most popular volunteer sites online. Getting to know about projects is really simple and straightforward with this site. All you have to do is type in your area zip code and a specific keyword explaining the kind of activity you are looking for. You will immediately get a list of opportunities. You can contact the organization which is closest to you or which you would like to work with, through the site, expressing your interest.
This is one of the best websites to find volunteering opportunities near you, as well as for pro bono consulting. The project categories include animals, education, community, environment and homeless. You can create an account for free or choose the premium account which costs $9.95, using which you can donate funds to nonprofits of your choice.
5. Catchfire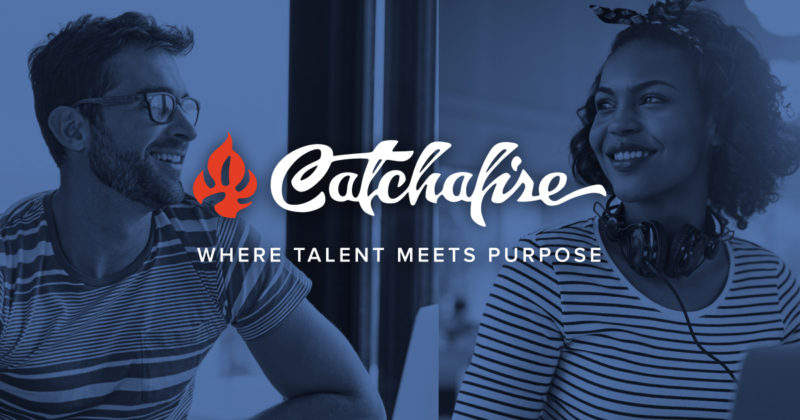 There are many communities around you who are in need of skilled, professional guidance. Catchfire is a nonprofit which connects marketing, HR, IT, finance and other professionals with the right projects to do some pro bono consulting. You can help an organization/nonprofit to spread the word through your marketing or photography or graphic design skills. Or you can help an organization which needs help with administrative or accounting tasks.
You can set up an account on Catchfire which will let you know the amount of money an organization has saved through your free volunteering. This online platform allows you to connect with others who think the same as you, and feel good about making an impact on the world.
6.  DoSomething
There are many problems people are facing such as poverty, health problems, racial issues, pollution etc. DoSomething spreads information about these issues, so that many people can understand and help in their own way. They help to dispel the ignorance of people all over the world and create an understanding environment.
It's one of the best websites to find likeminded people with whom you can create newsletters, flyers, create social campaigns and post on social media. If you're accepted as an intern, then the site might give you a scholarship with which you can work for their projects and travel all over the world.
7. HandsOn Network

This site also works like VolunteerMatch.org as you can search for volunteering opportunities near you by location and type. There may not be as many opportunities as offered by other sites, but this site also has the 'Action Centers' section where you can contact to find options in your area. You can also contact them to set up a customized volunteer program for your employees.
8. Help from home
This site is based in UK and helps people to 'microvolunteer'. It finds ways for you to change the world almost instantly, and finds work which you can fit into your time schedule. The work is varied and interesting – you can donate unused air miles to someone who needs it desperately, proofread text or even knit something for a child. Another of the best websites to find volunteer work you can do from home.
9. Taproot Foundation

Taproot functions in the same manner as Catchfire i.e. it connects skilled professionals with projects which will enhance the life of people somewhere in the world. You can also create your own project and search for the right professionals to work with you.
10. Encore
Encore focuses on enlisting the help of retired professionals or those who are approaching retirement. They can either work for Encore or start their own nonprofit with Encore's help with funds and other resources.
The sites listed above are just a few online platforms through which you can volunteer for nonprofits in your area or worldwide. Once you get started, you will get to know of many opportunities which you can participate in, whenever you have the time to do so.