Almost everyone is aware of benefits of recycling. Recycling saves energy and usage of raw materials. Moreover, recycling allows appropriate use of the old things and making them new and usable. Keeping in mind all the benefits of recycling, one must try to practice recycling in daily life.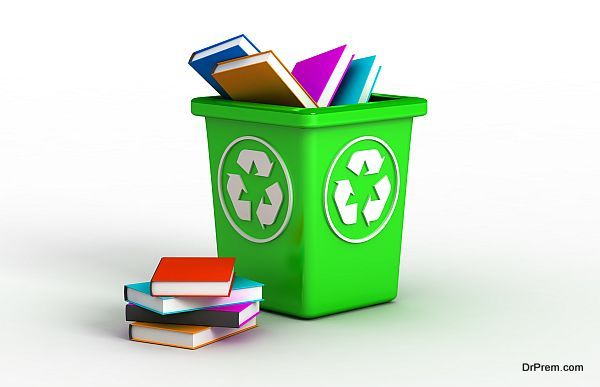 When starting a school recycling program, you may find it quite hard to gain initial traction. While throwing things in dustbin is quite easy, people find it quite hard to recycle. Keeping aside its tough process, we must keep in mind the benefits attached to recycling.
While starting a new school recycling program, you must keep certain things in mind to avoid the complications. Below are some useful tips to follow.
Discover likeminded people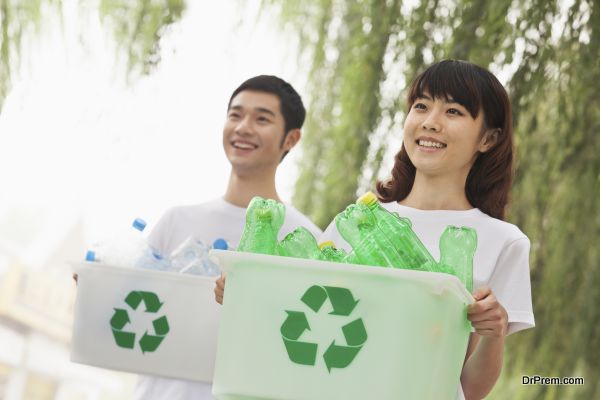 When you are starting the recycling program at your school, consider making a group with like-minded people. When a group of people comes up with some message, impacts more people. So, start by making a group of people who also believe recycling is a good deed. You must discover more of such people, as with more people you can do more recycling. In addition, more people mean less workload, which will make recycling easy for you.
Inspection of waste material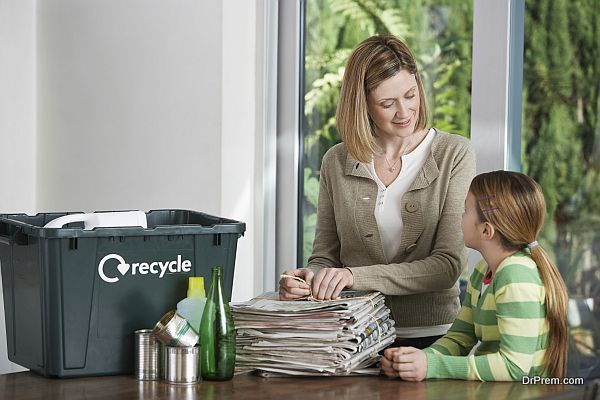 When you are starting a recycle program at school, you must know the requirement for recycling. Before you start a school recycling program, inspect for waste material in all the areas of the school. Classroom, playground, and mess will form all these areas. With all the members of the group, go and inspect these places.
Do not miss any place, as it will not complete the aim for which the group is created. Consider writing down all the points, which will help you in remembering the areas that needs cleaning. Moreover, you will know about the different materials available for recycling.
Organize a collection program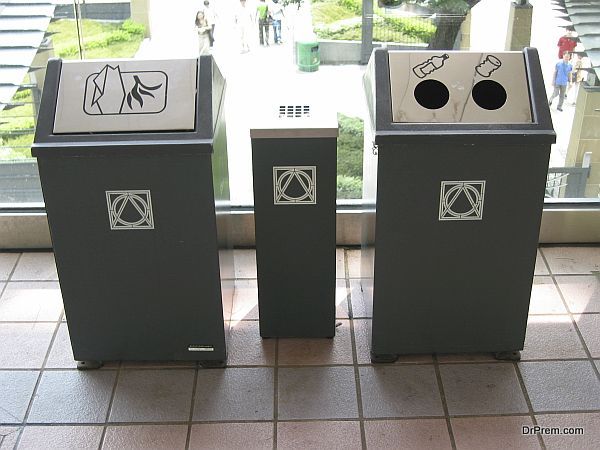 After inspection of waste material, the next step is to plan a collection program. Come together with team members and plan a collection program. Plan a day when you are free from school, as recycling process will consume a little more time. Decide a day which is suitable or all of you.
After choosing a suitable day, get on the place with all the necessary supplies. After planning the day, divide team members into small groups and assigning them their work. Decide who will be the collectors and separators. Deciding in advance will make the work easy for you and you do not have to panic on that day.
Discover and contact local recyclable company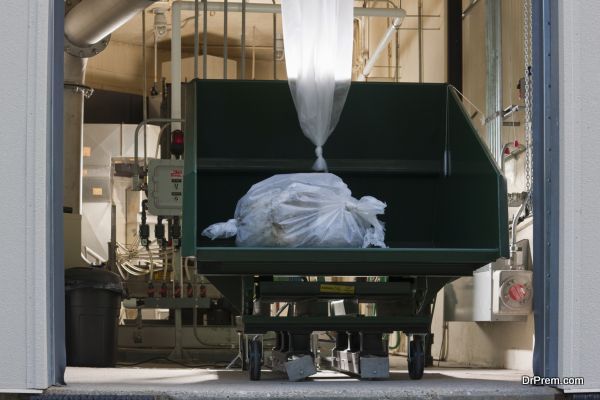 After you have collected materials for recycling, find out the contact of a local recycling company. You need to call them for picking up the collectable materials. Just stay at the place until someone from the company reaches you. You can do this step little early when you think you're done with collecting material for recycling.
Spread the word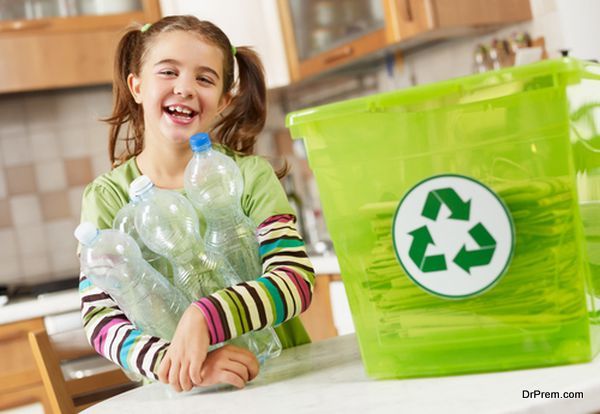 When you are done with collecting material, make sure you tell others about recycling. Educate other students on what all material can be recycled. Ask for some good ideas through which they can also contribute in recycling and saving schools and areas around. Start writing on a blog or work on social networking sites, as most of the people actively use them. You could also conduct a seminar at the school for educating people about it. Find ways to motivate them and make them a part of group. With participation of every student, it will become easy to recycle waste around you.
While you start a school recycling program, following this process systematically, you can make this program successful. An idea of starting a school recycling program is a good deed, so everyone must actively participate in it and educate others also for getting a cleaner and better environment.