It is clear that a company 'going green' is just how all businesses will have to run in the future. Any company's future greatly depends on the green initiatives to establish itself, gain traction, and eventually become a crucial part of the market. Additionally, businesses have to embrace it as part of any organization, just like paying taxes or having employees.
Here, we will take a look at six companies that have redefined their system to be one of the green conscious businesses around. In addition, these companies have continued to prove their worth in the market. For matters of clarity, no one has lost or won the battle yet. The fight will still be on over the years, and not quarters and will be dealt with comprehensive programs, not shallow press releases. Some of the companies listed below have greatly reduced on greenhouse gas emissions, directed their customers and supply chain to a path of conserving the environment as well as brought innovative products into the market.
Shire Plc.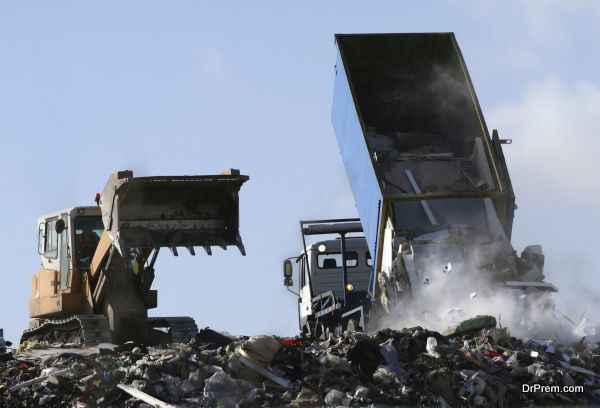 The company that scooped the number one position with a green score of 87.7 per cent is Shire Plc. that is based in Dublin – a worldwide biopharmaceutical company that is known for developing drugs such as Adderall. Recently, Shire has worked to see a huge decrease in its environmental impact.
Since 2010, Shire has seen a decrease in its landfill waste by about 20 per cent and paper usage by around 22 per cent. The company has also seen a huge increase of 45 per cent in its waste diversion rate. As if that is not enough, in 2014, the company attained carbon neutrality at nearly all its facilities in North American, a goal they had set to achieve in 2015.
Shire plc has a market capitalization of about $18 billion. In addition, Shire plc is set to join the NASDAQ-100 Index later in October 19, 2016.
Benckiser Group Plc.
At number two is Reckitt Benckiser Group Plc., a consumer products company that took home a green score of 83.9 per cent. The company has rolled in place some of the strict environmental danger reduction goals for 2020; which include reducing water usage and landfill waste by 35 per cent and energy by 35 per cent.
According to a ranking by Forbes in May, Reckitt Benckiser Group Plc was among the 51 most innovative companies with its sales ranging at $13.56 billion and market capitalisation at $68 billion.
BT Plc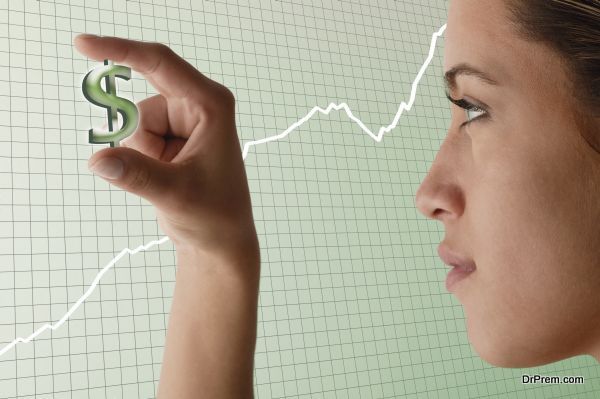 At the third place came the BT Plc based in London, which closely battled it out with the Switzerland-based Swisscom AG. The green scores for the two companies were in a close bracket of 82 to 83.5 per cent.
The two companies have seen a huge increase in their sales, which eventually helped BT Plc. to be listed on the London Stock Exchange while Swisscom AG in the Swiss Stock Exchange.
Essilor
Essilor, one of the best companies in ophthalmic optics, scooped position four. The company manufactures and designs a vast array of lenses, and equipment, aside from offering services related to eye care. Essilor has incorporated the use of processes and technologies that conserve natural resources together while promoting reuse as well.
The company embraces the 3R approach that encompasses Reducing, Reusing and Recycling. The company was awarded a green score of 82 per cent.
Any investor planning to make investments in these or other related companies should assess for a consistent company message in relation to environment conservation as well as for the progress of the stated goals and initiatives. Some businesses may come up with ways of realising quick profits through lowered costs and new products, but numerous companies may feel the pinch on their profits in the short run.
However, it is yet to be observed how shareholders will reward the green companies that stay true to their course of conserving the environment. It also needs to be noted how analysts would value companies based on how they handle environmental risks. People who will resolve to invest in green companies through the numerous online services such as CMC Markets may realise good returns on their investments. Therefore, we can assume that the future remains bright for companies that will ride the wave of leadership and innovation.
Article Submitted By Community Writer