Energy audits – assessments to determine whether properties are following major sustainability guidelines – are gaining popular attention across the United States. Massachusetts' Governor Charlie Baker, for example, wants to require energy audits prior to any home sales, and individual cities in Texas, Oregon, and California are all testing limited versions of such regulations. But could your property pass? If you're a landlord controlling commercial rental properties, having top energy scores could bolster your appeal, but it can be a challenge to get tenants on board.
Enforcing Energy Constraints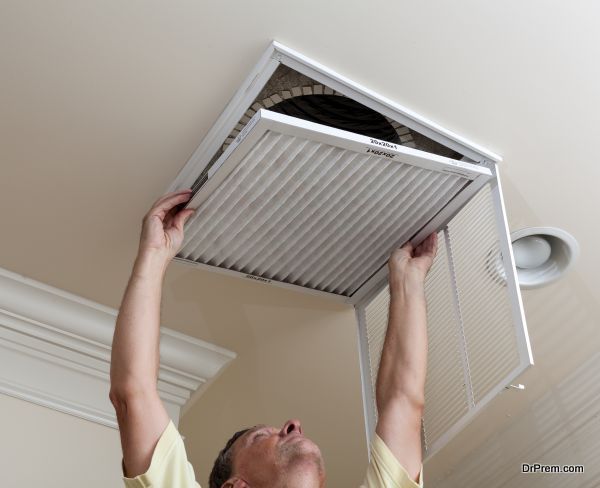 One of the most significant concerns facing landlords is whether or not they have any control over how tenants use their energy, and there's no straightforward answer. As the Houston property management company Green Residential explains, there are limits to how much landlords can do to get tenants to adopt shared energy efficiency goals. What they can do, however, is control those elements that fall within your purview as a landlord. That includes regularly cleaning HVAC filters to reduce energy waste, lowering the hot water heater temperature a few degrees, and making sure all properties are well-insulated.
What else can you do to improve energy efficiency in rental properties? One place to start is with those items you provide as a landlord, such as appliances, plumbing fixtures, and even curtains. As you upgrade your properties, be sure to prioritize Energy Star appliances. Replacing an old dishwasher with an Energy Star dishwasher, for example, can reduce both energy bills and water waste, while replacing traditional curtains with thermal panels can reduce heat waste year round.
Focus On Trends
Another way to get tenants on board with sustainable habits is by focusing on popular practices. Right now, sustainability is appealing to buyers and renters and can increase the market appeal of your properties. But not all sustainability is trendy; the buzz isn't about low-pressure toilets, for example. What's exciting to tenants are items like smart thermostats and other high-tech sustainability tools. In fact, according to a late 2016 study by Schlage, conducted with Wakefield Research, 86% of millennials are willing to pay more for smart apartments compared to 65% of baby boomers. Simply put, smart rentals are the future.
Tenants are particularly interested in smart locks and other forms of security, but as a landlord, you can make this work to your advantage. Install smart locks, but combine them with energy efficient home technology using today's smart home suites. Nest, for example, offers their famous thermostat as well as locks, cameras, and motion sensors. Apple has also been perfecting their smart home tools, branded under the iHome banner, and larger manufacturers are emphasizing landlord-friendly control hubs so you can monitor all of your tenants' devices, whether you rent to two people or 2000.
Sustainability Strategies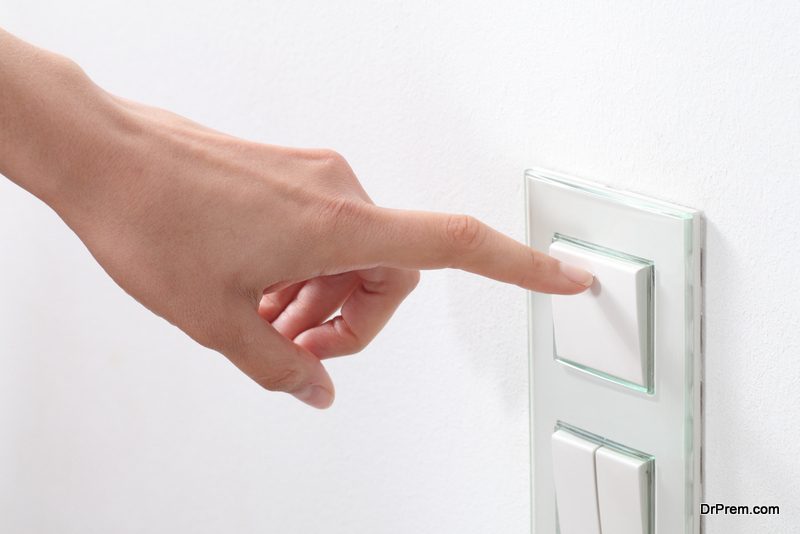 Though energy audits are still a new idea at the government level, as a landlord, you do have the ability to enforce certain baseline standards among your tenants – but there are limits. Instead, you ultimately need to think about energy and sustainability strategically. You can't make your tenants turn off their lights, but you can install sensor connected smart lights and solar panels. You can't limit tenants' water use, but you can install low-pressure toilets and shower heads to minimize waste.
Regardless of what standardized strategies your property employs, however, marketing your property as sustainability-oriented, and supplying the basic tools, will take you a long way. It creates a self-selecting tenant base, residents who are as liable to audit your property for its sustainable credentials as you are to check over their apartments. And though it may seem limiting on the surface, being a voice for sustainability may even make your properties more competitive than those that have nothing to say on this modern, hot-button issue.
Article Submitted By Community Writer