Going green does not only mean adopting a green lifestyle or planting trees; it also means that you choose products that are made from sustainable materials. This not only includes clothing but even accessories for two or four wheeler. If you are planning to go green all the way, one of the best ways to do that is by using the bicycle. Here are some bicycle accessories that are easily available online or even at a physical location that will up the eco-friendly quotient of your bicycle.
Today, various companies come up with different kinds of accessories that you can use for your cycle. They are designed keeping in mind the Go-Green concept, and they will surely suit your needs. Well, you can surely make the effort even more special by considering a few eco friendly accessories as well. Here are a few suggestions for you
A solar power bike light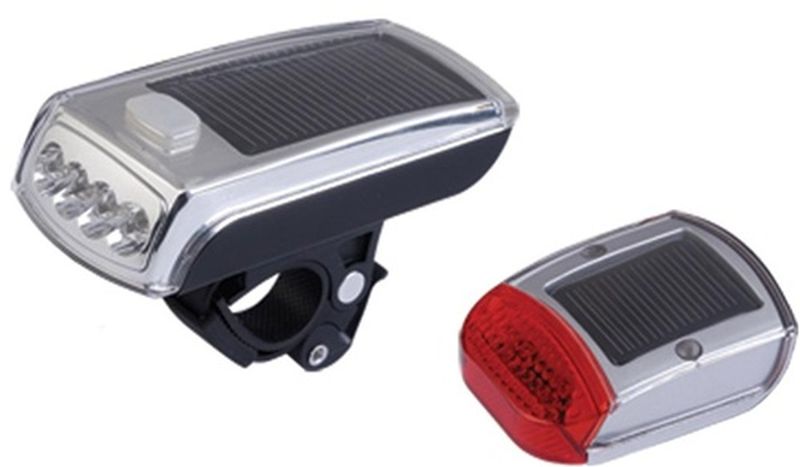 Visibility during the night or evening and even during rain can be a problem if you are on a bicycle. Solution to this obviously is getting yourself a bicycle light. Well, instead of going and getting a regular one, you can consider the bike lights that are solar powered. These lights use the solar energy to recharge the battery, which is perfect since you do not have to worry about putting regular battery inside it. All you have to do is to leave it by the window or a place where the sunlight is the best and let it recharge itself.
The foldable bike helmet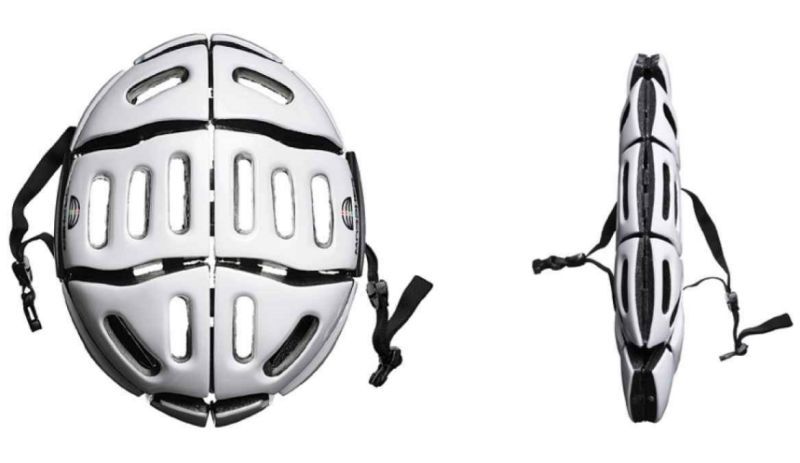 It is a rule that when you are cycling on the streets, you have to wear a helmet for protection. Therefore, instead of getting yourself a regular one, which can be bulky, you can opt for the foldable bike helmets, which are made from sustainable materials. They come in variety of shapes and sizes and are available for adults and children as well. These are easy to store and can fit perfectly in your bag perfectly when you are not using them.
The rechargeable bicycle horn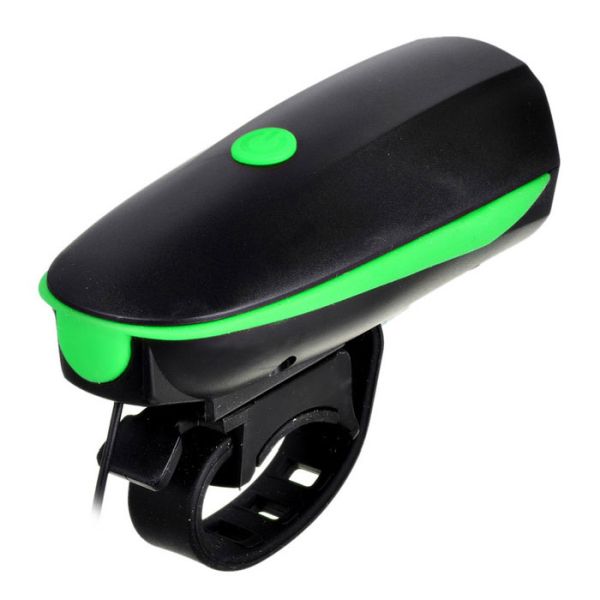 Having a horn in your cycle is essential when you are travelling on busy street. Therefore, you can consider the rechargeable bicycle horn because this charges itself through the solar energy and serves the purpose of having a horn on the bicycle. This horn also prevents noise pollution as it doesn't make too loud a noise.
The sport water bottle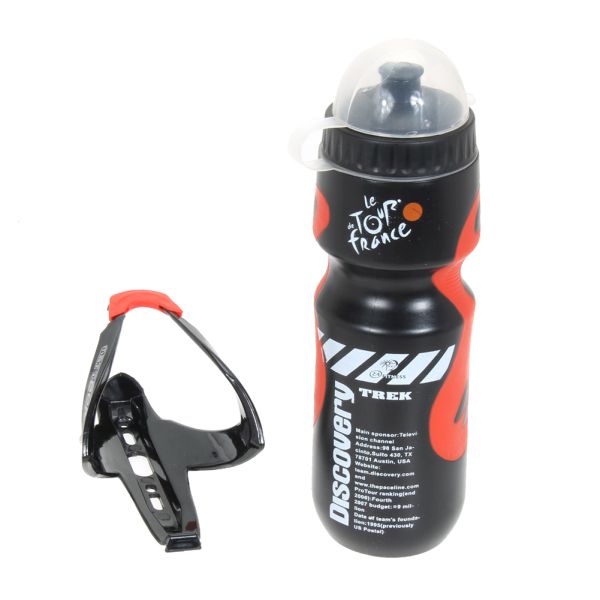 While cycling you need to make sure that, you keep yourself hydrated considering the energy you burn. You can opt for a sport water bottle, which comes with carbon filters that can filter any type of water and make it suitable for drinking. This filter can last for around 2 months and you get a replacement in the market as well.
Green oil products for your cycle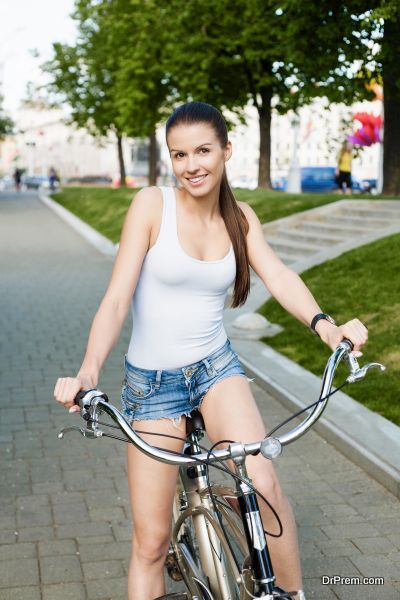 Just as it is essential to grease the bicycle chain properly, you can consider the eco friendly version. These green oil bicycle products are known for the biodegradable materials, natural based ingredients that are a combination of 27 various kinds of plants. Even the packaging material that is used is done through sustainable materials.
Eco friendly clothing while riding your cycle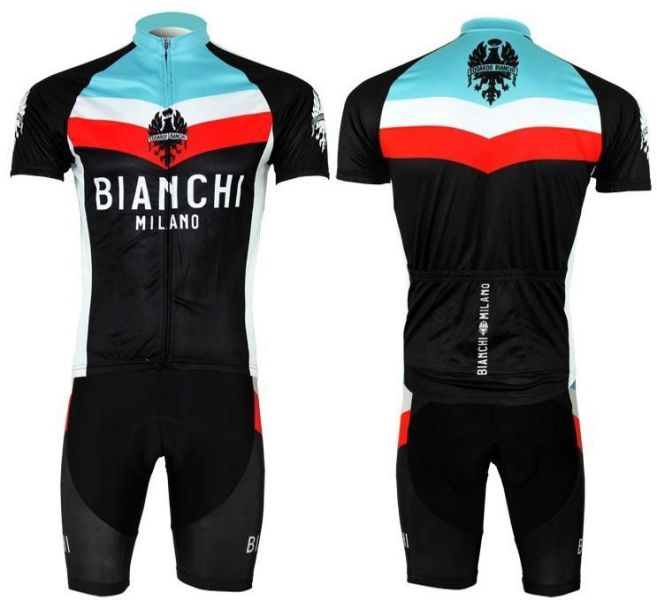 Just as you have eco friendly fashion attire that you can wear anytime, you also get eco friendly sportswear as well. The materials are made from organic raw materials and are very comfortable. Apart from that, they are designed keeping in mind the comfort of a cyclist while he/she is riding the cycle. Along with this, you also get sportswear, which is made from sustainable materials. This clothing is both comfortable and stylish.