A lot of businesses are taking steps to become environmentally sustainable in a bid to reduce their carbon footprint on the environment. However, not many of them know that talks of going green is one thing and actually taking the steps to go green is something else altogether. Accordingly, here are some very common mistakes businesses tend to make while going green.
Underestimating the customer's ability to understand sustainability in the broad sense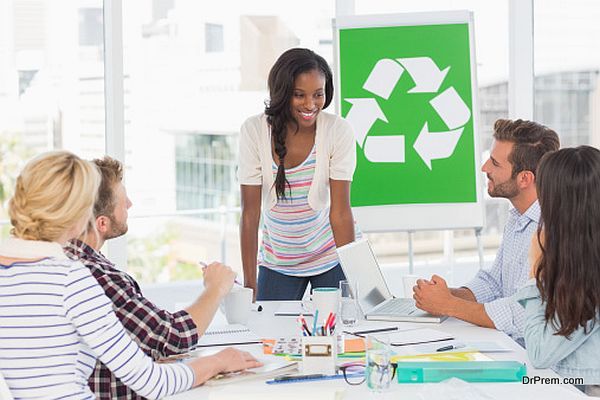 The first mistake many companies tend to make while going green is to just make a single small initiative and then advertise it as their move towards sustainability. Customers are no longer tricked into these green washing tactics and tend to scour beneath the surface in order to find out if the business has actually invested in sustainability broadly enough.
So rather than doing business with a company that has only switched its light bulbs to LEDs, they will be more inclined to do business with a company that has adopted sustainability across the board via a number of green initiatives.
Thinking sustainability is going to cost a bomb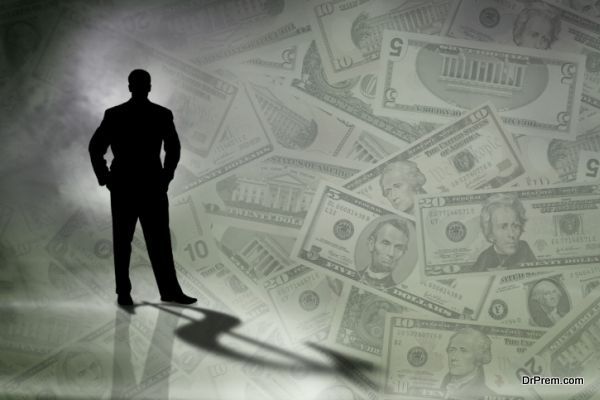 Many companies consider sustainability to be an expensive venture. Although going green does require investment, companies should take note of the inexpensive measures of the project as well. This way, they can find out cheaper ways to become sustainable rather than spending millions on installations and setups.
Doing everything at once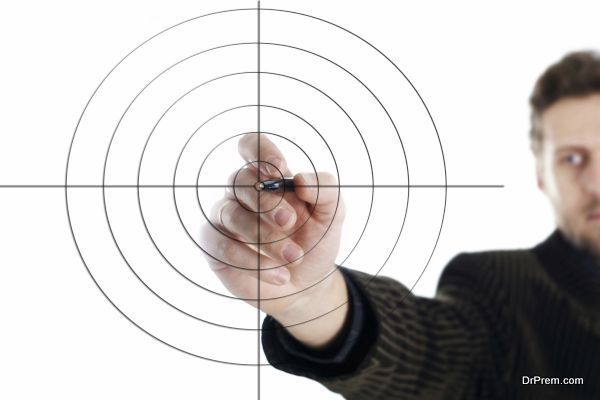 Another common mistake a business usually commits when trying to go green is to do everything at once. While sustainability across the board is a great initiative, it needs time to implement such a move across the entire organization.
Starting with small steps instead of a giant leap can help minimize mistakes along the way. Companies planning to go green should also do ample research on the subject before plunging into it whole heartedly. This will help them achieve their goal in a more organized manner.
Believing in bandwagon hoppers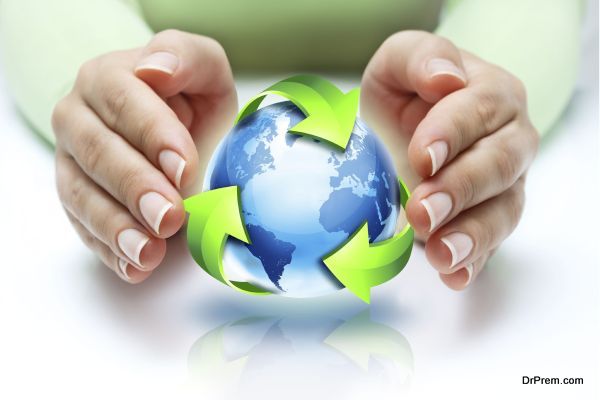 A company that is planning to go green will no doubt plenty of supporters in the form of bandwagon hoppers who want to join in on the move from the ground level. However, not all of these individuals will have the patience or perseverance to see the goals to the end.
These individuals believe in quick entrepreneurial success and do not wish to entertain delays, thus jeopardizing the entire setup. Having individuals who share the sustainability goals and are equally interested to take things forward is the core strength of a business that intends to go green.
Overestimating the customer's attention span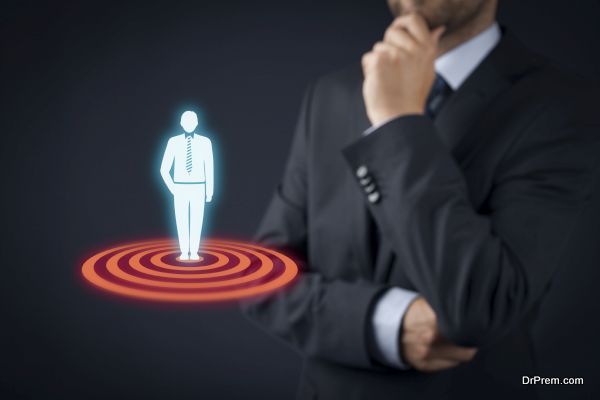 Some companies do take initiatives to go green, but hardly promote the same to the outside world. Thinking that a customer will have all the time in the world to do research on and understand a company's sustainability goals is a foolish step towards green marketing. Companies that intend to go green will need to market their legitimate steps towards the same aggressively so that customers can fully understand about the former's goals and initiatives.
Not engaging the customers in the mission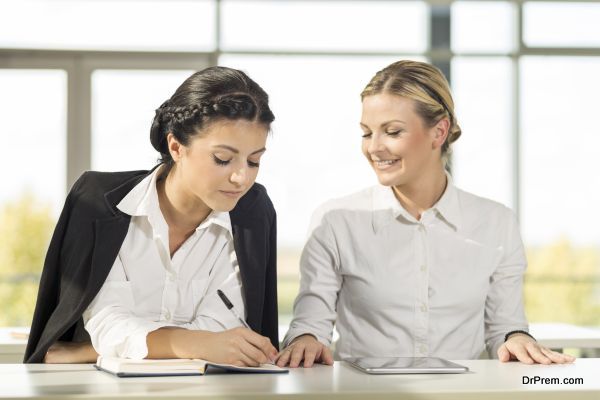 Some companies that intend to go green tend to just inform their customers of their plans, but do not engage the latter in the same. Customers who are conscious about the environment are always on the lookout for ways to contribute towards protecting the same.
As such, companies that take the route to sustainability will need to ask their customers to chip and do whatever they can to help them promote their initiatives. This can be done in the form of donations to environmental causes or sustainability drive to promote the need for eco-friendly lifestyles among the urban population.
Companies that plan to go green need to make the appropriate plans and take the necessary steps in order to meet their sustainability goals. They will also need to stay away from common mistakes every other company tends to make while going green.