It often seems like extreme weather conditions are happening more frequently, while the consequences are becoming more devastating. If you live in an area prone to natural disasters, you should know that if you take good care of your trees, you may be able to avoid severe damage to your landscaping.
What you're looking for is a yard full of healthy trees. The stronger they are, the less likely they'll fall to due to gale force winds. You can achieve that through various preservation techniques used in all of your trees' growth stages. Just don't forget to get a professional assessment before you start tending to your trees.
Healthy Trees Have Stronger Roots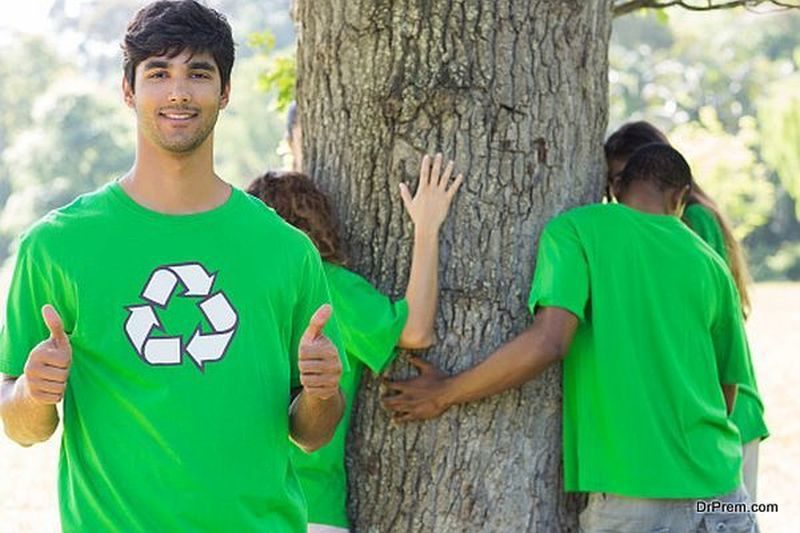 Just as an athlete needs a balanced diet and lots of training to stay competitive, your trees need pruning and proper nutrients to stay healthy and strong. With the proper care, they'll have firm roots that can withstand most weather conditions. Even if healthy trees fall, you can correct them easily and achieve a full recovery.
Trees Need Fertilization in All Growth Stages
It's important to remember that taking care of your trees is a long-term commitment. You can't just plant them and forget about them. First, you should do a soil test even before planting trees to confirm whether the soil has all the necessary nutrients. If that's not possible, pay attention to your trees' shoot growth and foliage color, and then apply macro and micronutrients accordingly.
Get a Professional Assessment for Your Trees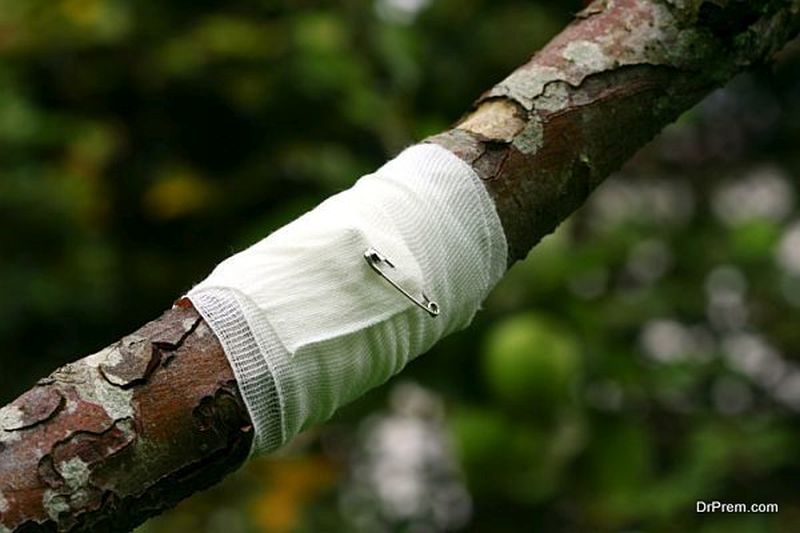 Another important step is to hire a professional arborist to assess the trees in your yard. You don't want to damage a perfectly healthy tree or overlook a sick one, which could carry an infectious disease. Make sure you find a specialist who knows local vegetation well. For instance, an Atlanta tree removal company, will have a different set of skills than one based in Portland.
Preservation Techniques for Your Trees
You'll have to decide which technique works best with your trees. If you're having problems with insects, you might want to use a trunk injection or an implantation method. These work by implanting a capsule coated in gelatin into the cambium (inner bark) or injecting liquid chemicals into the tree through various holes with low or high pressure. If improperly applied, these methods can cause embolism (internal bubbles) and damage the tree.
Other techniques include soil injection and trunk basal spray. These methods are best used when you have complete access to the soil and the tree roots are undamaged. The idea is to either pour the chemicals on the soil around the trees or apply it using a high-pressure injector. Trunk basal spray involves spraying chemicals on the bases of the trees, and it's one of the least expensive methods available.
If you'd like to ensure your yard won't be destroyed next time you're faced with a hurricane or strong winds, you need to take the right steps to strengthen your trees. After a professional tree assessment, it's just a matter of using the technique that best fits your trees.
Article Submitted By Community Writer