Auto industry has had to take note of the Government's recent announcement to ban the sale of petrol and diesel cars by 2040 in a bid to improve air quality. Many manufacturers have been working on developing eco-friendly automobiles in the last few years, but this will now be accelerated as they will soon have to focus entirely on green cars and leave petrol and diesel in the past.
The PSA Group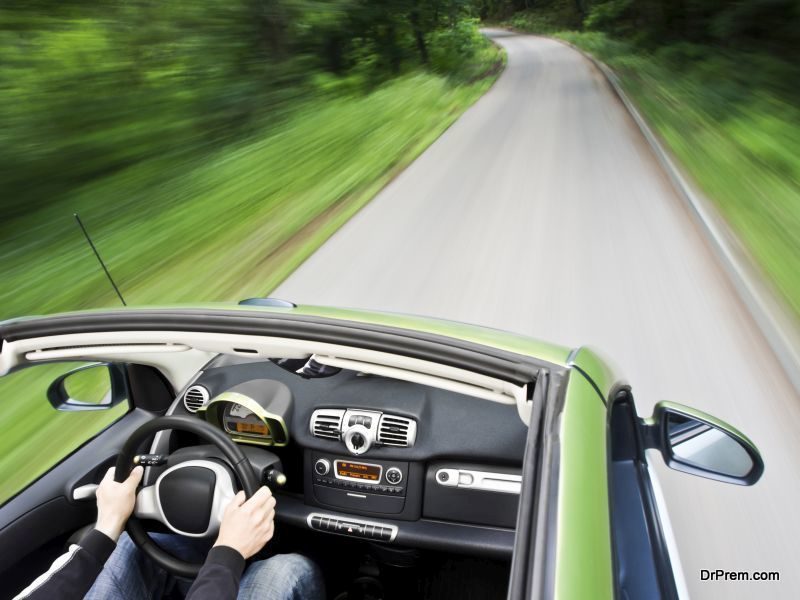 This is evident with the PSA Group's recent announcement of their future vehicle strategy, which outlines the company's plans for the next few years. The PSA Group, which owns Citroën, Peugeot and DS, aim to manufacturer a large selection of electric and hybrid automobiles over the coming years across all three brands. This will include electric or hybrid versions of their current lineup, as well as new Peugeot and Citroën models released each year by 2021.
At the moment, the only fully electric vehicles in their range are the Peugeot iOn and the Citroen C-Zero, plus electric versions of their Citroën Berlingo and Peugeot Partner vans. In order for them to survive and continue to sell automobiles, it is important that this range is expanded on and this is reflected with their new strategy.
Sales Figures 
The sale of alternatively fuelled automobiles has risen drastically in 2017 whilst the sale of diesel has plummeted, so it is clear that UK motorists are beginning to embrace the green car revolution. Public perception has changed drastically in recent years, so manufacturers need to take note and ensure that their range is up to the required standard.
The Future for The PSA Group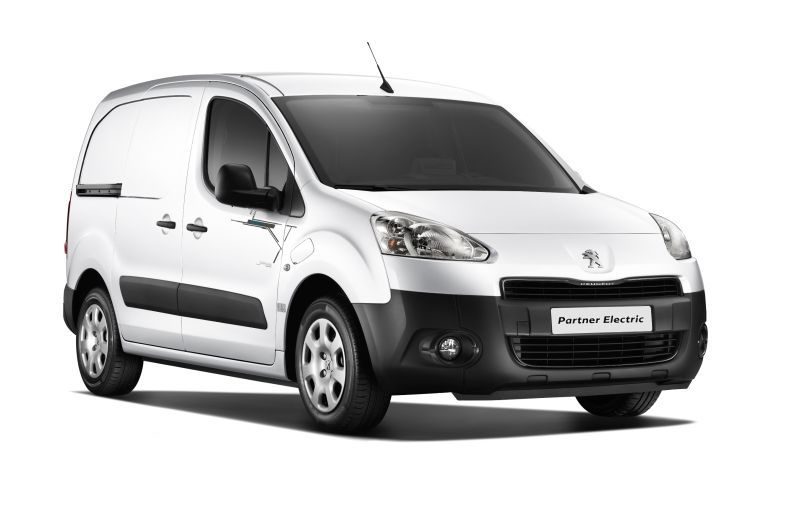 So, what can we expect to see from The PSA Group? The first electric car that we will see will be the ever-popular Peugeot 208, which is expected to launch in September 2019. It is thought that it will have an impressive range of around 300 km (180 miles). They also plan to release a battery-powered version of the DS 3 in the same year, whilst an electric version of the Peugeot 2008 SUV is scheduled for a 2020 release.
The PSA Group also intends to release four new all-electric automobiles and seven hybrids will be released across their brands by 2021. There will be plug-in hybrid variants of Citroën C5 Aircross, DS7 Crossback and Peugeot 5008 SUV available from 2019 from places like Robins & Day.
Competition
These are the plans for The PSA Group and it is likely that they will continue to focus on electric and hybrids after this in the run-up to the 2040 ban. It is likely that this will be the plan for every other manufacturer, so it is expected that competition will be tough and there will soon be a lot more electric and hybrids on UK roads.
2017 has been a pivotal year in the green car revolution. The Government's 2040 ban has had an impact on both manufacturers and consumers, meaning that both are now looking to a greener future with more and more motorists making the switch from petrol or diesel to electric or hybrid. Companies like The PSA Group have taken note of this shift in public perception and are now planning their future vehicle strategy accordingly.
Article Submitted By Community Writer