The Smartphone industry is changing at a very rapid speed. In the last decades mobile phones have been improved and added with extremely useful features. Can you imagine a phone without a camera? Well the first mobile phone Martin Cooper of Motorola that was released in 1973 was without a camera. And now we have phones that uses touch screens, fingerprints, sensor, bluetooth, wifi and other innovative technologies.
Gone are the old days and now everyone has access to high tech stuffs. If you have some old phones still laying useless in your cupboards or drawers then it is time to make a decision about it. Bring them about and sell them for some extra cash.
If you don't want to visit your local market to sell it out then you can visit a website online. There are several websites available where you can sell your mobile phone. One of the recommended one is  SellMyPhone.co.uk. It is recommend because  it provides high prices for the phones and the selling process is also very simple. Apart from that as  a seller you don't need to wait for your payment for weeks.
After sending your mobile phone to the inspection department of the company, they will inspect the phone and will send the payment on the same day. This is what makes them the most recommended one.
However before selling your mobile phone you need to keep the following factors in mind. If all these are in your favor then you will get a good rate for your phone.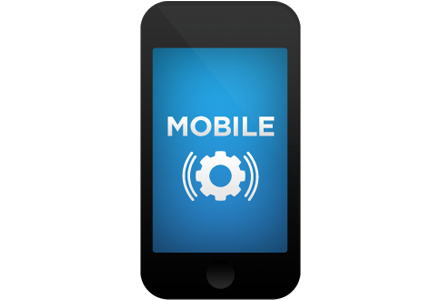 Brand – The brand of the phone is important. If it is from a good and popular brand then you are going to get high price for it.
Physical Condition – If there are scratches on the phone or there is any damage then you should expect lower price for it. However if it is clean and have no damages then you can expect good rate for it.
Market Demand- Another factor that you need to keep in mind is the market demand for the phone. If it has demand in the market then you are going to get very low price for it. However if the demand is high for such phones then the company is going to pay you good.
The website mentioned above provides a search box on its Home Page which helps you to find out the rate for you phone. Enter your phone model and based on its speciation you will be given a price for it. If you are happy with the price, just press the Sell Now button and you can start with the process.
If you are thinking to sell your phone then it is highly recommended to go with SellMyPhone.co.uk. However if you are outside of UK then it is recommend to chose a company that is in your local country. A quick Google search can show you different companies in your country who are buying old mobile phones and can recycle for cash.
Article Submitted By Community Writer.