During the summer, utility bills tend to rise. And if your household is like most, your energy usage scales up dramatically as a result of running your air conditioner around the clock. Not only is this expensive, but it's definitely not good for the environment. The good news is that there are ways for you to reduce your energy consumption and still remain comfortable during the heat of the summer.
Try These 4 Practical Tips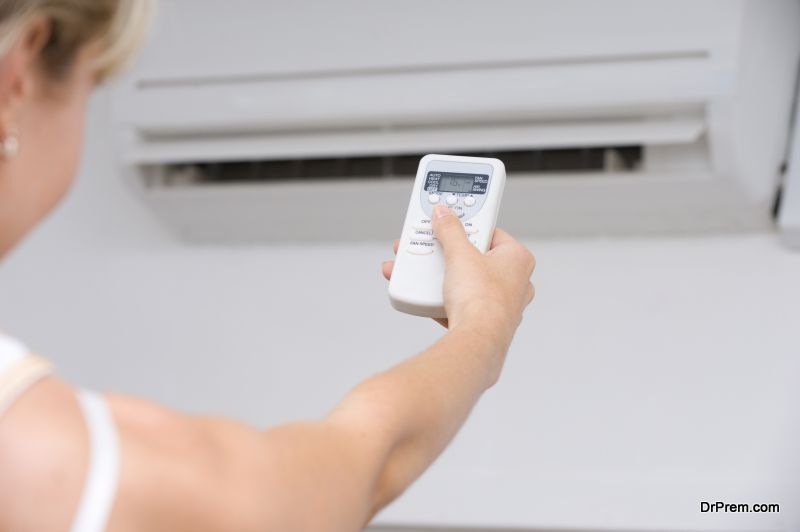 If you're fortunate enough to have central air in your home, then you should be thankful for the fact that you don't have to spend the warmer months drenched in sweat inside of your own home.Then again, running your air conditioner around the clock has plenty of negative consequences.
For starters, running an air conditioner for hours on end can leave you with a sizeable electric bill at the end of the month. More importantly, continuously running your air conditioner means you're wasting electricity and consuming more energy than your household should.
But what's the solution? How can you stay cool this summer while simultaneously reducing your dependence on energy and keeping your electric bill low?
Here are a few practical tips to get you thinking creatively.
Use Ceiling Fans
Did you know that running a ceiling fan (or another type of circulating fan) can make you feel six to seven degrees cooler? This is known as the wind chill effect. Interestingly, a fan does nothing to cool the room. Instead, it makes you feel more comfortable. With the ceiling fan running, you should be able to raise your thermostat as much as four degrees without noticing a difference. (Just be sure to turn the fan off when you leave the room.)
Sleep With Windows Open
While all doors and windows should be closed and covered during the daylight hours to keep heat out, evening may provide an opportunity for you to open up windows and let cooler air in. When implemented in conjunction with a couple of well-positioned fans, sleeping with the windows open can provide excellent relief from heat.
Get Out of the House
The next tip is to simply spend more time away from the house. The less you're home during the warmer months, the less you have to run the air conditioner. Not sure what to do? Hit up something like a local beer fest, where you can relax and stay cool at the same time. Take the kids to a water park or local swimming pool. Do you prefer being a bit more active? A nice hike in the woods can be a good way to get active, while also avoiding much of the direct heat that comes from being fully exposed to the sun.
Avoid Heat Buildup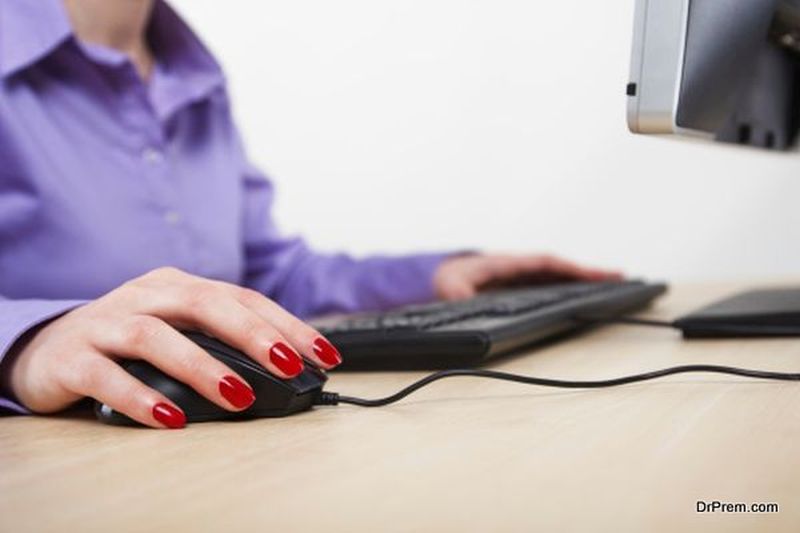 Heat buildup is one of the reasons so many households run their air conditioner for hours on end. Throughout the course of the day, they leave the door open, use the stovetop frequently for cooking, run the dryer, and leave unused TVs and computers plugged in. As a result, heat builds up and significantly raises the temperature inside the home. This forces the air conditioner to work overtime. Practice more responsible behaviors in this area and you'll save a lot of wasted energy cooling your home.
Beat the Summer Heat 
Staying cool during the warmer months can be a major challenge in many areas throughout the country. But you don't have to waste a ton of electricity just to remain comfortable in your own home. With tips like the ones outlined in this article, you can reduce your energy consumption and enjoy a breezy summer with friends and family.
Article Submitted By Community Writer