Nike is known for introducing unique and extraordinary products in the market. Its latest innovation is its cleat named Nike Vapor Carbon, designed especially for footballers because they need strong and long lasting footwear. The cleat is so designed to provide comfort and ease to players at grounds.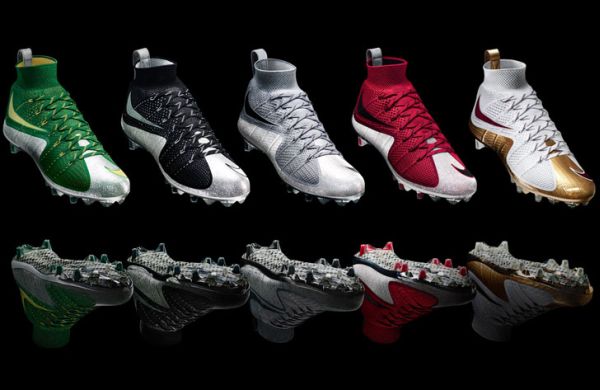 Nike Vapor Carbon is inspired from the game of football. As Football needs speed and acceleration, Nike's aim was to create a product that improves the performance of the players at highest level to foster speed on the ground. So, designers went on deep research to make such a product and it resulted in Nike Vapor Carbon.
Here is the story of how this cleat happened and hit the markets finally.
How it started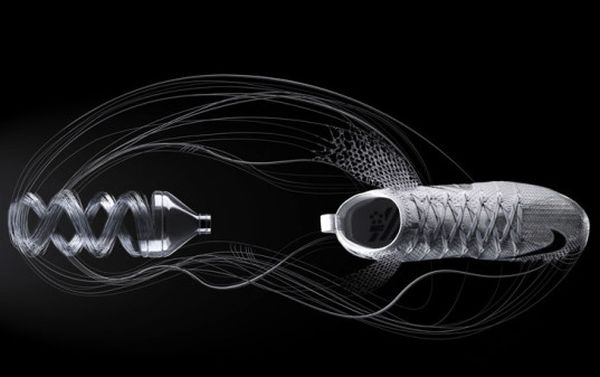 Nike Vapor Carbon is a result of hard work put in by the designers. Before this cleat entered the market, it underwent research that took almost 18 months to complete. Research took few athletes as a sample, who tested this cleat at every step to make perfect footwear for players. Finally, efforts of designers resulted in an amazing product called Nike Vapor Carbon.
Design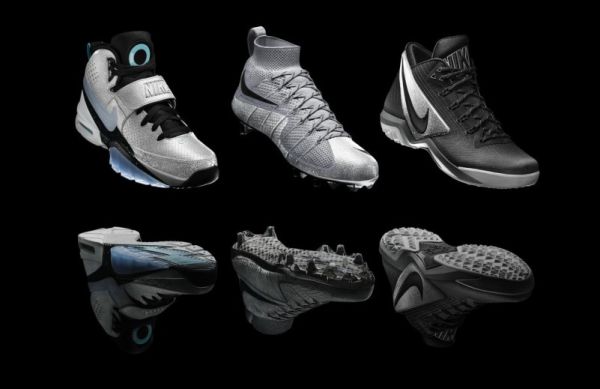 Nike always has something different to show to the world and this cleat is a perfect example to prove it. After researching for long time, Nike finally ended up making Nike Vapor Carbon by using Nike's Fly Knit technology that combined five plastic recycled bottles along with recycled polyester yarn to get the required shape.
Colors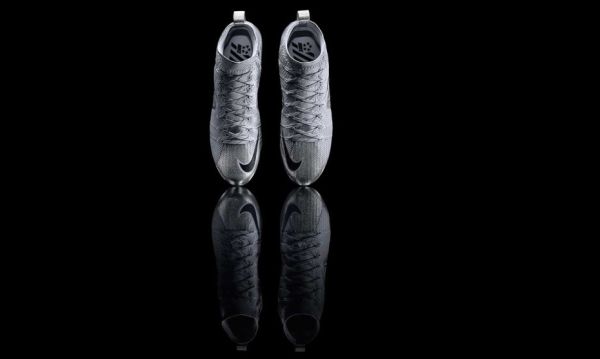 With those amazing cleats, Nike has unveiled matching uniform in combo of two different colors for the teams of Florida, Alabama, Oregon, and Ohio State that are participating in the College Football Playoff.
Merges Speed and comfort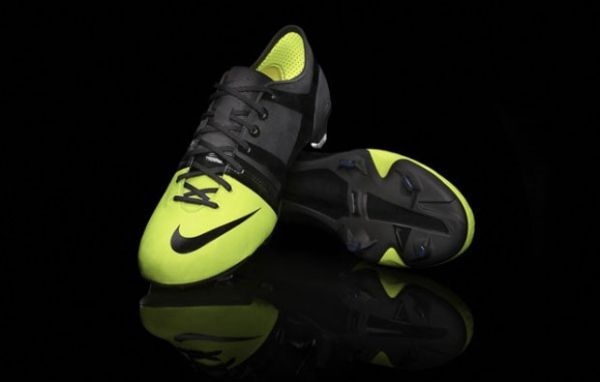 Nike Vapor Carbon offers speed at the ground with its design that provides ease and comfort to the wearer. During research when athletes tried cleat, they felt cleats are an extension of their feet allowing them the speed they always wanted on grounds.
Helping Environment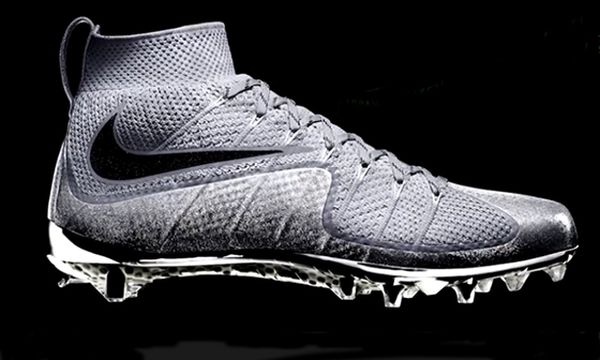 With the making of this cleat, Nike has been able to show its innovative and creative side and finally designed a product they always had in mind. This idea was to use millions of used plastic bottles in making Nike Vapor Carbon and saving environment by recycling and converting it into something very amazing.
Summary
Nike has a habit of amazing people with quality of products and this time with the introduction of this cleat, they have managed to blow our minds again.