Motorhome trips are becoming more popular – they are an inexpensive way of taking long trips without worrying about the cost of hotels or restaurants. That's why groups from college students to nuclear families are all choosing to take trips in motorhomes over the alternatives.
Although, one of the biggest issues you'll have to face is how to prepare for the trip; what things you absolutely need to take with you and what gadgets will help you on your trip. The motorhome has limited space, and you should be careful about what you decide to pack.
1.  E-Reader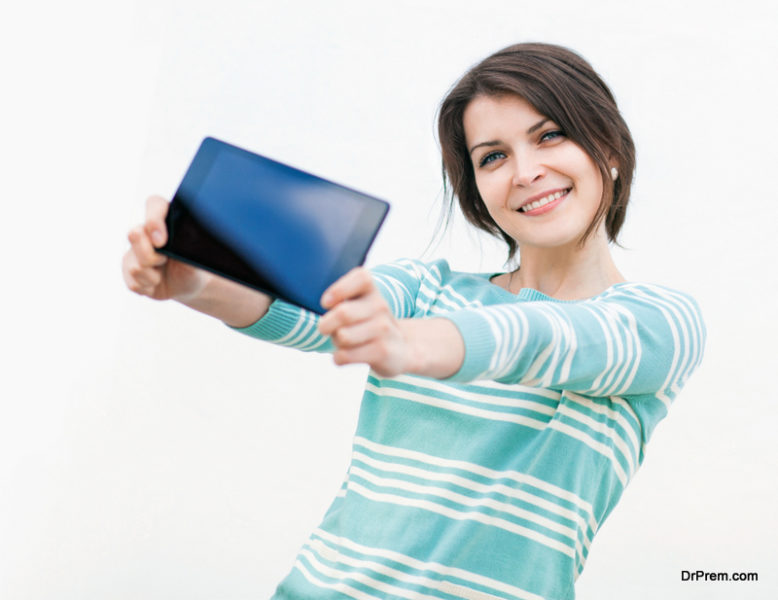 While looking outside and viewing nature is indubitably part of any road trip, we've all felt bored while on the road. There's no doubt that taking a long trip will have you spending a lot of time stuck in the motorhome, and it's a good idea to have something to pass the time.
Bringing your e-reader or tablet along for the ride means you have hundreds of books on your fingertips ready to keep you occupied. Enjoying a long ride and being engrossed in a novel are two experiences that go great together, and everyone should try it.
2.  Water Filter
Enjoying a long trip means you're going to visit a lot of different places, sometimes, different countries, even. Because water quality is different from one place to another and contains different bacteria, it is necessary to filter the water and make sure it is healthy. It is common knowledge not to drink tap water when you visit a foreign country because your body isn't accustomed to it, and you'll get sick.
Having a water filter handy at all times means you protect yourself and your family from a lot of diseases. Someone getting sick during a trip is a nightmare and ruins the trip for everyone, that's why you should prevent that!
3.  Hand-held Vacuum Cleaner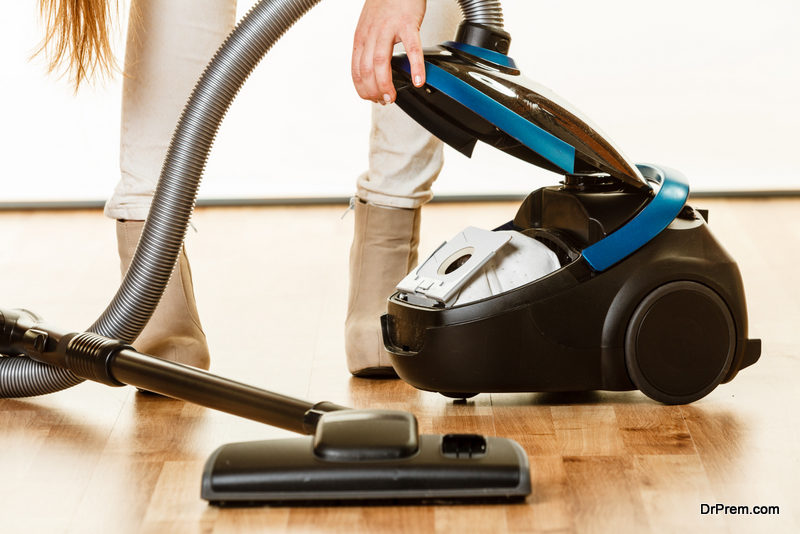 Your motorhome is your home during the trip, and you must keep it clean and tidy. That's particularly hard to achieve because, most of the time, you cook and eat in your motorhome. Anyone having a child eating in his car should know how much of a mess that could cause. Moreover, it's really hard to keep everything clean if you don't have a vacuum cleaner.
You should get one that's versatile, easy to operate, and small. It should be able to clean the corners and the hard-to-reach places inside the motorhome. Getting a vacuum cleaner with a long lasting battery is also a huge plus.
4.  Flashlights
During any trip, it pays to be careful and think about worst-case scenarios. One thing that you absolutely need at all times is light. Your motorhome should provide adequate lighting in normal circumstances. But if you want to explore outside during the night or have a backup if things go awry, you should have a few flashlights with you. They aren't expensive nor do they take a lot of space, there is no reason to not stock up on them.
5.  Portable Solar Charger or Generator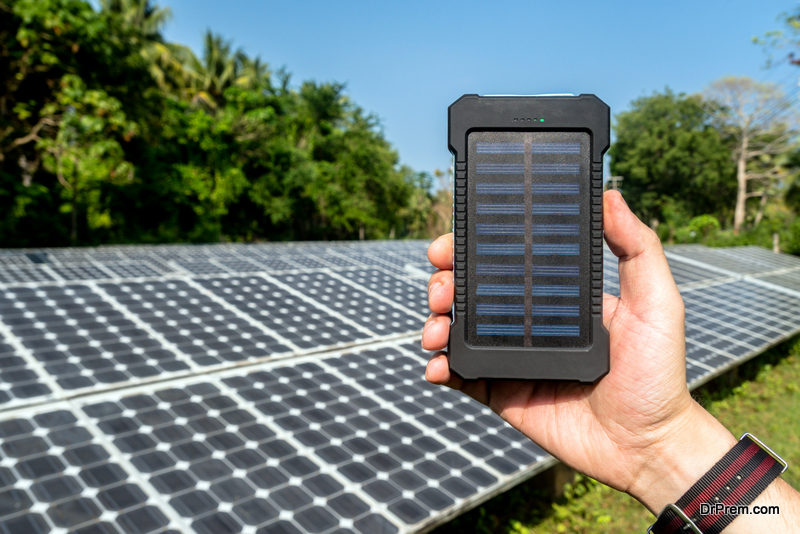 Electricity is one of the biggest issues on any trip. While the motorhome's battery should provide some electricity, it is quite limited and bad for your vehicle. You have two options that fulfil your electricity needs:
A portable solar charger is great if you're travelling in the summer. They generate more than enough energy to power phones and laptops. They are, also, an environmentally friendly way of keeping your trip powered.
If you know a portable solar charger won't fill your energy needs or it isn't the season for it, buying a small generator is the alternative. Going out of electricity during a trip ruins the experience completely, and that's why you should be careful.
6.  A Swiss Army Knife
Whether it is opening a can, fixing a device, or cutting something, a swiss army knife won't fail you. The knife was created with portability and flexibility in mind, and because you don't know what you might face during a trip, it always pays to have a useful tool like this one. You don't need to bring a separate wine opener, can opener, knife, and screwdriver when you have a swiss army knife.
Conclusion
These were a few hand-picked general gadgets most people want during their trip. Depending on your type of trip and its duration, you might choose different gadgets like a portable weather station to prevent bad weather from ruining your trip. It's important to consider different aspects of the trip and what's most important to you before packing.
Article Submitted By Community Writer