Healthcare has a waste problem. It's not surprising: as anyone in the industry and even patients can tell you, sterile procedure and hazardous waste demand certain wasteful practices. Still, that doesn't mean there isn't room to improve. By making these four simple changes, healthcare practices can provide patients with the highest quality care while also taking steps toward sustainability. After all, environmental health and human health are intimately connected; protecting our planet also benefits everyone who lives on it, especially the most medically vulnerable.
Transform Your Kitchen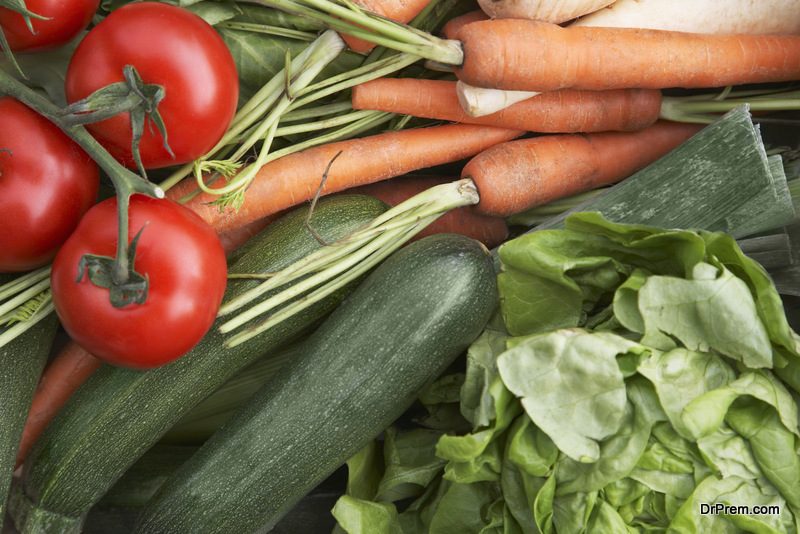 Hospital food isn't known for its quality, or even for its healthfulness, yet food plays an integral role in physical and environmental health. That's why, rather than continuing to serve mass-produced, processed food products, hospitals should emphasize menus that serve local produce, which is fresher and more nutritious since it hasn't degraded in transit. Kitchens should also consider serving less meat and only serve antibiotic-free products. Antibiotic use in factory farmed meat plays a major role in the creation of antibiotic-resistant bacteria, while livestock farming more generally produces an enormous amount of waste and contributes to climate change.
Upgrade Waste Management
Rife with biohazards, waste management is at the heart of hospital operations, and it's important that administrators choose carefully when selecting a management company and then support the company's efforts. For example, all practices need to ensure they follow strict protocols when sorting waste streams. When materials are improperly mixed, waste management companies often need to dispose of large amounts of otherwise recyclable products.
Another way that healthcare organizations can minimize waste is by partnering with organizations that support sustainability as part of their mission. As part of their sharps management program, for example, the Stanford School of Medicine partnered with Daniels Health to introduce recyclable sharps containers. Since a large medical center like Stanford's goes through a sizeable number of these containers, even such a seemingly small change has a big impact, and Stanford's system saw an increase in efficiency, alongside waste reduction.
Emphasize Outreach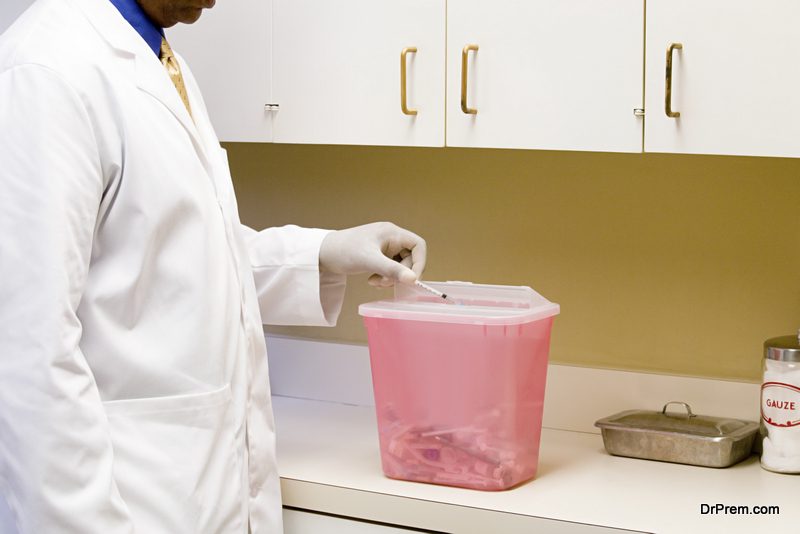 The United States spends more on healthcare than any other developed country, yet has equivalent or even worse health outcomes, and those increased costs are directly tied to increased waste. So how do we reduce both costs and waste? It comes down to outreach. A significant portion of healthcare waste and excess spending occurs because people with limited access to primary care seek emergency services for non-emergency health problems. By providing expanded local clinic services and preventative care, patients can manage chronic health conditions before they become more series, treat non-emergency issues in an appropriate setting, and take the strain off of more resource intensive environments.
Small Steps toward Big Changes
Small changes like improving the quality of kitchen products and reducing product waste all contribute to a more sustainable healthcare environment, but it's important for providers to use these minor adjustments to facilitate much larger ones – and that's what the Island Health system that serves Vancouver Island is doing. Island Health is working hard to become a carbon neutral facility by developing a strategic energy management plan. This includes slighting overhauls, partnerships with local energy providers, and implementation of solar power programs.
Healthcare providers need to be community leaders, so why not make sustainability a core element in your leadership efforts? Your patients will benefit – and so will your bottom line.
Article Submitted By Community Writer