It is said that small drops make up an ocean. Likewise, small contributions from every human being on this planet will make the entire globe green one day. You don't have to be a famous activist to drive home any ecological change. Since charity always begins at home, you can actually start small on the environmental scale. Here are 7 eco-friendly alternatives for daily products that you must try if you want to make your planet greener– one step at a time.
1. Go for a run in eco-friendly shoes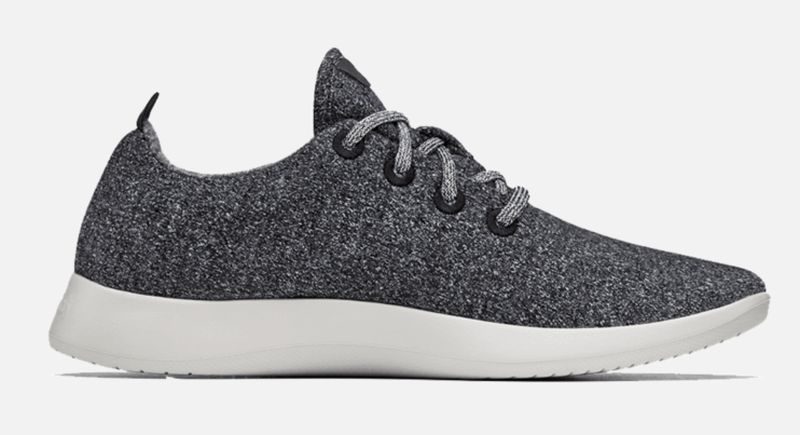 AllBirds is an eco-conscious footwear brand that makes one of the most comfortable pair of shoes for runners as well as loungers. But apart from being comfortable, AllBirds' shoes are made from eucalyptus tree fiber, found in South African farms where rainfall is more of an active thing rather than irrigation practices.
Shoes by AllBirds also use merino wool for its wool runners and loungers. This is an eco-friendly material. So, the next time you are pacing around, thinking about how you can contribute to a green planet, try to change your pair of regular shoes for AllBirds' eco-friendly shoes. That ought to help.
2. Ditch plastic water bottles for reusable ones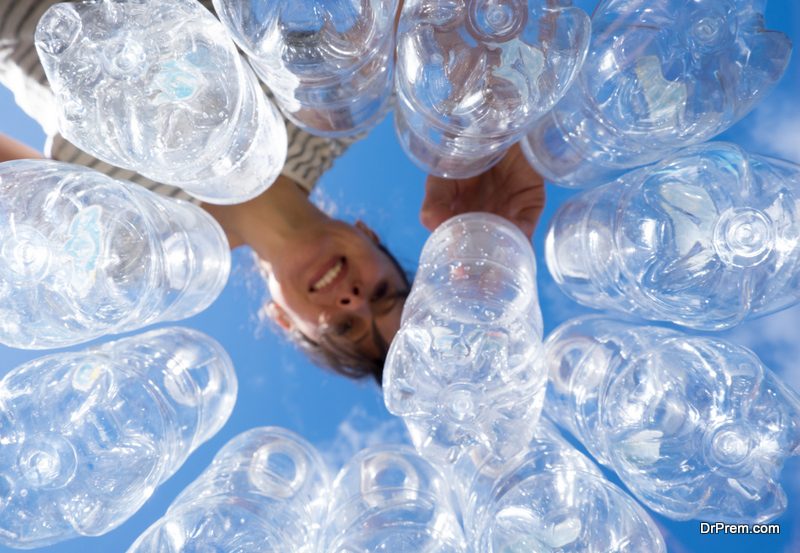 According to the statistics, 91% of plastic bottles end up in the landfills every year. Is your bottle among them? Because if it is, it's going to take a lot of years before the plastic finally decomposes into the soil. Moreover, plastic is polluter. Why do you want to add to the pollution in your own home when you can easily opt for the opposite?
One of the best eco-friendly products is a cool steel water bottle. Not only does a steel water bottle keeps your water cool and fresh for a longer duration, but also these bottles will last longer. They are strong, durable and environmentally friendly.
So, when you opt for eco-friendly alternatives for daily products such as this steel water bottle, you are actually stopping one bottle in a million from landing up on the landfills every minute. Isn't that great?
3. Save water by using eco-friendly alternatives for daily products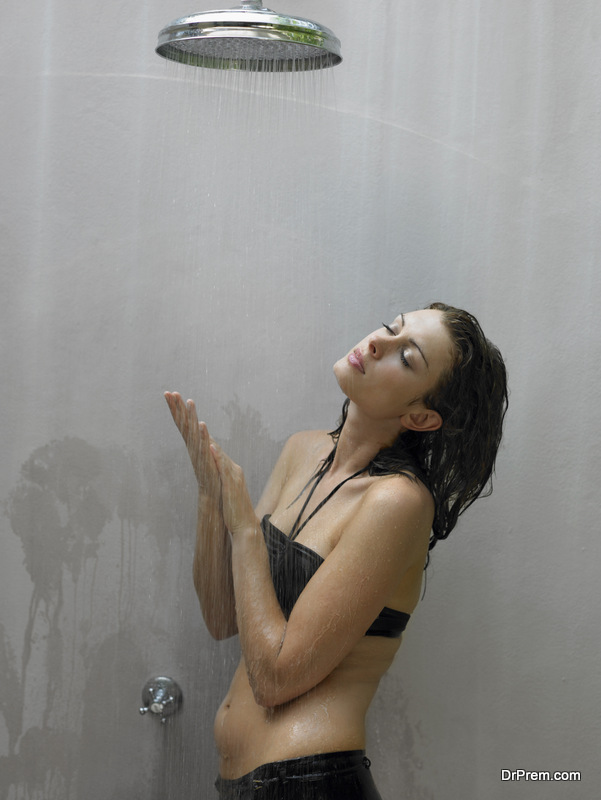 You can actually save your planet while you take a bath. How? Switch your regular showerheads with green daily products such as a showerhead that uses 1/3rd less water than usual.
It is now possible for you to save almost 20,000 gallons of water per year in your house with these low-flow fixtures in your shower. Not only that, by using eco-friendly products such as these, you are also preventing a burning hole in your pocket. By purchasing an eco-friendly showerhead, you are actually saving $145 every year.
If you are looking for trusted brands to purchase your showerheads from, go for Nebia showerheads. Or better yet, choose Niagra showerheads. They come with a 10-year guarantee.
4. Go for an organic face wash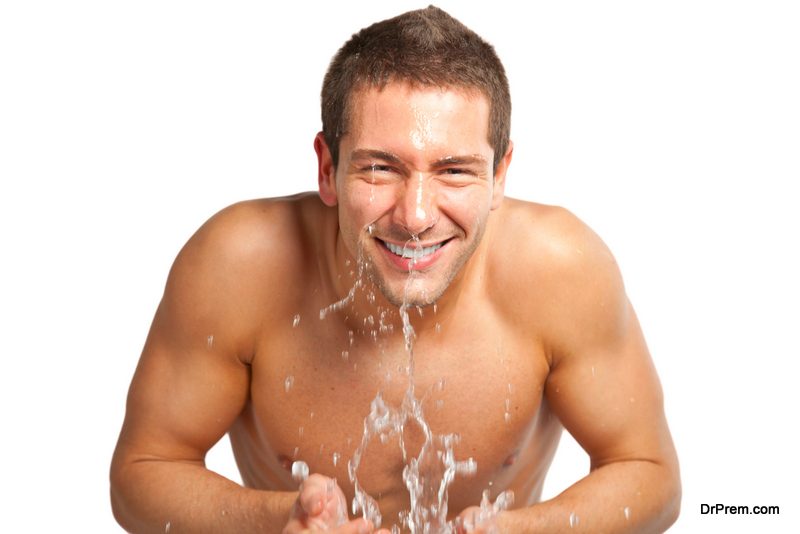 If you are looking for eco-friendly alternatives for daily products, there is no better way to start this than by opting for an organic face wash. In today's day and age, skin care has become crucial. Your skin is not only susceptible to germs and other pollutants in the environment, but also from the chemicals present in your own face wash.
To prevent an antidote for your skin issues from turning into a problem itself, opt for eco-friendly products like an organic face wash. If you are wondering where to start, using Insta Natural face wash is a good idea. At $19.97, this face wash is sulphate free and paraben free.
Jane Iredale's line of make-up products use natural minerals that makes your beauty products cruelty- free. This one also comes with a completely recyclable packaging. So, you are going completely green on this face wash. Not a bad idea.
5. Give your clothes an eco-friendly wash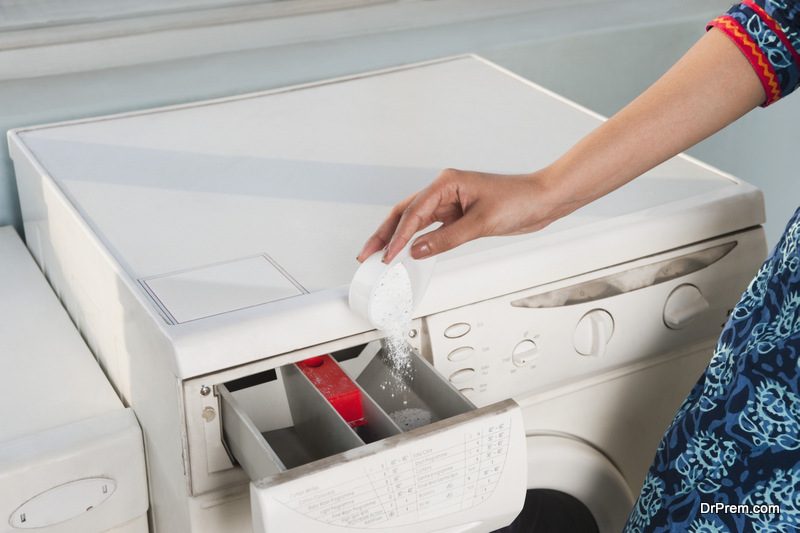 Your clothes have stains on them that are often hard to remove. So, you end up using chemical-laden laundry detergent to wash them and get rid of the stubborn stains. No doubt, the stains go away. But what remains behind are the chemicals, that more often than not, prove to be harmful for your skin.
To avoid this, opt for one of the best eco-friendly alternatives for daily products. Go for an eco-friendly laundry detergent. Choose a detergent that is made from plant-based ingredients. These detergents come with a hypoallergic formula – that gets rid of the stains, retains the softness of your clothes and also keep them chemical free.
Moreover, some detergents also come in bottles made from 100% post consumer recycled material. So even with the packaging, you are doing something to make this planet greener.
6. Switch your paper towels with cotton ones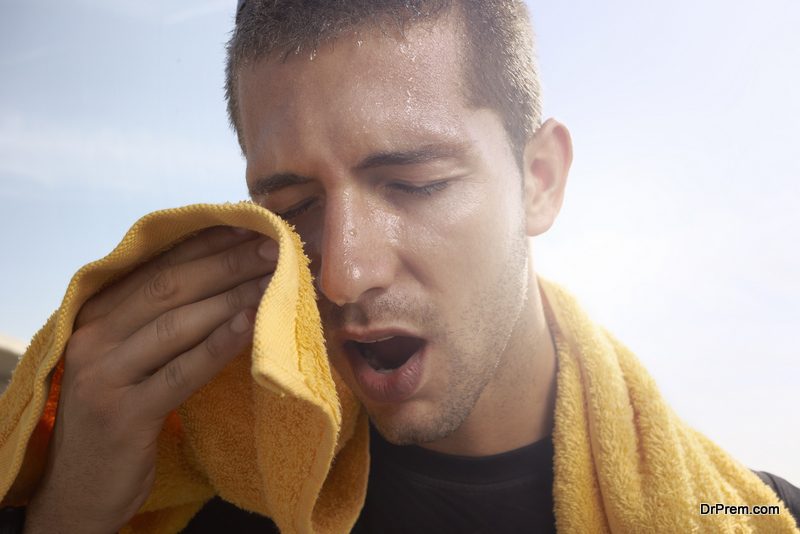 The world has constantly been in awe with the 'use-and-throw' trend. Maybe you think it is cool to not use the same paper towel again and again to clean your dishes. And truth be told, you can't do it. Paper towels can only be used once. Plus, they are made of paper – which means many trees have to go down so that you can wipe a small dish of yours after a meal. That's not fair.
So, instead of using paper towels next time, try to opt for 100% organic cotton towels. Yes, they are comparatively expensive. But look at the bright side – they last longer and you save money, paper, and trees. It's a win-win situation, really.
If you are really insistent upon using paper towels nonetheless, go for one of the best eco-friendly alternatives for daily products. Purchase paper towels made of reusable bamboo. At Bambooee, you can purchase them for just $8.55, while contributing to the environment at the same time. How? For every roll of paper towels you purchase for Bambooee, the company plants a tree.
7. Reusable notebooks are the future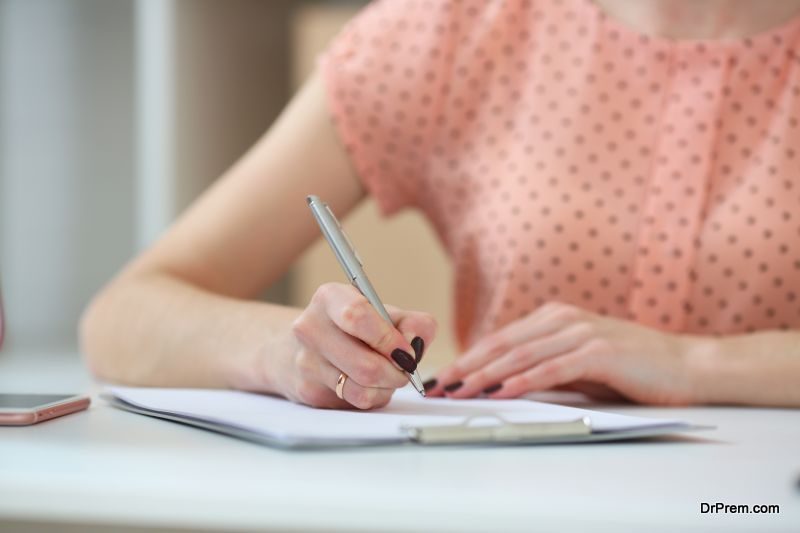 In the United States alone, 69 million tons of notebook paper is used every year. This means, more than 69 million tons of wood is snatched away from our environment to be used as paper. That's not good. Thankfully, Rocketbooks has a solution. For only $52 per notebook, you can write as much as you want with a special pen that comes along with it. And when your notebook is full, you can erase your earlier notes and start all over again – in the same book.
This is truly a brilliant way to avoid wasting paper, and by extension, trees. Rocketbooks also has a application which allows you to digitize your notes. So, just in case you wiped something clean and need to have a look at it again, it's all there, in a digitized format. It is a great bargain, to be honest.