One of the biggest trends in property renovation is energy efficiency. The movement to go green is stronger than ever before, with more renters desiring amenities that help lessen their impact on the environment. Fortunately, innovators have found ways of saving energy and reducing waste by use of modern technology. There are now ways of helping the environment that benefit both your tenants and your pocketbook. After all, you have to treat your rental property like a business. Below are six ways to make your rental property greener.
Xeriscape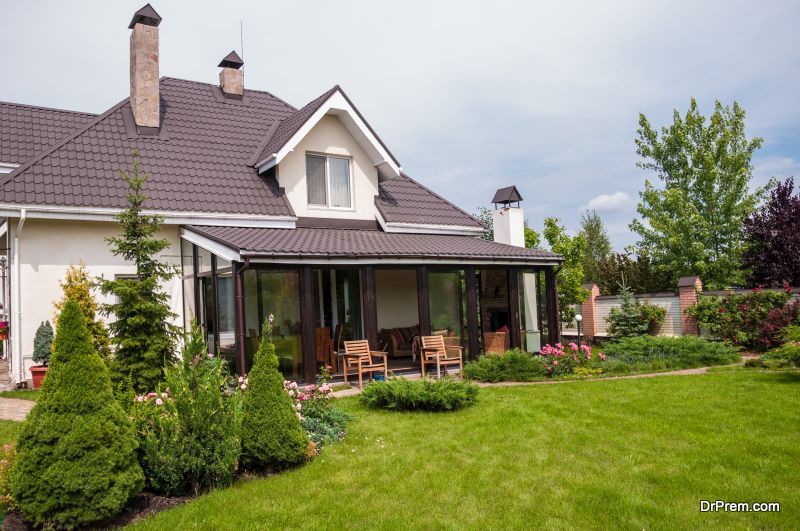 Xeriscaping is the term used for designing a natural landscape using native plants and materials. It is a great way to save money and make your property pop by the curbside. Say goodbye to the old ways of green lawns that take up way too much water for their own good in your drought-ridden state. Instead, say hello to a yard that is sculpted to look like a picturesque reflection of the environment you live in. If you think your desert home is plain and dull, think again. There is a copious amount of drought resistant shrubs, trees, and other plants. You may be surprised at the combination of feathery grasses, sprawling trees, and vibrant blooms you will find populating your yard. It may seem strange at first to not see any vivid green grass, but after some time you will realize that the natural landscaping makes your property fit seamlessly into its environment.
Some states, such as California, offer rebates for people who qualify to renovate their yards for xeriscaping. Whatever the cost may be, in some areas, it is estimated that you can save up to thousands of dollars within so many years of renovating your yard. Not only will you be helping your community and your environment by saving water, but you will also bolster your bank account (and your tenant's) by installing a drought-resistant yard. Check your local laws to see if you qualify for a rebate, and scope out your local xeriscaping professionals who can design a landscape that suites your tastes and your budget.
Go Solar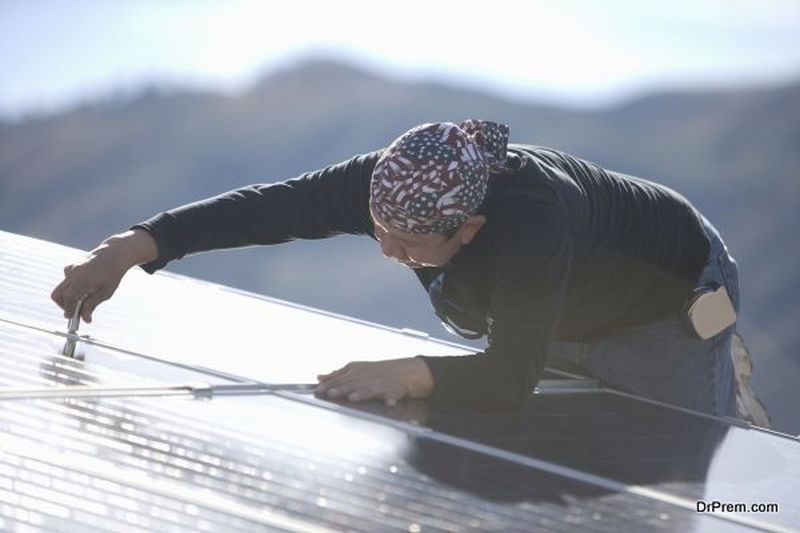 When most people think of energy efficiency, they think of solar panels. It is no wonder—solar panels have been on the forefront of modern energy efficient technology. The biggest obstacle that many people assume about solar paneling has to do with cost. However, as solar panel technology has improved over time, costs have started to decrease. In fact, there are some states, counties, and cities that offer solar panel rebates for those eligible to install solar panels. If you live in a land of sunshine, such as southern California, Colorado, Florida, and many more, you may find that you save tens of thousands of dollars over time. Why wait? Reach out to your local solar company (some cities have dozens) and get an estimate on how much money you can save over a period of one or two decades. You may be surprised—that upfront money you paid can pay itself over doubly.
In addition, you can offset the cost of installing solar panels by raising the rent on your property. Once again, the newest generation of renters, which consists mostly of Millennials, is concerned about the environment, and those with the funds to spare may prefer your energy conscious condo over another.
Install Proper Insulation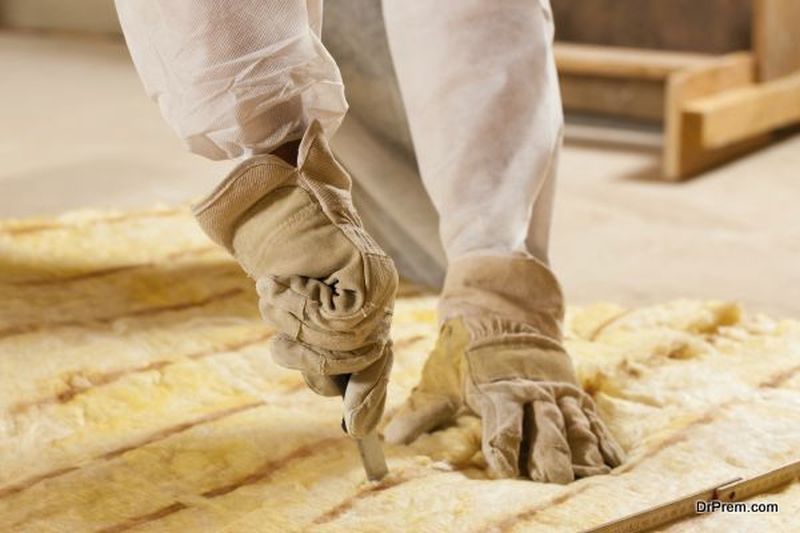 Do you find that your property is never quite warm enough? If you feel like you constantly need to up the heat or bundle yourself in blankets when you are there, it is likely your tenants will feel that too. Don't spend more energy and money on heating; install a long-lasting option instead like insulation. Insulation is a material made out of cellulose from paper, mineral wool, and fiberglass. All of these materials are spun into a thick, firm, cushion like material that can be inserted into walls, basements, and—most helpful of all—a ceiling or attic. Because heat rises, most heat will escape through the top of the house. Insulation will do just as its name suggests, which is to insulate the home by keeping heat inside. Install this material in your home with the help of professionals (so you do not injure yourself with fiberglass or the mineral wool), and voila! You will have a comfy, cozy, more energy-efficient home.
Protecting Your Investment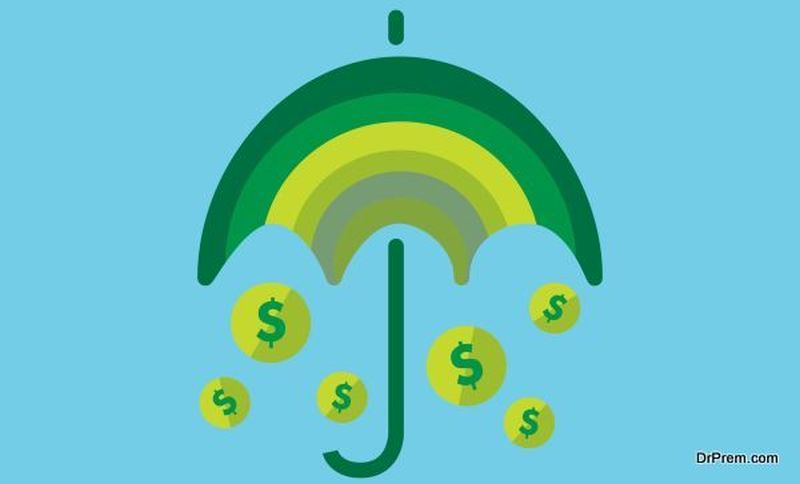 After funneling money into improvements for your rental property, it's likely you'll be more apt to better screen your tenants and charge higher prices. To ensure you're placing the best tenants in your rental home, always utilize a certified service to run credit checks for renters. The upfront time and monetary investment is more than worth landing a long-term tenant who will look after your newly green space and ensure your investment doesn't go to waste.
Article Submitted By Community Writer